NVISION Eye Center

Maria Choudhary, M.D.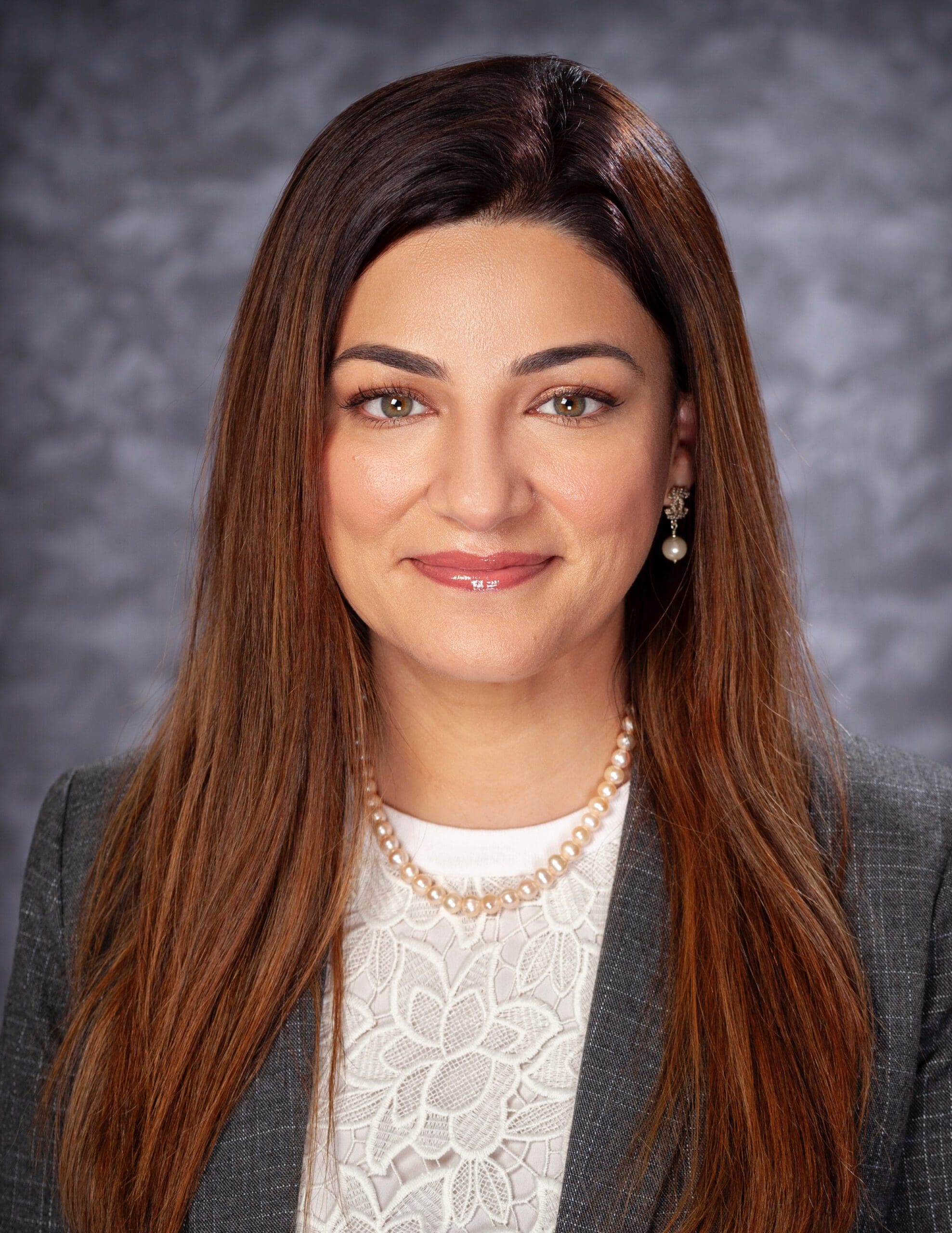 Book An Appointment with Maria Choudhary, M.D.

Book an Appointment or Ask a Question
Dr. Choudhary completed her ophthalmology training at the prestigious Cleveland Clinic, Ohio. She then went on to complete a very competitive 2 year fellowship at the Center for Facial Appearances in Salt Lake City, Utah in Oculofacial and Orbital surgery accredited by the American Society of Ophthalmic Plastic ad Reconstructive Surgery (ASOPRS). She has a keen interest in research and has authored several peer reviewed scientific papers and book chapters.
During her free time Dr. Choudhary enjoys spending time with her husband who is an Infectious Disease specialist and their 7 year old son. They enjoy the outdoors and traveling including taking mission trips.
Dr. Choudhary specializes in functional eyelid, orbital, lacrimal and facial reconstructive procedures as well as aesthetics.
Surgeon Credentials
B.S. - St. Joseph's Government College for Women, Karachi, Pakistan

M.D. - Aga Khan Medical University, Karachi, Pakistan

American Board of Ophthalmology

Gold Medal - Board of Intermediate Education, Karachi

Gold Medal - St. Joseph's Government College, Karachi

FANOS Academic Achievement Award

Gold Medal - Board of Secondary Education, Karachi

Star Girl Award - South Asia Publications, Karachi
Internship - Cleveland Clinic Foundation, Cleveland, OH

Residency, Internal Medicine - Cleveland Clinic Foundation, Cleveland, OH

Residency, Ophthalmology - Cole Eye Institute, Cleveland, OH

Fellowship, ASOPRS/Oculoplastics - Center for Facial Appearances, Salt Lake City, UT

Professional Affiliations

American Academy of Ophthalmology

Association for Research in Vision and Ophthalmology

Cleveland Ophthalmologic Society

International Society of Ocular Oncology

American College of Physicians - American Society of Internal Medicine

Karachi Ophthalmology Conference