NVISION Eye Center

Jean P. Katow, M.D.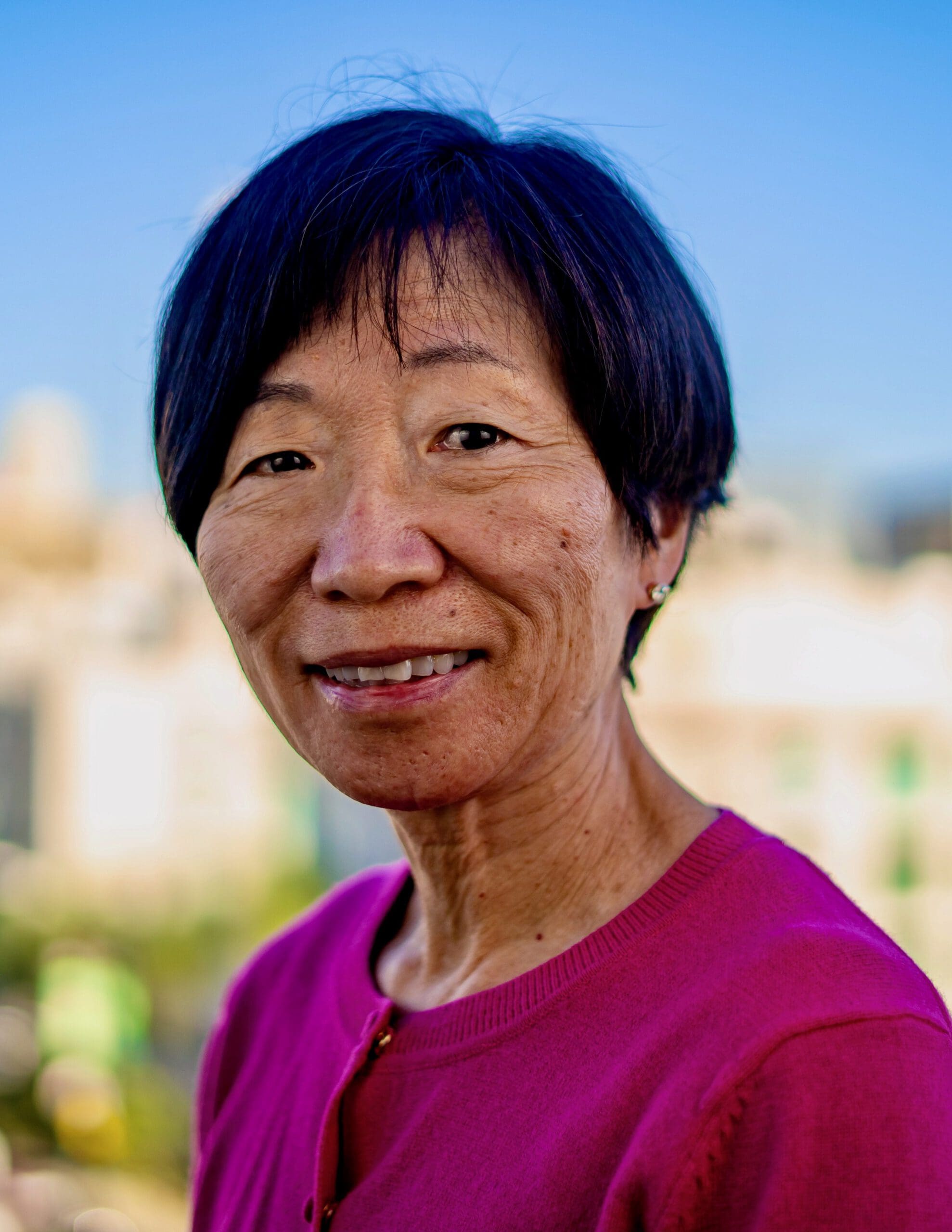 Book An Appointment with Jean P. Katow, M.D.

Book an Appointment or Ask a Question
Dr. Katow obtained her Bachelors degree at the University of California, Los Angeles and subsequently attended the University of California, Davis for her Medical Degree. She completed her residency in ophthalmology at the University of Louisville and her fellowship in ophthalmic plastics at the University of Cincinnati.
Dr. Katow has been practicing for nearly 20 years and is involved in humanitarian missions to foreign countries in need of medical care. She is a member of the American Academy of Ophthalmology, the California Association of Ophthalmology, and the Los Angeles Ophthalmological Society.
Surgeon Credentials
B.S., Zoology - University of California Los Angeles, Westwood, CA

M.S., Biological Sciences - University of Southern California, Los Angeles, CA

M.D. - University of California Davis, Davis, CA

American Board of Ophthalmology
Residency - White Memorial Medical Center, Los Angeles, CA

Residency, Ophthalmology - University of Louisville School of Medicine, Department of Ophthalmology, Louisville, KY

Fellowship, Ophthalmic Plastics and Reconstructive Surgery - University of Cincinnati, Cincinnati, OH

Professional Affiliations

American Academy of Ophthalmology

California Association of Ophthalmology

Los Angeles Ophthalmological Society