Become an NVISION® Center
NVISION Yourself With Us
You likely became a physician to focus on bettering your patients' lives through clinical excellence. However, practice management is becoming an increasingly challenging task for MD Providers. With demands on human resources, compliance, procurement, sales & marketing and finance, many ophthalmologists are looking for help to manage and grow their practice to simplify their day-to-day administrative tasks. At NVISION, we partner with you so your focus is on the Patient and the clinical side of your practice and you leave the administrative headaches to us. At NVISION, our focus is Changing Lives through our Patient First Commitment, a continuous focus on Clinical Excellence, and a Commitment to increasing our Partners practice growth through accountability and transparent communication.
The NVISION model provides our Partners with the resources and tools to operate at the highest level – a continual improvement on your clinical and nonclinical operations, continue the existing positive work environment, satisfy patients and extend our ophthalmologist's reach. From our in-house marketing, human resources and recruiting to the metrics, state-of-the-art enterprise software and technology – NVISION has the business and leadership solutions to take your practice the next tier.
Industry Experience
For over a decade, NVISION has grown a network of ophthalmology practices and ambulatory surgical centers by partnering with premier practices and resourcing top-tier talent.
The NVISION Value
Our Support Center is comprised of over 50 professionals dedicated to serve our partnering practices and ASCs by providing excellence in human resources, sales and marketing, call center support, regulatory compliance, revenue cycle and financial operations, purchasing, IT, and more.
Sales & Marketing

Our multi-faceted sales team is able to drive patients into our practices by developing a curated network of optometrists. Additionally, marketing provides premier print collateral, builds brand image, and drives top-tier search engine optimization for each practice.
Accounting & Billing

With a team of top-notch accountants, including billing and payables specialists, our billing and accounting team is able to provide our partnering practices with the back office support that is unparalleled within the ophthalmology field.
Procurement

Our procurement team is dedicated to providing our partnering practices with the best medical and office supplies while receiving the best in market prices on supplies due to NVISION's purchasing scale.
Credentialing & Compliance

NVISION's credentialing and compliance team maintains a repository of business and doctor licenses, insurance carrier credentialing, and other healthcare compliance related services to our doctors and practices.
Human Resources

Our HR team provides payroll, benefits and HR compliance support to all of our employees. With the ability to seamlessly on-board our newly-partnered employees, as well as being able to procure new premier talent, our human resources team works diligently in making your personnel a part of the NVISION family from day one.
Continuing Education

NVISION is a title sponsor for a non-profit foundation that hosts a number of large scale continuing education events for optometrists.
Information Technology

The dedicated IT team at NVISION ensures continued support to our affiliated practices by offering the most up-to-date hardware, security, and network infrastructure, as well as having the resources and know-how to integrate our new partners into our sophisticated practice management system.
Care Center

Our call center ("Care Center") is comprised of a team of individuals who are dedicated to educating our patients with the proper information needed to make a confident decision. Backed with top-tier training, our Care Center team is able to handle over 25,000 calls a month and is highly effective at bringing new patients into our partner clinics for a consultation.
The NVISION Advantage
Choosing the right partner is just as much about fit as it is about function. You've invested your heart and soul into building your practice, and you need to choose a partner whose values and operational model will help preserve and grow your legacy.
At NVISION, we believe that finding the right fit is paramount, instead of applying a boilerplate business model. We want to know what has driven your practice's success to date. Only then can we formulate a partnership plan that can build upon the laurels that you have established. With your transition endeavors in mind, we will effectively execute upon a plan.
Additionally, we want you to be familiarized with the NVISION team and strategy. NVISION remains to be surgeon-owned and we maintain the same patient-first focus that we started with. As a member of the NVISION family, our affiliates receive:
Continued clinical autonomy
Improved purchasing power
Streamlined administrative processes
Increased financial stability
Supplemental channel of OD referrals
Ability to utilize NVISION ASCs
Attractive succession plan
We offer a variety of unique financial structures that enable us to partner together to maximize both current and future value of your practice, as well as harness its growth together.
Tailored Transition Strategies
It is very important for us to understand what goals you would like to achieve from a transaction? As a privately-owned, physician-led company, we have the luxury of customizing our transactions in a manner which works best for you and optimizes the outcomes for our continued partnership.
NVISION Testimonials
See what our ophthalmologists have to say after they had partnered with NVISION.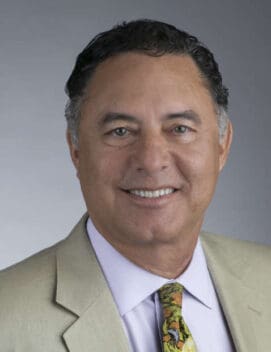 Richard Meister, M.D.
"I was thrilled to join the NVISION® family. It's a pleasure to be part of a company with like-minded, highly skilled physicians and surgeons."
Stanley Teplick, M.D.
"Joining the NVISION® family provided me the opportunity to partner with the leading ophthalmology company and the most experienced surgeons nationwide. It is the perfect fit for me and my team."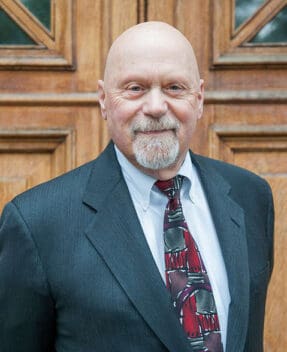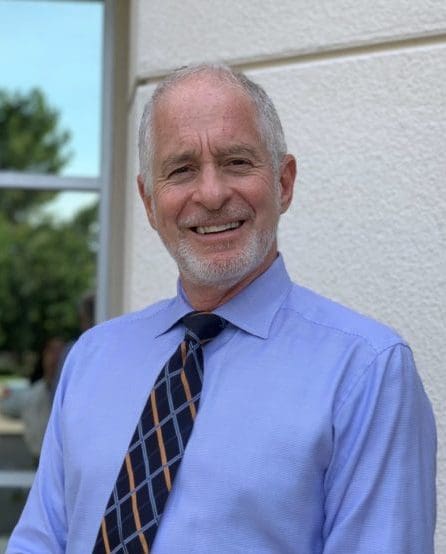 Glen Cook, M.D.
"For us, selecting and working with NVISION was the right choice. We are pleased with the resources that NVISION brings to our partnership and this will greatly reduce the administrative burdens of the Practice allowing me and our clinicians to focus on patient services."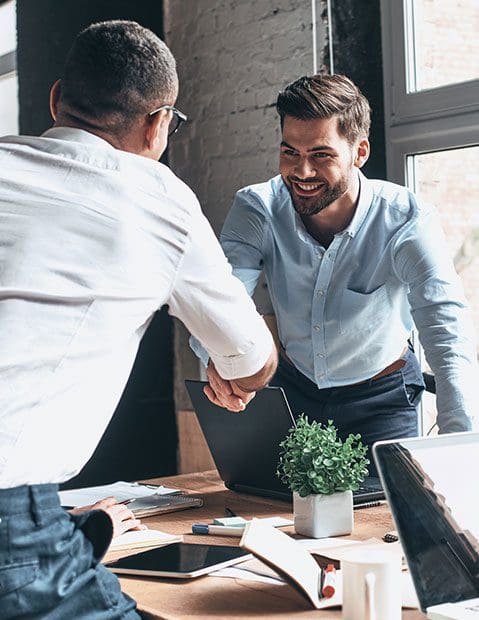 Let's Talk
We would like to open up the dialogue to see how your practice would fit within the NVISION network. Our discussions will remain highly confidential. Don't hesitate to provide your contact information below to initiate the relationship.