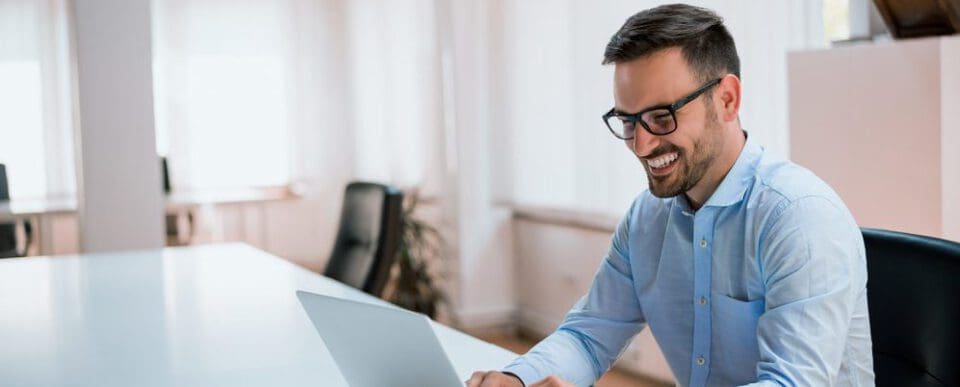 NVISION Eye Centers provides an extensive online library of expert educational material on everything vision-related. Our content adheres to a strict editorial policy to ensure that we are educating users with accurate, up-to-date information on this essential subject.
Laser Eye Surgery
Learn more about some of the most common laser eye surgery procedures
Other Eye Surgeries
Learn more about other types of eye surgery procedures
Important Topics About LASIK
Learn everything you need to know about LASIK
Contacts
Everything you need to know about contacts.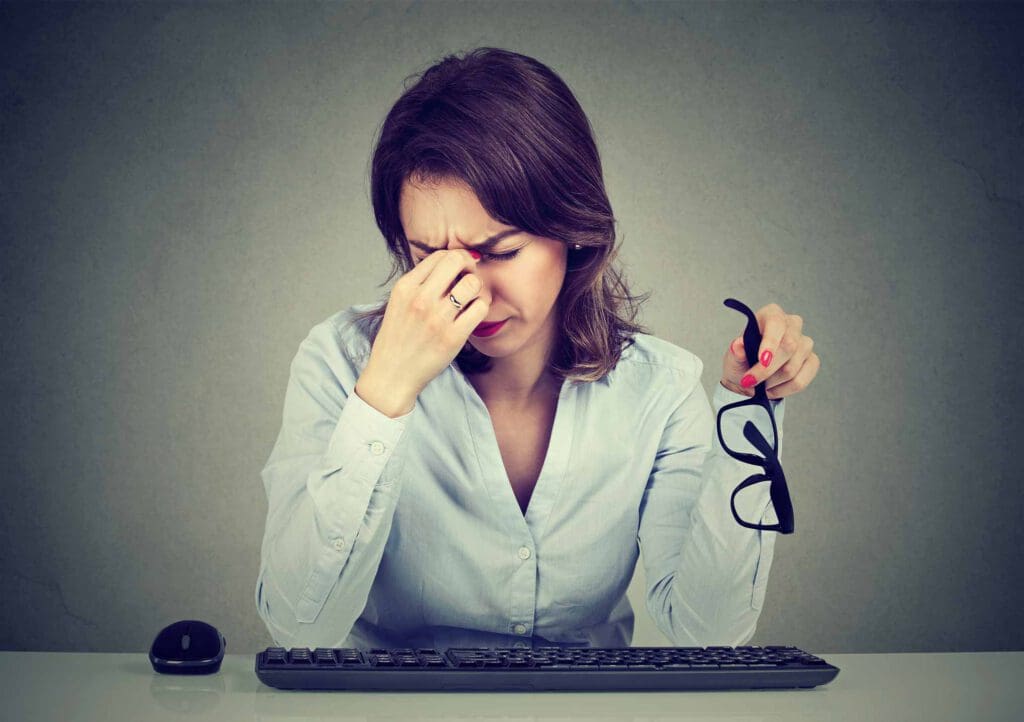 What is Digital Eye Strain?
Learn what it is and how to protect your eyes.
Eye Conditions
Common eye conditions
Glasses
Important topics about glasses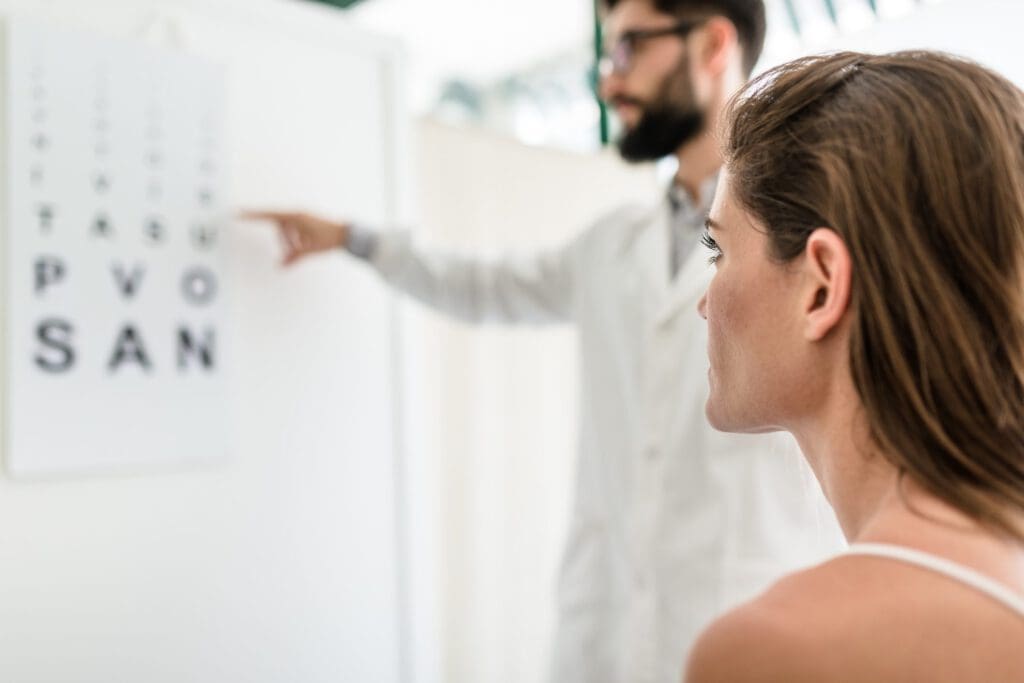 Common Types of Vision Tests
What Do They Measure?
Improve Your Eyesight
Understanding your eyesight.
Cosmetic & Nonsurgical
Top cosmetic procedures.
About Your Eyes
What you need to know about your eyes.
Important Topics About Eye Health
Helpful information for your eye health.