NVISION Eye Center
Joel M. Corwin

M.D. - Eye Doctor
Joel M. Corwin, M.D. is a board certified ophthalmologist specializing in the treatment of diabetic retinopathy.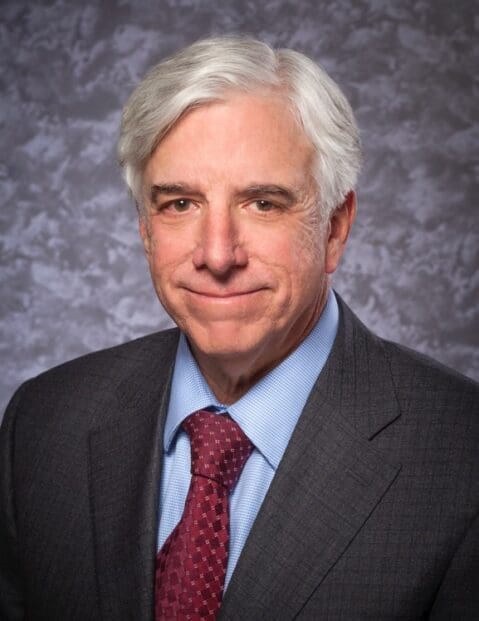 Featured Accolades and Credentials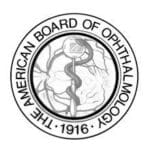 American Board of Ophthalmology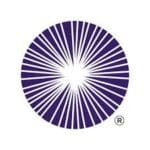 American Academy of Ophthalmology

American Society of Retina Specialists
More About the Surgeon
Doctor Corwin received his M.D. and Sc.B. degrees from Brown University. He completed an internship at Cedars-Sinai Medical Center, a residency in ophthalmology at Tufts-New England Medical Center, and a fellowship in retina-vitreous at Retina Associates, where he led a diabetic retinopathy vitrectomy study. He has participated in numerous research projects in uveitis, ocular immunology, glaucoma and other areas. Dr. Corwin has decades of world-class expertise, making him one of the best eye doctors in Ventura.
Dr. Corwin is board-certified by the American Board of Ophthalmology and is a diplomate of the National Board of Medical Examiners. He is a member of the American Association of Ophthalmology, the American Uveitis Society, and the West Coast Retina-Vitreous Study Club. He has received numerous honors and awards throughout his career and was President of the American Diabetic Association from 1987-1988.
Surgeon Credentials
Education

Sc.B. – Brown University, Providence, RI
M.D. – Brown University, Providence, RI
Board Certification

American Board of Ophthalmology
Honors and Awards

Mosby Scholarship Award for Scholastic Excellence
New York Regents Scholarship Award
Board of American Diabetes Foundation for Ventura County, CA.
Professional Training

Internship – Cedars-Sinai Medical Center
Residency – Tufts-New England Medical Center, Boston, MA
Fellowship, Retina-Vitreous – Retina Associates-Harvard University, Cambridge, MA
Professional Affiliations

American Academy of Ophthalmology
American Society of Retina Specialists
Certified American Board of Ophthalmology
West Coast Retina – Vitreous Study Club
American Uveitis Society
Diploma of National Board of Medical Examiners
California Medical License