NVISION Eye Center

Joel M. Corwin, M.D. - Eye Doctor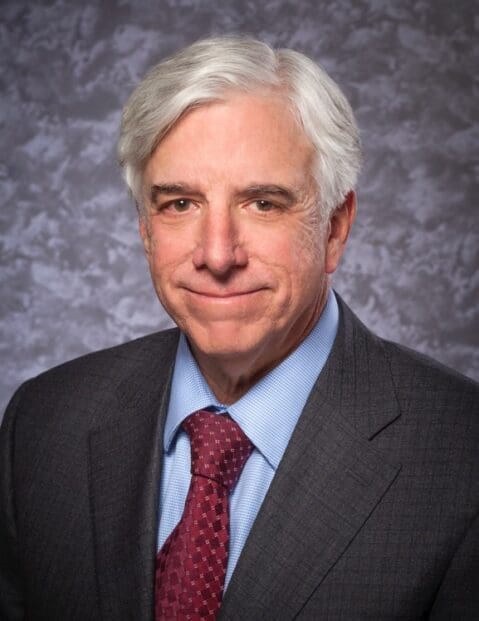 Book An Appointment with Joel M. Corwin, M.D. - Eye Doctor

Book an Appointment or Ask a Question
Doctor Corwin received his M.D. and Sc.B. degrees from Brown University. He completed an internship at Cedars-Sinai Medical Center, a residency in ophthalmology at Tufts-New England Medical Center, and a fellowship in retina-vitreous at Retina Associates, where he led a diabetic retinopathy vitrectomy study. He has participated in numerous research projects in uveitis, ocular immunology, glaucoma and other areas. Dr. Corwin has decades of world-class expertise, making him one of the best eye doctors in Ventura.
Dr. Corwin is board-certified by the American Board of Ophthalmology and is a diplomate of the National Board of Medical Examiners. He is a member of the American Association of Ophthalmology, the American Uveitis Society, and the West Coast Retina-Vitreous Study Club. He has received numerous honors and awards throughout his career and was President of the American Diabetic Association from 1987-1988.
Surgeon Credentials
Sc.B. - Brown University, Providence, RI

M.D. - Brown University, Providence, RI

American Board of Ophthalmology

Mosby Scholarship Award for Scholastic Excellence

New York Regents Scholarship Award

Board of American Diabetes Foundation for Ventura County, CA.
Internship - Cedars-Sinai Medical Center

Residency - Tufts-New England Medical Center, Boston, MA

Fellowship, Retina-Vitreous - Retina Associates-Harvard University, Cambridge, MA

Professional Affiliations

American Academy of Ophthalmology

American Society of Retina Specialists

Certified American Board of Ophthalmology

West Coast Retina - Vitreous Study Club

American Uveitis Society

Diploma of National Board of Medical Examiners

California Medical License