NVISION Eye Center

Franklin Lusby, M.D.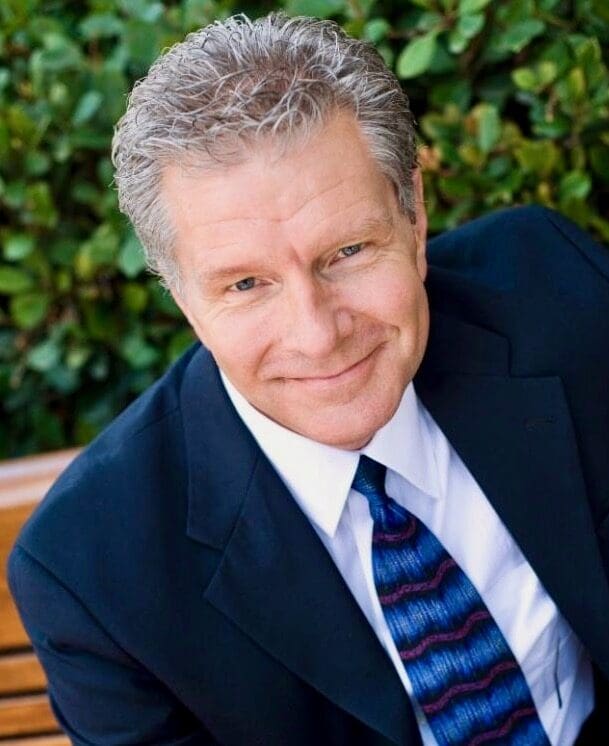 Book An Appointment with Franklin Lusby, M.D.

Book an Appointment or Ask a Question
Born and raised in Maryland, Dr. Lusby graduated Magna Cum Laude from Columbia Union College in Takoma Park, Maryland. He then attended the Loma Linda University School of Medicine in Loma Linda, California. He served his internship at Malden Hospital, which is affiliated with Boston University School of Medicine in Massachusetts.
Dr. Lusby began his ophthalmology training at the Massachusetts Eye and Ear Infirmary at Harvard Medical School in Boston before returning to the West Coast for his residency at White Memorial Center in Los Angeles. He then completed a two-year fellowship in anterior segment surgery with James McCaffery, MD, at Glendale Eye Medical Group.
Dr. Lusby served as Chief of Ophthalmology at Glendale Adventist Medical Center from 1992 to 1996. In 1995, he was certified by Chiron to perform ALK, a complex precursor to LASIK. This led to a LASIK fellowship with Stephen Slade, MD, in January 1996. The fellowship took place in Shanghai, China because many of the latest techniques in LASIK were not available in the United States at that time. Dr. Lusby feels very fortunate to have "gotten in on the ground floor" of laser vision correction.
Respected by his peers, he has written numerous articles which have appeared in peer-reviewed medical publications. Dr. Lusby is frequently invited as a guest lecturer and often supervises new surgeons as they develop their refractive surgery techniques. Although all-laser custom LASIK comprises the bulk of his practice, he also performs other vision correction procedures such as PRK, and corneal collagen cross-linking.
Dr. Lusby enjoys woodworking, tinkering in his garage (he recently restored a 1971 VW bus) and spending time with his wife, their four grown children and an ever-growing number of grandchildren.
Surgeon Credentials
1974 B.A. Chemistry, Magna Cum Laude, Columbia Union College, Takoma Park, MD

1978 M.D., Loma Linda University School of Medicine, Loma Linda, CA

1985 American Board of Ophthalmology

1979 Internship, Malden Hospital, Boston University School of Medicine

1979 Fellowship, Massachusetts Eye and Ear, Harvard Medical School

1983 Residency, Ophthalmology, White Memorial Medical Center

1984 Extracapsular Cataract Extraction and Intraocular Lens Implantation, James M. McCaffery, MD, Glendale Eye Medical Group
Adjunct Clinical Professor: SCCO (Southern California College of Optometry)/Marchall B. Ketchum University

Mentor: UCSD Health Professionals Preparation Program

Professional Organizations

Fellow - American Academy of Ophthalmology

Member - ASCRS: American Society of Cataract and Refractive Surgery

Member - ISRS: International Society of Refractive Surgery

Member - Research to Prevent Blindness Ophthalmological Society

Member - San Diego Medical Society
Participating Locations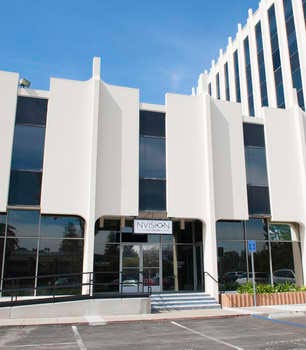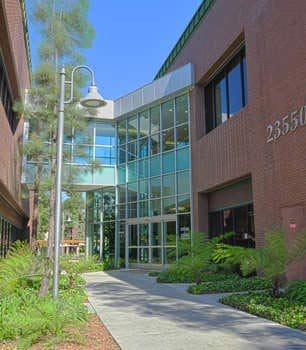 Recent Reviews
Franklin Lusby, M.D.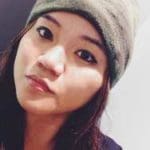 Dr. Lusby is the BEST at what he does!!!
Dr. Lusby is the BEST at what he does!!! He gave me 20/15 vision which means it's even better than perfect 20/20 vision. I cannot thank him enough for what he's done to my eyes! During the LASIK surgery, he explained everything that was going on, which definitely helped me a lot to make me feel comfortable. I 100% recommend him if you are thinking of getting LASIK surgery!

Thank you to Dr. Lusby for fixing my vision!
Getting LASIK was one of the best decisions of my life! I was sick of falling asleep with my contacts and paying so much money every year to purchase contacts. Thank you to everyone at NVISION and especially to Dr. Lusby for fixing my vision! I also want to mention that they have great payment plans with Care Credit. Worth every penny.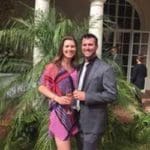 Dr. Lusby was great!!!
Dr. Lusby was great!!! My surgery went very well and the staff made we feel very comfortable. I would definitely recommend my friends and family.
Leave Us A Review