NVISION Eye Center

Gregory A. Richard, M.D.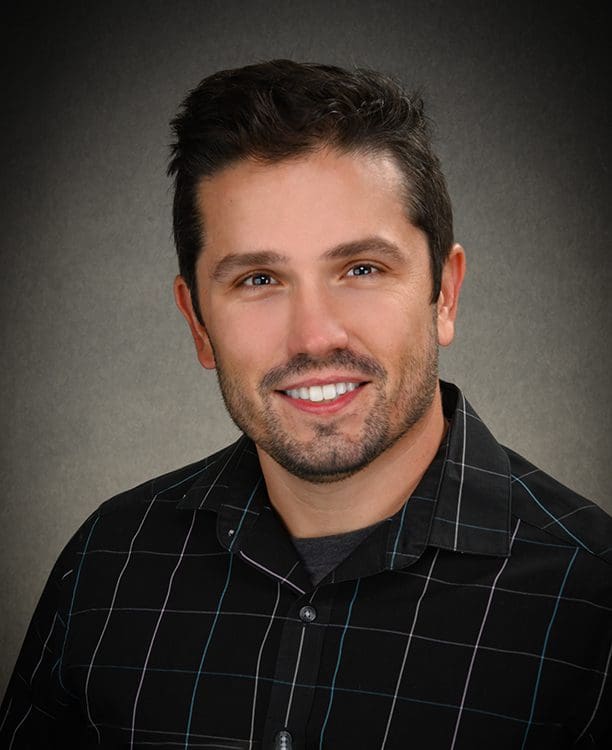 Book An Appointment with Gregory A. Richard, M.D.

Book an Appointment or Ask a Question
Dr. Richard (Ree-shard) screens for and treats glaucoma, cataracts, macular degeneration, and diabetes affected vision, among other ophthalmological conditions. He also performs LASIK surgery. "I like it when I can help the patient appreciate the world a little more."
Dr. Richard says he loves being an ophthalmologist because his specialty can "fix a great deal." An example is when a family brought into his office their wheelchair-bound grandmother, whom they thought wasn't going to last much longer. Then, Dr. Richard performed cataract surgery on her. "Next time, she came in without a wheelchair," he says. "She just couldn't see before."
He says it is his job to provide patients with the latest evidence-based medicine in his specialty. "If there's a high-quality study pointing toward a solution or specific approach, it's my business to know about it and be comfortable incorporating it into my practice." Dr. Richard seeks to explain the options to his patients and then together with them pick the optimal course of action. "I don't think I've ever told a patient what they have to do. My suggestions will always be guided by the question, What would I want done for myself or my loved ones?"
Dr. Richard and his wife have two children, and he enjoys biking, kayaking and hiking.
Surgeon Credentials
B.S., Biological Sciences - Lousiana State University, Baton Rouge, LA

M.D. - LSUHSC Shreveport College of Medicine, Shreveport, LA

American Board of Ophthalmology

Alpha Lamda Delta Honor Society for First Year Students

LSU Sophomore Honors Distinction

Phi Kappa Phi Honor Society

Honors on NBME Surgery Shelf Exam

Honors on NBME Psychiatry Shelf Exam

Honors on NBME Pediatrics Shelf Exam

Honors on NBME Internal Medicine Shelf Exam

Alpha Omega Alpha Honor Society

Chief Resident, UMMC Ophthalmology
Internship, Internal Medicine - University of Mississippi Medical Center, Jackson, MS

Professional Affiliations

American Academy of Ophthalmology

American Society of Cataract and Refractive Surgeons

American Board of Ophthalmology