NVISION Eye Center

Douglas Mehr, M.D. - Eye Doctor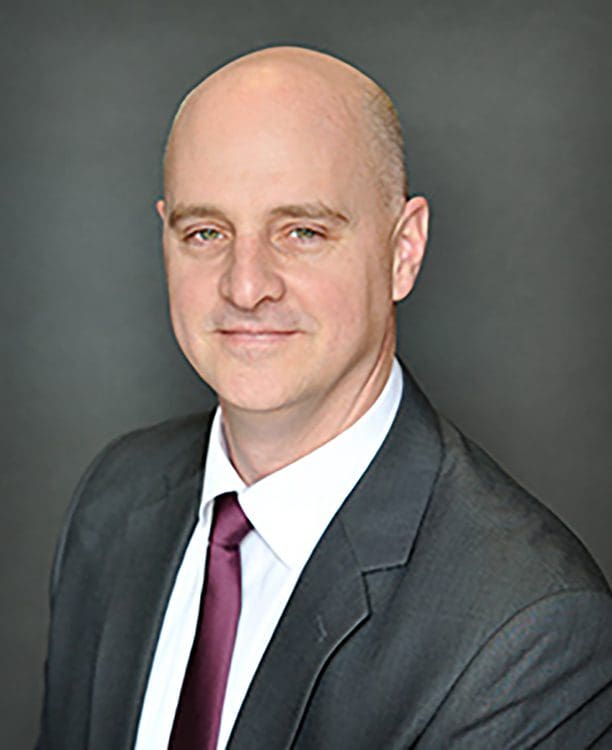 Book An Appointment with Douglas Mehr, M.D. - Eye Doctor

Book an Appointment or Ask a Question
Dr. Mehr is a West Jordan-based ophthalmologist, specializing in many conditions and diseases of the retina. Dr. Mehr received his medical degree from the Chicago Medical School after completing his undergraduate degree at Brigham Young University. He completed his ophthalmology residency at St. Louis University and went on to complete his retina surgery fellowship at the renowned University of Kentucky.
Douglas Mehr's professional interests include diabetic retinopathy, age related macular degeneration, eye trauma, retinal detachment repair, uveitis, and all surgical disease of the retina. Dr. Mehr has years of experience and expertise in the field of ophthalmology, making him one of the best eye doctors in West Jordan, Utah.
Dr. Mehr enjoys playing hockey when he is not traveling the world doing humanitarian work for the Church of Jesus Christ of Latter Days Saints. His travels have taken him all over the globe teaching and training ophthalmologists in such places as Tonga, Iraq, Mongolia, Albania and several locations in central and South America.
Surgeon Credentials
B.S. - Brigham Young University, Provo, UT

M.D. - Chicago Medical School, Chicago, IL

American Board of Ophthalmology
Residency, Ophthalmology - St. Louis University, St. Louis, MO

Fellowship, Retinal Surgery - University of Kentucky, Lexington, KY

Professional Affiliations

The American Society of Retina Specialists

The American Academy of Ophthalmology
Participating Locations