NVISION Eye Center
Luis A. Chanes

M.D. - Eye Doctor
Dr. Luis A. Chanes is a board certified eye physician and surgeon specializing in the medical and surgical care of the eye with emphasis on advanced technology refractive cataract surgery and corneal disease. He has served the Orange County community since 1992.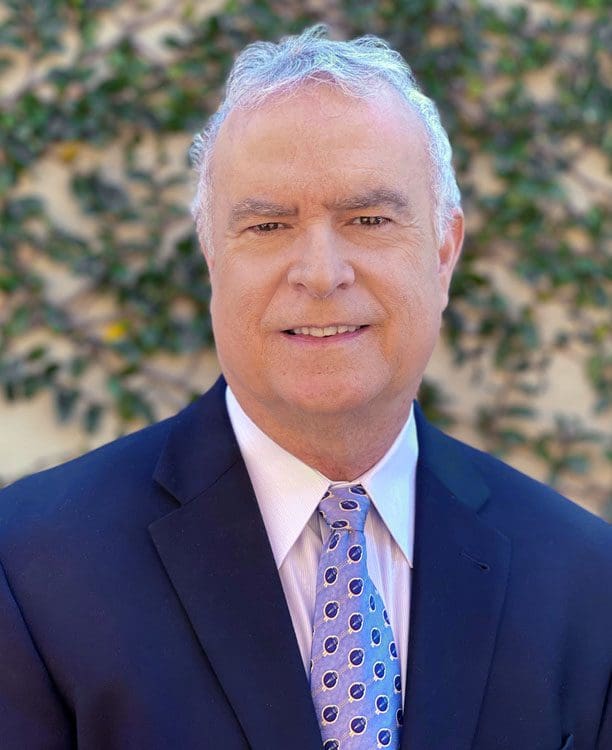 Featured Accolades and Credentials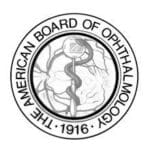 American Board of Ophthalmology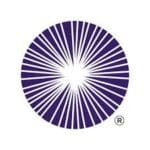 American Academy of Ophthalmology

American Society of Cataract and Refractive Surgery
More About the Surgeon
Dr. Chanes is the founding member of the Eye Associates team. He was raised in Orange County and has proudly served as an eye physician and surgeon in the community since 1992. His warm, compassionate demeanor and professional care are qualities endeared to him by his by patients and colleagues. He is committed to, "Excellence in Eye Care". Dr. Chanes has decades of world-class expertise, making him one of the best eye doctors in Santa Ana.
Dr. Chanes completed his undergraduate studies with a Bachelor of Science degree in Biomedical Engineering from the University of Southern California, followed by earning a Master's degree in Biomedical Sciences from Barry University in Miami, Florida. Dr. Chanes graduated from the Ponce School of Medicine where he received Honors in Ophthalmology, Pediatrics, Emergency Room Medicine, Primary Care Surgery and Physiology. Following graduation, he completed an Internship in General Surgery at Boston University Hospitals, followed by a Clinical Ophthalmology Fellowship at Beth Israel Hospital, a teaching hospital at world-renown Harvard University. During his Residency at St. Luke's Hospital in Cleveland, Ohio, an affiliate of Case Western Reserve University, Dr. Chanes was honored to be Chief Resident in Ophthalmology. During his residency, he was awarded the coveted Staff Sciences Honors including First Place for his presentation on, ''The Effects of Insulin on Corneal Epithelial Wound Healing,'' and Third Place for, "Comparison of Phosphate Metabolites of the Ocular Humor Using P-31-NMR.''
Earning an education in both Biomedical Engineering and Medicine, have proven a great asset to Dr. Chanes's knowledge, experience and profession. He has emphasized a commitment to providing state-of-the-art care through continual updates in advanced ocular technologies and surgical processes.
Over the years, Dr. Chanes has become a recognized, accomplished and respected specialist in Ophthalmology, completing over tens of thousands of cornea and anterior segment surgeries. Dr. Chanes has maintained appointments on the medical staff at seven major local hospitals and four outpatient surgery centers throughout Orange County.
He has been a member of several distinguished medical associations. Dr. Chanes is licensed by the State Medical Board of California. He is a Diplomat of The American Board of Ophthalmology and is board certified. His memberships and affiliations have included, the American Academy of Ophthalmology, the American Society of Cataract and Refractive Surgery, the California Association of Ophthalmology, the Society of Biomedical Engineers and the Association of Histotechnologists.
His heartwarming personality and compassion for others has led him to numerous missions to Central America, where he has provided voluntary eye care and eye surgery to the under privileged. Dr. Chanes is fluent in Spanish. Outside of his medical career, Dr. Chanes is dedicated to his family and greatly enjoys the Southern California lifestyle including golf, biking, skiing, fishing, spectator sports and is an avid classic car enthusiast.
Surgeon Credentials
Education

M.D. – Ponce School of Medicine, Ponce, Puerto Rico
M.S. – Biomedical Sciences, Barry University, Miami, Florida
B.S. – Biomedical Engineering, University of Southern California
Board Certification

American Board of Ophthalmology
Professional Training

Residency – Saint Luke's Hospital, Cleveland, OH.
Fellowship – Beth Israel Hospital, Boston, MA.
Internship – Department of Surgery, Boston University Hospital, Boston, MA.
Professional Affiliations

American Academy of Ophthalmology
American Society of Cataract and Refractive Surgery
California Association of Ophthalmology
Orange County Society of Ophthalmology
American Medical Association
Participating Locations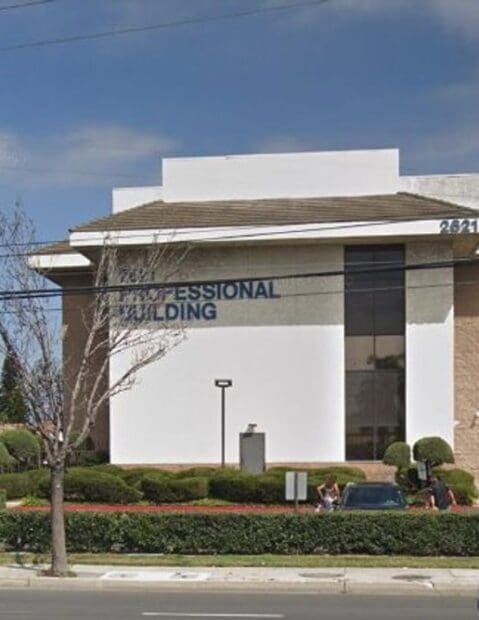 2621 S Bristol Street Suite 205
Santa Ana, CA 92704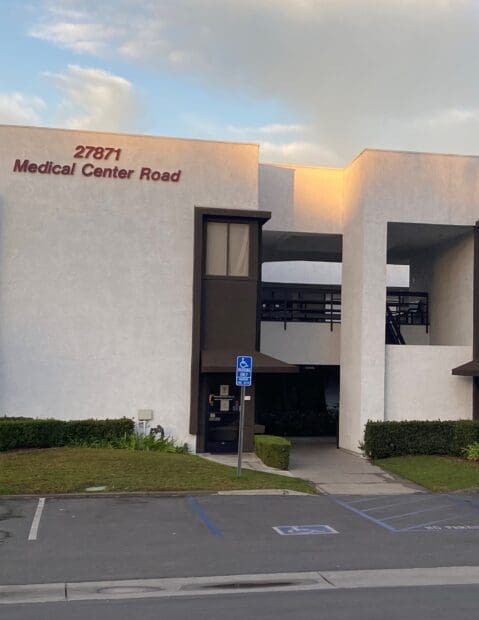 27871 Medical Center Rd, Suite 120
Mission Viejo, CA 92691