LASIK at NVISION
There is A Better Way To See
LASIK—short for Laser-Assisted-In-Situ Keratomileusis—is the most commonly performed laser eye procedure in the world. It's one of the safest and most effective ways to correct vision, and NVISION surgeons are leaders in the LASIK field. NVISION Eye Centers offer Custom LASIK, a procedure more customized to your individual eyes.
Conditions Treated
Myopia, also known as nearsightedness, is a common type of refractive error where close objects appear clearly, but distant objects appear blurry.

Astigmatism causes your vision to be blurred at both near and far distances. It occurs when your cornea is shaped more like a football than a basketball.
Hyperopia, also known as farsightedness, affects nearly one in four people. Those with hyperopia can see distant objects very well but have difficulty focusing on objects that are close.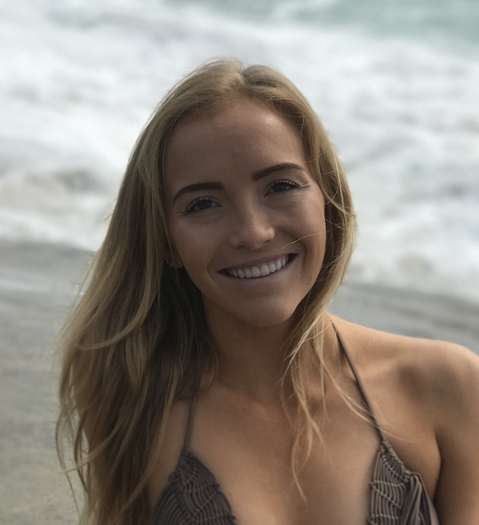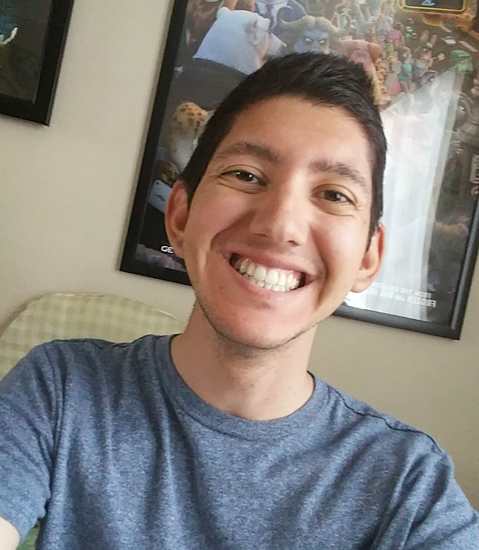 WE PROMISE OUR PATIENTS PEACE OF MIND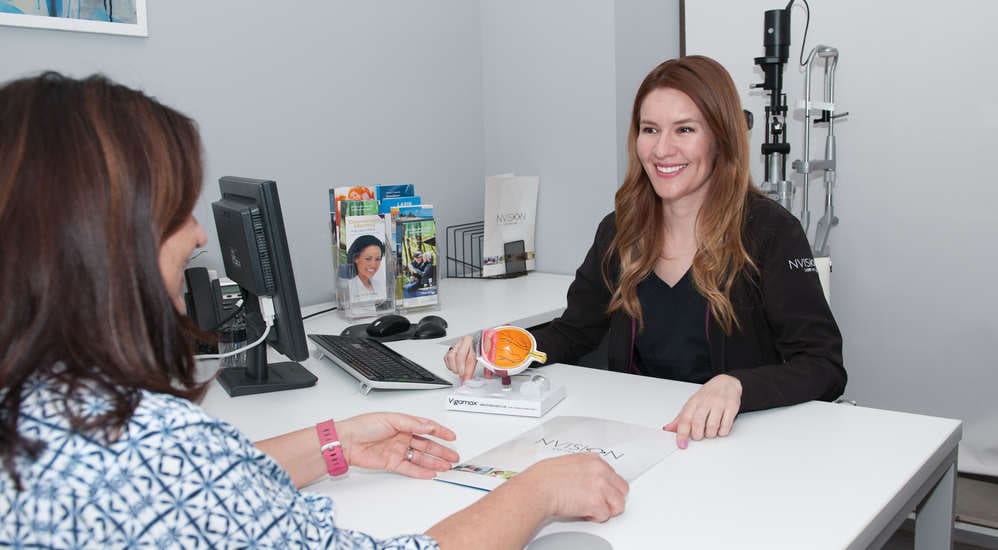 Consultation
During the consultation, we will ask you about your eye health history and medications, and perform some tests. You will then be examined by the doctor who will discuss your treatment options. This visit usually takes about an hour and your personal Patient Counselor will help you throughout the process.
Your Counselor can review payment options and schedule you for surgery and related appointments, such as post-operative exams. You will have a set of instructions to follow to prepare for your surgery day that includes steps like taking prescribed eye drops and setting up a ride for your procedure day.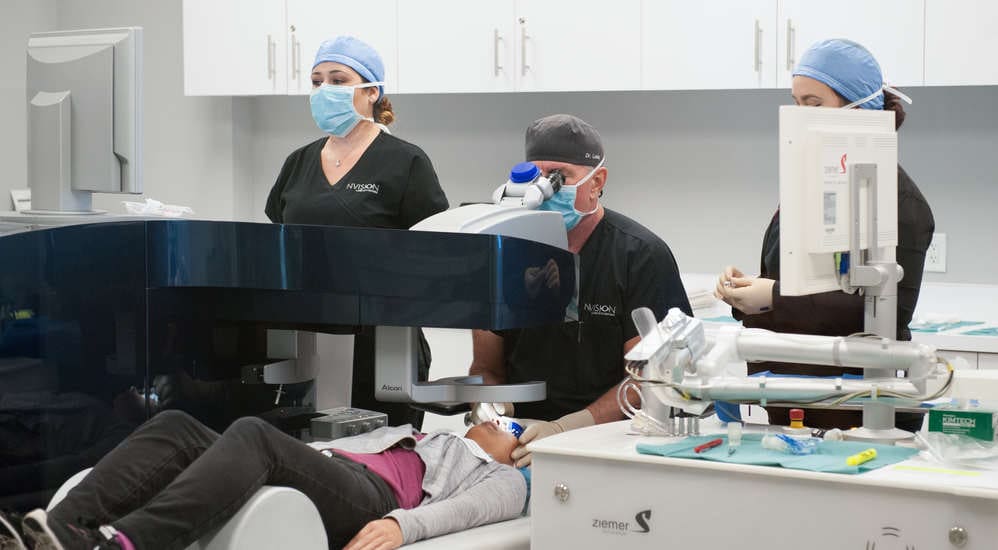 Procedure
Plan to be at the center for two to three hours the day of your procedure. This allows for pre-procedure preparations including taking some medication in advance of your procedure. Custom LASIK is a painless procedure that takes about 20 minutes total. The day of your procedure should be a day of rest.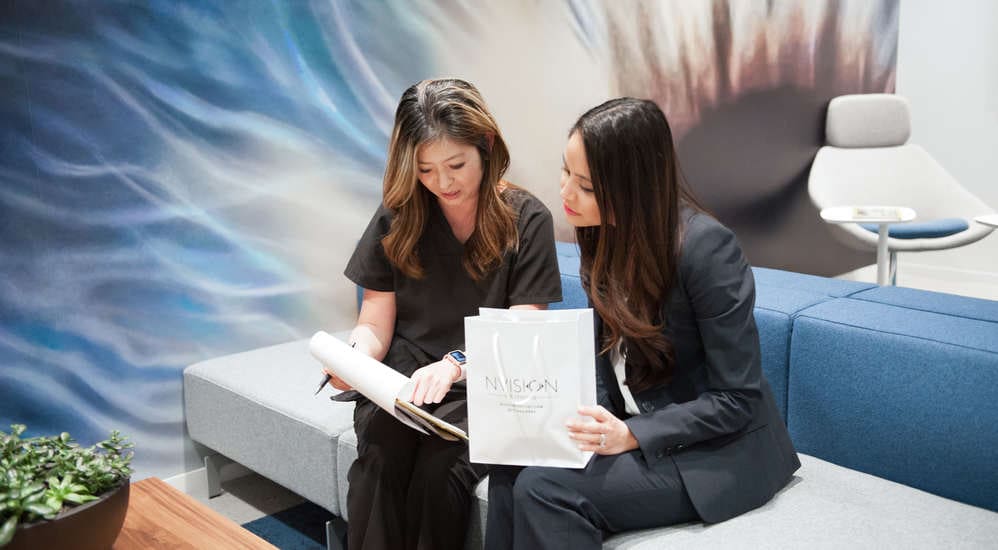 Post-Procedure
Your Patient Counselor will give you detailed post-operative instructions and an eye drop regimen for your recovery. Most of our patients are able to go back to work the next day and drive to and from their one-day post-op visit. You will be ready to resume other activities, like wearing eye makeup, according to the timetable provided.
What are you spending on glasses and contacts?
You could potentially
be spending
on glasses & contacts
over your lifetime
Please enter a valid value
*Calculation includes $50 for contact lens solution, glasses case, and other miscellaneous items per year; $130 (per year) for a pair of prescription readers for anyone 45 years or older. Annual exams are not included in the calculation. We have factored in the average US lifespan of 79 years. Your numbers may vary.
WHY CHOOSE NVISION FOR LASIK?
We believe that so many patients choose us for their LASIK treatment because of our talented surgeons, advanced technology, and exceptional care. We know that every patient is different, and we make it a priority to create the LASIK experience that's right for you. Thousands of eye doctors trust and recommend NVISION for LASIK to their patients. That is our greatest compliment.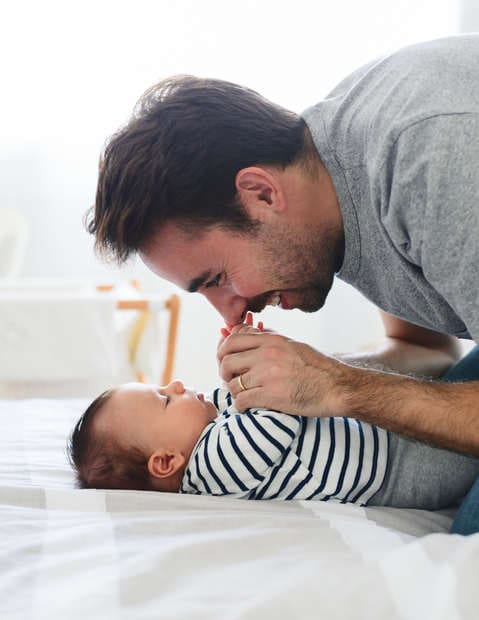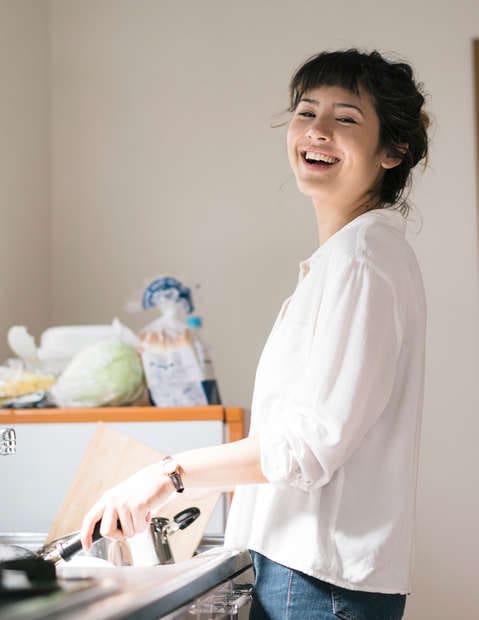 Common Questions About LASIK Surgery
What are the advantages of LASIK over other laser vision correction procedures?

Compared to PRK or LASEK, LASIK healing times are significantly shorter, with most LASIK patients returning to work and normal life very shortly after their LASIK procedures. Noticeable vision improvement after LASIK is virtually overnight, and it's very common to treat both eyes on the same day.

What conditions does LASIK treat?

Custom LASIK surgery can correct almost any refractive vision condition, so you're likely a candidate. Conditions include nearsightedness (myopia), farsightedness (hyperopia), and astigmatism (football shaped cornea).


Do most people have perfect 20/20 vision after laser vision correction?

Although there is no guarantee, most NVISION patients who receive laser vision correction surgery do attain 20/20 vision. Typically, NVISION patients receive the very best corrected vision they have when wearing glasses or contacts, only they now have it without the need for either one.

What is the difference between Custom LASIK at NVISION and standard LASIK surgery advertised so inexpensively?

The first and most important aspect to understand is that LASIK is not performed with just one technique or technology. At NVISION we utilize an all-laser approach, creating the corneal flap with a state-of-the-art Femtosecond Laser, which is significantly safer than a mechanical blade approach used at some other clinics. More importantly, NVISION utilizes highly advanced excimer lasers with anti-glare patterns to provide not only incredible day vision quality but also night vision. NVISION surgeons have also been leaders in both wavefront-guided and topography-guided treatments.


Is Custom LASIK right for me?

The best way to determine if laser vision correction surgery is right for you is to start with an eye exam by your optometrist or ophthalmologist. The doctor will examine your eyes and determine if you have a prescription suitable for laser vision correction surgery. If your doctor is unfamiliar with LASIK, we are happy to provide a complimentary consultation. At NVISION, our doctors consider each patient's unique needs in making recommendations.


How soon after laser surgery can I resume my normal activities?

It's important to follow the specific plan that your surgeon will give you, because every patient and procedure is different. Most patients can expect this approximate timeline: After 24 hours, it's usually fine to return to work and resume normal daily activities. Once examined by your doctor the next morning, most patients are cleared to resume driving. By the end of the first week, patients may resume exercise and wear eye makeup. Patients should wait one month to return to contact sports.

Your Nearest Center