NVISION Eye Center
John G. Dodd

D.O.
John G. Dodd, D.O is a board certified ophthalmologist specializing in the treatment of Glaucoma, cataracts, diabetes, cornea, retina, hypertension and other eye diseases.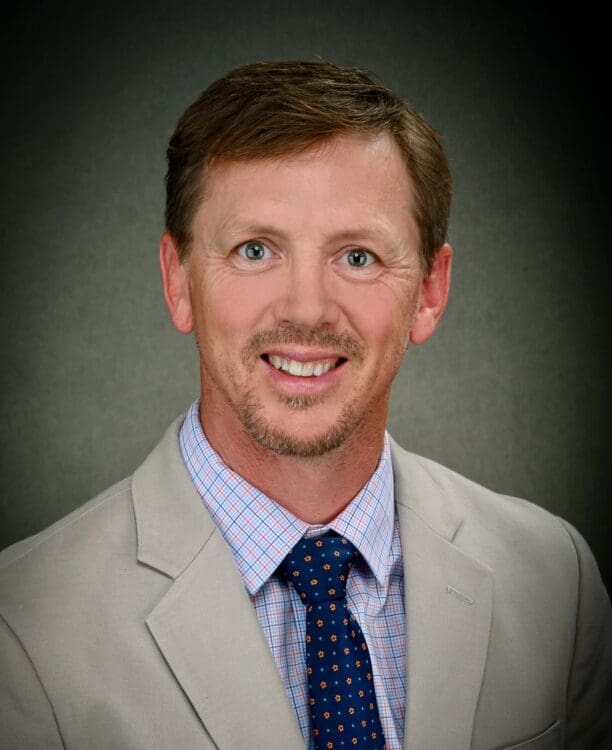 Featured Accolades and Credentials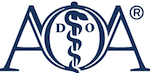 American Osteopathic Board of Ophthalmology and Otolaryngology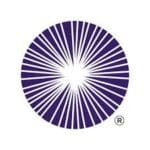 American Academy of Ophthalmology
More About the Surgeon
Dr. Dodd is an Oregon native, born and raised in Canby. After graduating from the University of Oregon in 1997, he spent time in Eugene working as an ophthalmic technician. Dr. Dodd has a passion for donating his time and talents, and was fortunate to participate in two overseas eye missions to Thailand in 2000 and 2006. The experiences were, in large part, what led him to pursue a career in ophthalmology.
After graduating from Midwestern University College of Osteopathic Medicine in Phoenix, Arizona, he pursued his post graduate training in ophthalmology in Detroit, Michigan. Upon finishing his residency as chief resident, he returned to Eugene, Oregon in 2011, and met and married the love of his life, Kristen. He has practiced in Eugene and Salem for the past 10 years before joining Eyecare Associates in October of 2021.
John and Kristen both love to travel and hope to continue to participate in third world mission work. They enjoy being active outdoors together. They are sports enthusiasts and John is a self-proclaimed Oregon Duck fanatic! The Dodds visit northwest restaurants and wineries whenever possible.
Surgeon Credentials
Education

B.S. – University of Oregon, Eugene, OR
M.D. – Midwestern University, Phoenix, AZ
Board Certification

American Osteopathic Board of Ophthalmology and Otolaryngology
Professional Training

Internship – Richmond Medical Center University Hospital, Richmond Heights, OH
Residency, Ophthalmology – St. John Providence Health System, Madison Heights, MI
Professional Affiliations

American Osteopathic Colleges of Ophthalmology and Otolaryngology – Head and Neck Surgery (AOCOO-HNS)
American Academy of Ophthalmology
American Osteopathic Association
Oregon Medical Association
Oregon Academy of Ophthalmology
Lane Leader's Member