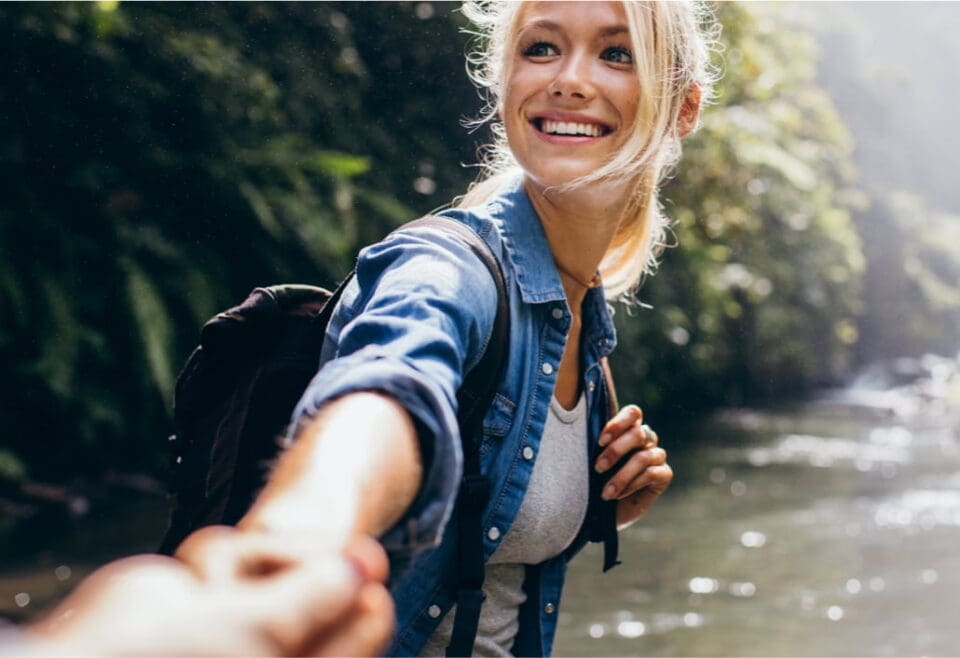 Are you a candidate for LASIK?
Answer a few simple questions to find out if a LASIK procedure is the right solution for you and qualify for a free consultation.
Step 1
What is your age group?
Step 2
What are you currently wearing to correct your vision?
Step 3
Without corrective lenses, do you have…
Step 4
Are you currently being treated or have you ever been treated for severe dry eyes?
Step 5
Have you ever been told you have astigmatism?
Step 6
Have you been diagnosed with any of the following conditions: Keratoconus, Glaucoma, Cataracts, Diabetic Retinopathy, Lupus, Rheumatoid arthritis.
Step 7
Have you ever had a LASIK consultation before and if so, when?