NVISION Eye Centers
About Us
NVISION is one of the nation's leading providers of ophthalmic physician services. Headquartered in Aliso Viejo, CA, NVISION operates over 70 locations. NVISION is an innovative leader in ophthalmology, with a patient first commitment. Eye care is delivered using the latest clinical and surgical technology by the most talented and experienced surgeons in the industry.
NVISION at a Glance
2010 year founded
70+ locations
12+ clinical trials/year
100+ eye care providers
200,000 patients/year
60,000 procedures/year
Committed to Patient Care
NVision has a vast library of educational and informational eye health articles to help our patients learn how quality eye care and expert eye health makes a difference in the lives of our communities.
Testimonials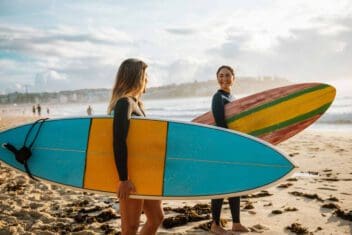 What Real Patients Say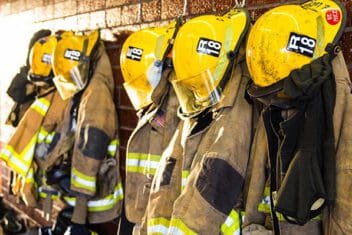 Ross
"SOOO HAPPY!!"
LASIK literally changed my life! …I met with Sierra for my consultation. She made me feel very comfortable and explained everything thoroughly. …Thank you Dr. Lusby and staff for being so nice and for changing my life…
Breanna
"I had such an amazing experience!"
I had such an amazing experience with the team at NVISION! …I was in and out of the office in an hour! Everyone was so welcoming and nice! …Thanks so much to the amazing team at the Camarillo office!!
M M
"Had the best experience here at NVISION!"
I will never forget waking up the next morning and being able to see perfectly! …I had my procedure done 3 months ago and still am in shock that I don't have to take my contacts out at the end of the night. …My vision is better than I could have ever imagined! Cannot recommend this enough!!!!
Jessica R.
Learn More About NVISION Eye Centers