NVISION Eye Center
Kimberly Cockerham

MD
Dr. Cockerham is an eyelid surgery, orbit & neuro ophthalmology specialist in San Diego. She was raised in San Mateo, California and earned an undergraduate degree in Biology at UC San Diego, Revelle College. On acceptance to George Washington Medical School in Washington DC, Dr. Cockerham was awarded a health professional scholarship from the US Army.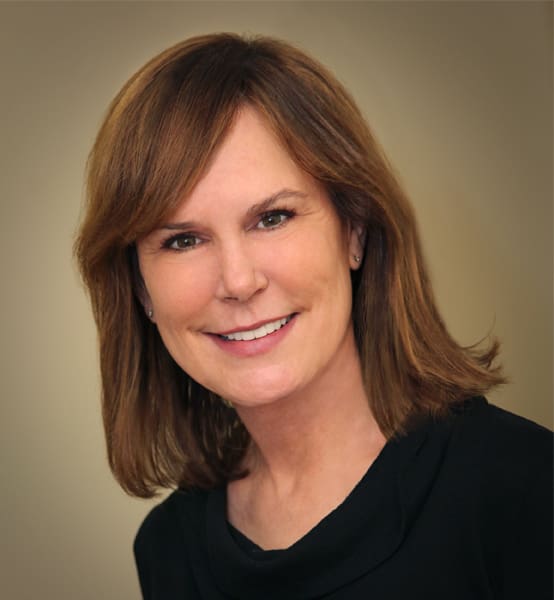 More About the Surgeon
Dr. Cockerham's time in the military taught her to honor and respect her patients and their families and also to understand the larger role physicians can play in a community. She remains very committed (through her foundation Let's Face It Together) to helping the underinsured and their families rebuild their lives.
Board-Certified by the American Board of Ophthalmology 1993, 2003, 2013.
Fellowship-trained in cosmetic, laser, and reconstructive surgery of the face, eyelids, and eye muscles.
Fellowship-trained in neuro-ophthalmology and orbital disease.
Decorated Veteran: National Service Ribbon, two Superior Unit Awards, Army Commendation Medal, National Defense Service Medal and Meritorious Service Medal. Former Chief of Oculoplastics and Orbital Disease at Walter Reed Army Medical Center.
Honored clinician and surgeon: Who's Who in American Women, Lifetime Achievement, Who's Who in Medicine, Best Doctors in
America, former Director of Oculoplastics and Orbital Disease at UCSF with two UCSF Star Awards for Excellence, American Academy of Ophthalmology Achievement Award, Senior Achievement Award, Distinguished Service Award, and a Special Recognition Award.
Adjunct Clinical Associate Professor, Byers Eye Institute at Stanford University.
Founder of Let's Face It Together Foundation that provides medical and surgical care for patients without the financial means to address
their facial disfigurement and dysfunction.
Educator and consultant for St Joseph's Medical Center and San Joaquin General Hospital
Dr. Cockerham hashad the privilege to care for so many wonderful patients over the years and continues to learn every day from them, through teaching, mentoring and collaborative research. She and her team look forward to meeting you and helping you achieve your goals.
Participating Locations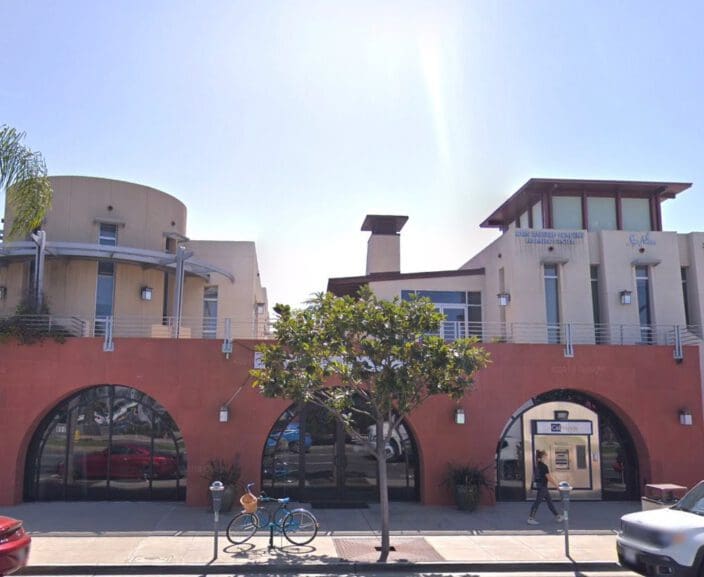 801 Orange Avenue Suite 204
Coronado, CA 92118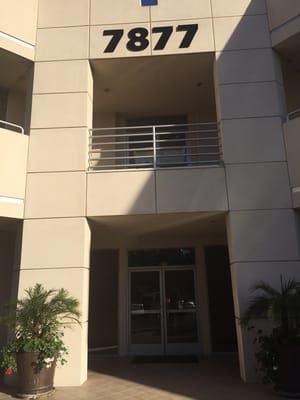 7877 Parkway Dr. Suite 100
La Mesa, CA 91942