NVISION Eye Center
William L. Trotter

M.D. - Eye Doctor
William L. Trotter, M.D. is a board certified ophthalmologist trained in general comprehensive ophthalmology with added expertise in cataract and refractive surgery. He is a Fellow of the American Academy of Ophthalmology and the American Society of Cataract and Refractive Surgery.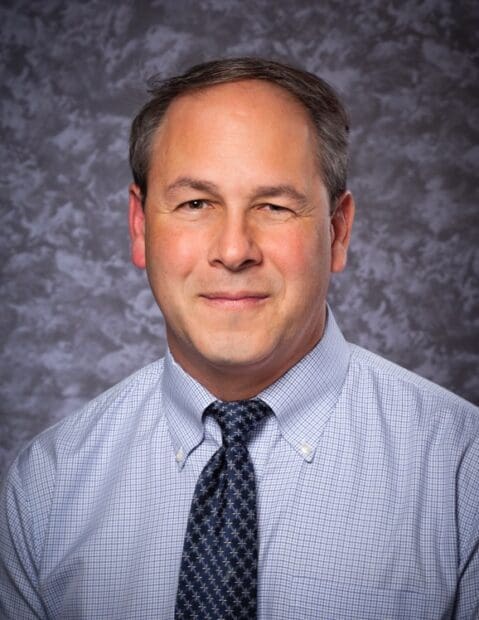 Featured Accolades and Credentials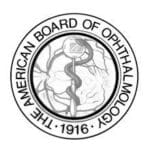 American Board of Ophthalmology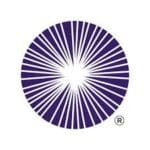 American Academy of Ophthalmology

American Society of Cataract and Refractive Surgery
More About the Surgeon
Dr. Trotter is a Oxnard-based ophthalmologist, experienced in a wide range of ophthalmic procedures for more than 20 years. Dr. Trotter is a volunteer clinical instructor in Ophthalmology at Jules Stein Eye Institute/UCLA, where he has been responsible for teaching residents new techniques in cataract surgery. He has served on the Medical Executive Committee of Channel Islands Surgicenter since 2003.
Dr. Trotter earned his medical doctorate in 1995 from Boston University School of Medicine in Boston, Massachusetts, after completing a triple-major in Anthropology, Biology and English Literature at Boston University's College of Liberal Arts. His post-graduate training included a preliminary medical internship at Boston University Medical Center; a residency in ophthalmology at Albany Medical Center in Albany, New York; and a general comprehensive ophthalmology fellowship with emphasis on cataract and refractive surgery at Jules Stein Eye Institute/ UCLA in Los Angeles, California.
Before coming to Miramar Eye Specialists in 2001, Dr. Trotter practiced general comprehensive ophthalmology at St. Mary's Eye Center in Santa Monica and at Kaiser Permanente in Woodland Hills.
Dr. Trotter is a frequent editorial reviewer for peer-reviewed journals such as Ophthalmology and the Journal of Cataract and Refractive Surgery. He is a clinical investigator in an ongoing FDA phase IIIb trial of a new therapy for Wet Age-Related Macular Degeneration called Lucentis. Dr. Trotter has decades of world-class expertise, making him one of the best eye doctors in Oxnard, California.
Surgeon Credentials
Education

B.S., Anthropology, Biology and English Literature – Boston University – College of Liberal Arts, Boston, MA
M.D. – Boston University School of Medicine, Boston MA
Board Certification

American Board of Ophthalmology
Professional Training

Internship – Boston University Medical Center, Boston, MA
Residency, Ophthalmology – Albany Medical Center, Albany, NY
Fellowship, Cataract and Refractive Surgery – Jules Stein Eye Institute/UCLA, Los Angeles, CA
Professional Affiliations

American Academy of Ophthalmology
American Society of Cataract and Refractive Surgery
International Society of Refractive Surgery
American Medical Association