NVISION Eye Center
Duna Raoof

M.D.
Dr. Raoof is a fellowship-trained and board-certified cataract, cornea and LASIK surgeon. She is a highly acclaimed ophthalmologist and influential surgeon in the eye care industry.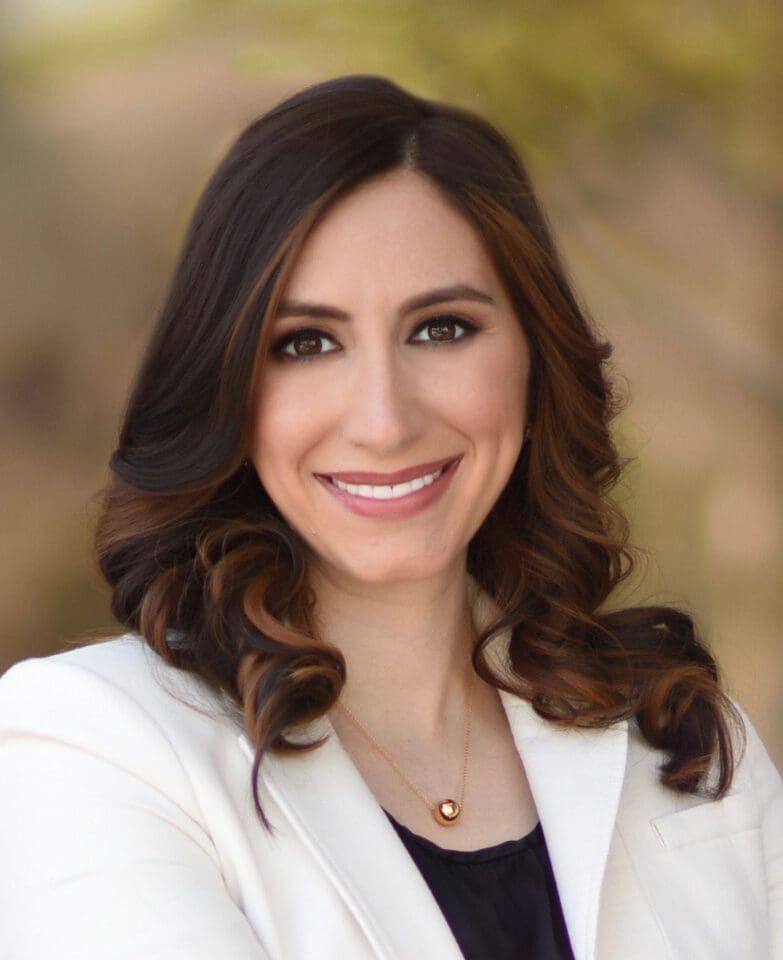 Featured Accolades and Credentials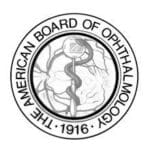 American Board of Ophthalmology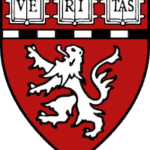 Fellowship: Harvard Medical School
More About the Surgeon
Dr. Raoof completed her undergraduate degree at the University of Michigan where she graduated with honors in Cell and Molecular Biology and Near Eastern Studies. She then pursued her medical degree and ophthalmology training at the University of Michigan School of Medicine, where she served as chief resident. Dr. Raoof then moved to Boston where she completed a two-year fellowship in Cornea, External Disease, and Refractive Surgery at Harvard Medical School, Massachusetts Eye and Ear Infirmary, where she was chief fellow.
Dr. Raoof specializes in the surgical and medical treatment of corneal disorders, such as ocular surface disease, corneal dystrophies and anterior segment reconstruction. She has advanced training in cataract surgery, premium intraocular lens surgery, and the latest cutting-edge corneal transplant surgery procedures, including full thickness penetrating keratoplasty, partial thickness transplant surgery, and keratoprosthesis. Dr. Raoof is also experienced in all-laser refractive surgery including LASIK and PRK. In addition, she has a unique expertise in keratoconus treatment including INTACS and collagen crosslinking.
Dr. Raoof has been granted several honors, including the nation's most prestigious ophthalmology award: The Heed Ophthalmic Foundation Fellowship. Her research interests include refractive, cataract, and corneal transplant surgery. Her work has led to numerous publications in prominent peer-reviewed publications, such as: Ophthalmology, Cornea, and The American Journal of Ophthalmology. She has been invited to present her work at several regional, national, and international meetings. She has also published several textbook chapters on LASIK, corneal transplant surgical techniques, and dry eye.
She is a member of the American Academy of Ophthalmology and the Orange County Society of Ophthalmology. She serves on the clinical faculty at the University of California Los Angeles and as an Assistant Clinical Professor at the Loma Linda School of Medicine where she enjoys teaching cataract surgery to the residents.
Surgeon Credentials
Education

2005 B.S., Cell and Molecular Biology and Near Eastern Studies, University of Michigan School of Literature, Sciences and Arts
2009 M.D., University of Michigan School of Medicine
Board Certification

2015 American Board of Ophthalmology
Professional Training

2013-2015, Fellowship: Harvard Medical School, Massachusetts Eye and Ear Infirmary
2012-2015, Residency: The University of Michigan, Kellogg Eye Center
Participating Locations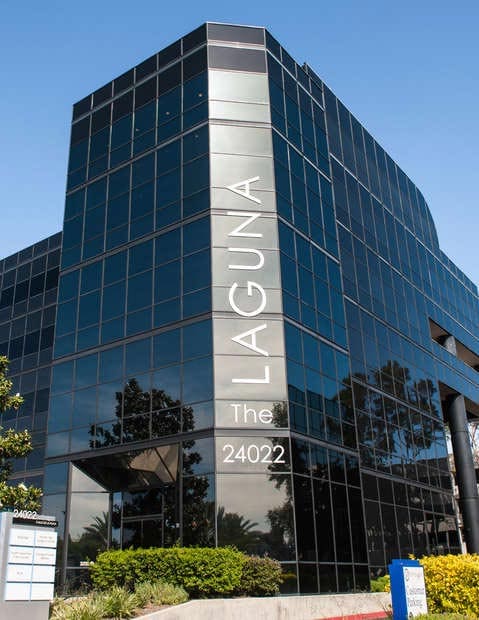 24022 Calle De La Plata, Ste 300
Laguna Hills, CA 92653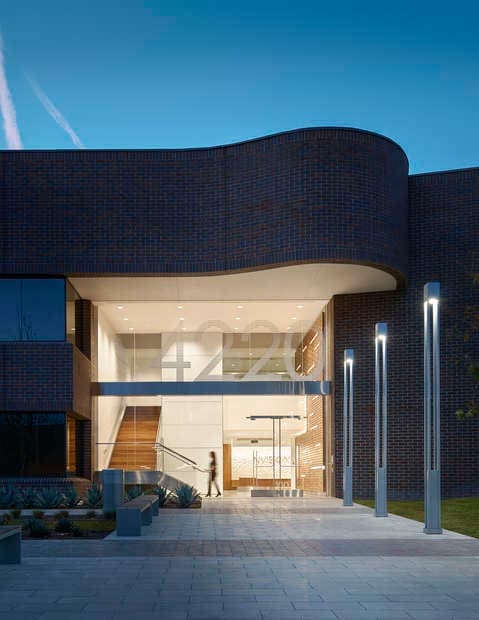 4220 Von Karman Ave Ste 100
Newport Beach, CA 92660