NVISION Eye Center
Fusun Fowler

M.D.
Dr. Fowler is a board-certified ophthalmologist, and a fellowship-trained cornea specialist.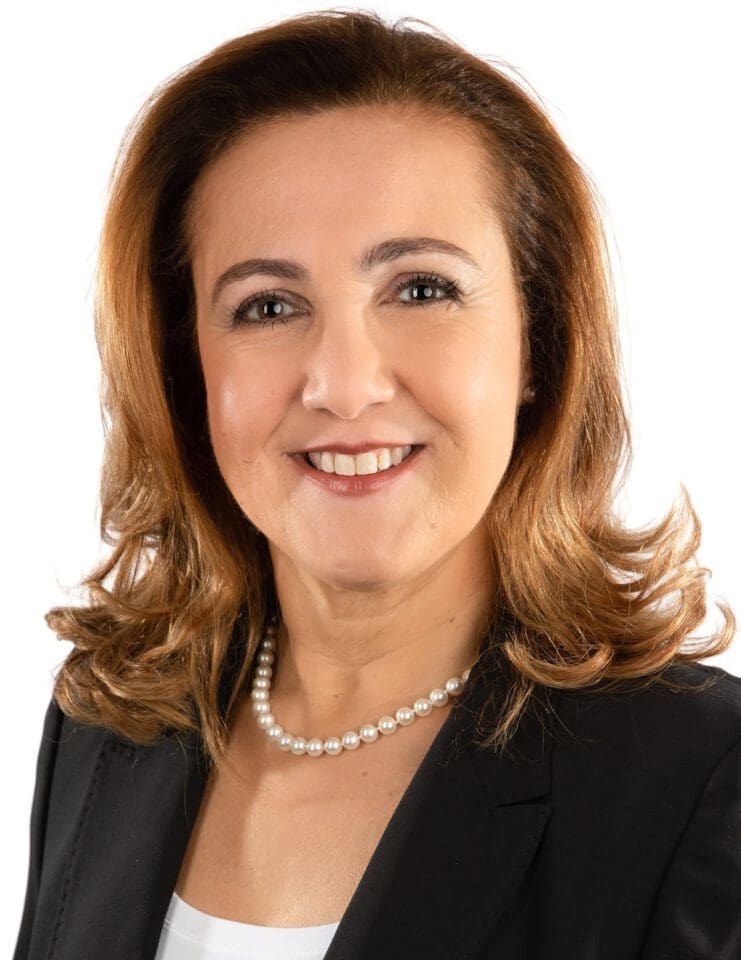 Featured Accolades and Credentials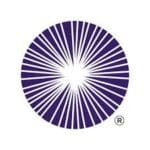 American Academy of Ophthalmology,

American Society of Cataract and Refractive Surgery
More About the Surgeon
Dr. Fowler specializes in sutureless and laser cataract surgery, premium intraocular lenses, LASIK, diagnosis and surgical treatment of corneal diseases.
As part of her extensive experience, Dr. Fowler served with distinction aboard the ORBIS International Flying Eye Hospital, where she educated local physicians and restored eyesight to impoverished communities around the world; working side by side with many of the world's most renowned ophthalmologists.
Dr. Fowler is an excellent physician, dedicated to delivering the highest quality eyecare in a friendly, patient centered environment. She has over 20 years of clinical and surgical experience and has performed over 10 thousand eye surgeries. She also performs comprehensive eye exams, dry eye evaluation, diabetic and glaucoma eye screening.
After earning her medical degree at Istanbul School of Medicine where she graduated with honors, Dr. Fowler then completed her ophthalmology training at University of Arkansas and her cornea fellowship at U.T. Southwestern in Dallas. She has been practicing in the Boston area before joining Royo Eye.
A member of the American Academy of Ophthalmology, American Medical Association and American Society of Cataract and Refractive Surgery, Dr. Fowler has numerous professional awards and publications to her credit.
Participating Locations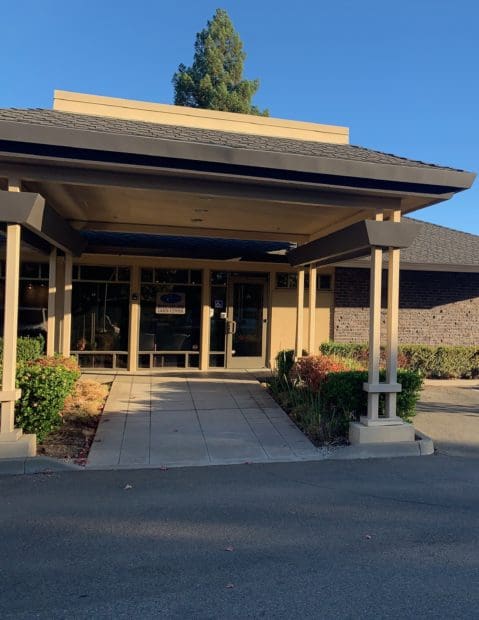 5404 Laurel Hills Drive
Sacramento, CA 95841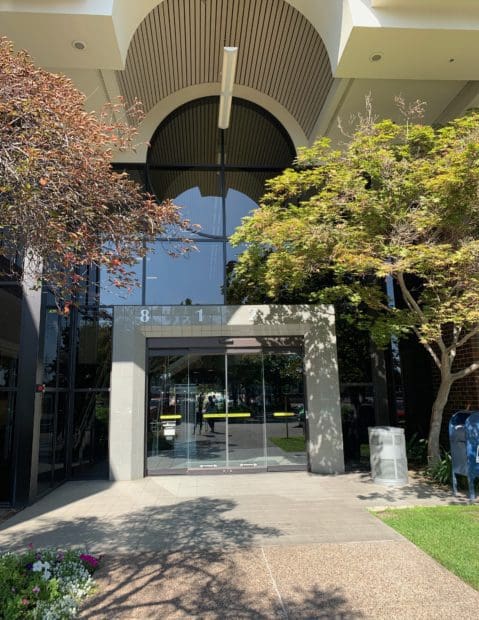 8120 Timberlake Way Suite 211
Sacramento, CA 95823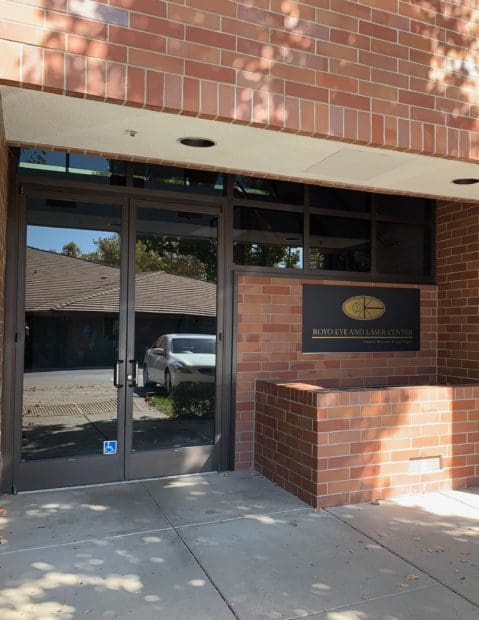 2510 Douglas Blvd. Ste 400
Roseville, CA 95661