Glaucoma
High Eye Pressure
Glaucoma is a serious eye disease that can result in permanent damage to your optic nerve. It often starts with unnoticeable blind spots in your peripheral vision followed by tunnel vision. If left untreated, glaucoma can lead to total blindness.
Common Questions About Glaucoma
Glaucoma is believed to be a genetic disease and it may not appear until later in your life. It most commonly occurs when the normal drainage flow of eye fluid is blocked, which increases pressure in your eye.

Besides hereditary factors, glaucoma can also be caused by trauma, inflammatory eye conditions, or other causes. There's also a known relationship between diabetes and open-angle glaucoma (the most common type of glaucoma).
What can be done about glaucoma?

Glaucoma is usually managed with eye drops, and vision loss can be slowed or prevented, but early detection is vital. In more severe cases laser treatments are required or even surgery. Because of this fact, most optometrists check for glaucoma during regular eye exams.
Treatment For Glaucoma
Treatments
Your NVISION surgeon is best suited to recommend the treatment for your individual needs.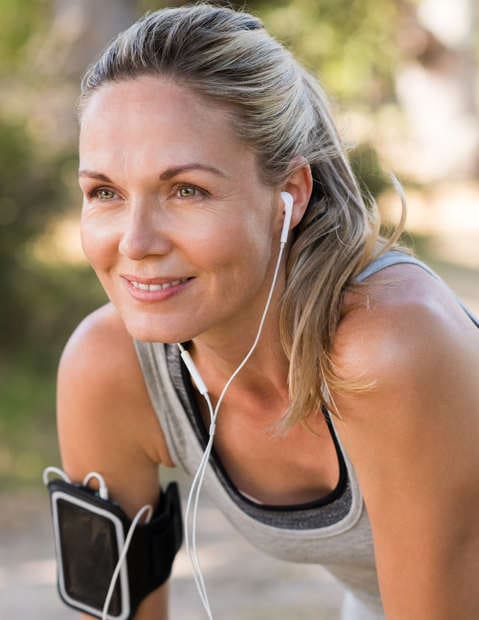 The Patient Experience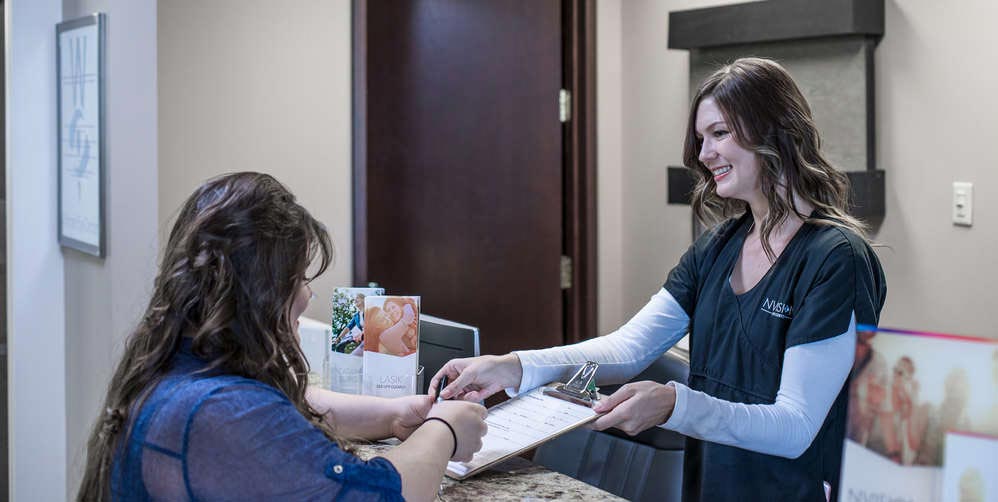 Your Nearest Center