Choose the Best for Your LASIK and Cataract Surgery in Portland
Our team in Portland takes a personal, professional, and thorough approach when working with each patient. We offer a wide range of eye care services to meet the needs of our patients, and we are committed to providing you with the absolute best visual outcome, delivered in a caring, patient-centered environment. Our ophthalmologists are all board-certified physicians who work closely with our staff of highly trained and experienced clinicians to deliver the very best in care.
At NVISION® Eye Centers, we provide life-changing results, an exceptional experience, and a lifetime commitment to your LASIK vision correction.
Industry-leading surgeons and vision outcomes with more than 2 million successful procedures
The most advanced laser and diagnostic technology available
Financing available - no down payment, zero or low interest, low monthly payments
Free LASIK consultations
Use your FSA/HSA balance toward LASIK before it expires in December
Locations in Portland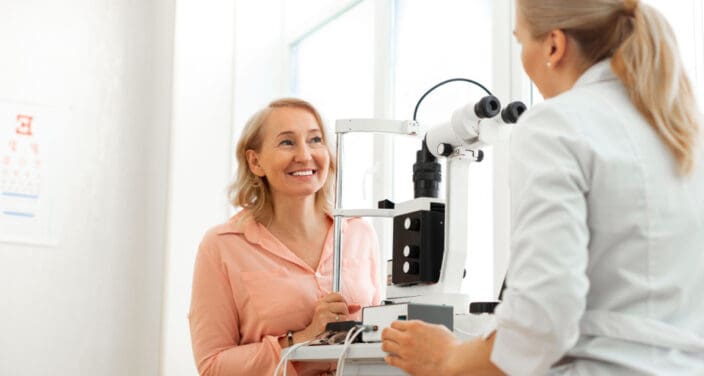 7000 SW Redwood Ln
Tigard, OR 97224

20015 Southwest Pacific Highway, Suite 150
Sherwood, OR 97140
Our Procedures
Today's life-changing procedures make it possible to improve your vision to 20/20—or better.
LASIK Eye Surgery
LASIK corrects nearsightedness, farsightedness, and astigmatism.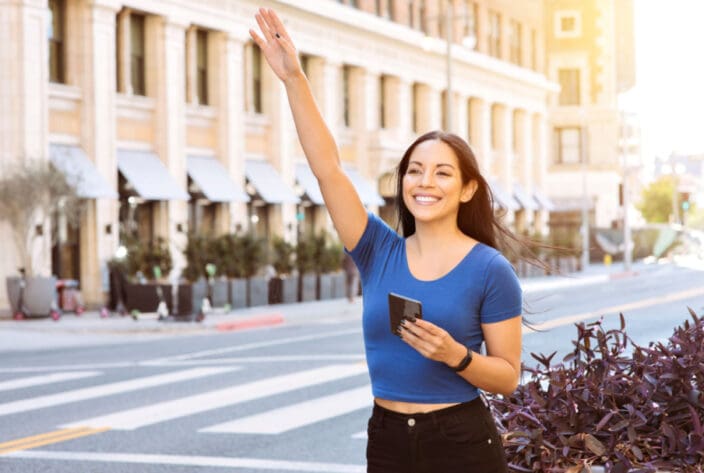 Cataract Surgery
Cataract eye surgery is a very common and medically necessary procedure to remove and replace the eye's natural lens when the vision has been clouded by a cataract. We offer laser-assisted cataract surgery and lifestyle lenses as options for our patients.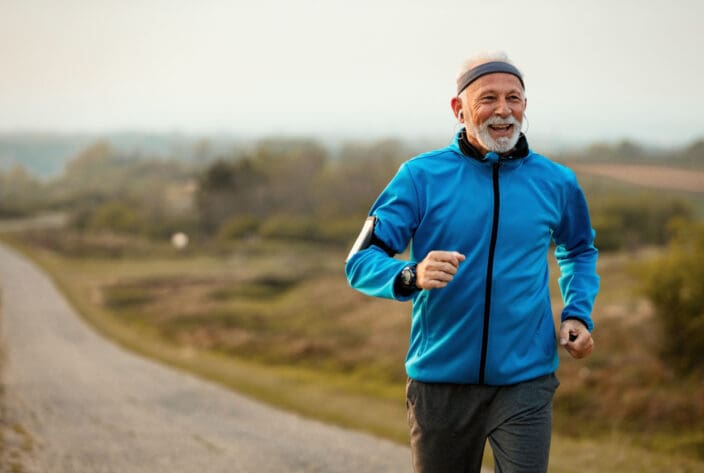 Other Procedures
Contoura® Vision LASIK

Contoura® Vision is a topography-guided LASIK treatment designed to provide a more personalized laser procedure for patients with nearsightedness, or nearsightedness with astigmatism, based on the unique corneal topography of each eye. Contoura® Vision creates a Highly Precise and Accurate map of a patient's eyes measuring up to 22,000 unique elevation points on each eye.
ENTROPION/ECTROPION

These are medical conditions that affect your eyelid. Entropion is a medical condition where the eyelid is turned inward, caused your eyelashes to interact with the eyeball. Ectropion is a medical condition where the eyelid is turned outward so that the edge does not touch the eyeball.