Age-Related Near (Reading) Vision Loss
Sometime in the early-to-mid-forties, you start to lose flexibility in the eye's lens. This decreased flexibility makes it difficult to view objects up close. People with presbyopia often notice they need more light to read, and have to hold reading material at arm's length to focus.
Common Questions About Presbyopia
What is presbyopia?

Presbyopia is a vision condition in which the shape of the crystalline lens of your eye changes. These changes make it difficult to focus on close objects. Presbyopia is a natural part of the aging process of the eye. It is not a disease, and it cannot be prevented.
What causes presbyopia?

Unlike nearsightedness, farsightedness or astigmatism, presbyopia isn't caused by an eye shape. It's simply a normal part of the aging process, and since we all age, presbyopia affects everyone. It also worsens with each passing year.
Treatment For Presbyopia
For your eyes only.
Your NVISION surgeon is best suited to recommend the treatment for your individual needs.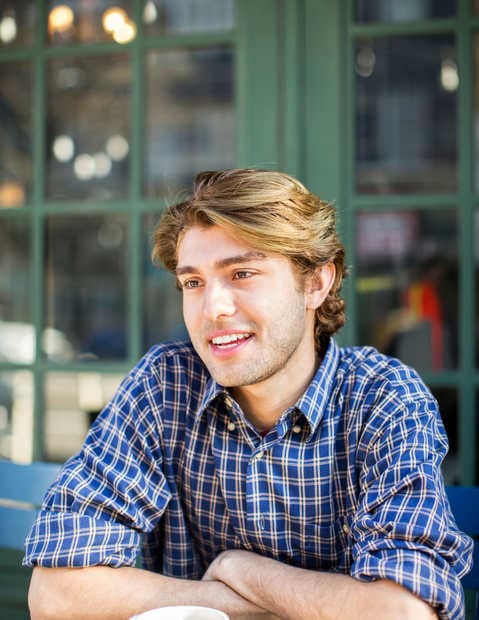 Why Choose NVISION for Eye Care Needs?
Our Experience
Our board-certified surgeons are the most experienced, educated and caring professionals in the eye care industry, and they have performed over 2,500,000 procedures.
Patient Care
Every NVISION patient is different and want their experience to be personalized to their needs. We treat every patient with care, compassion, empathy and professionalism with a promise to deliver the best-in-class patient care.
Technology
We utilize only the most advanced laser and diagnostic equipment available to ensure we can deliver the best outcomes for our patients.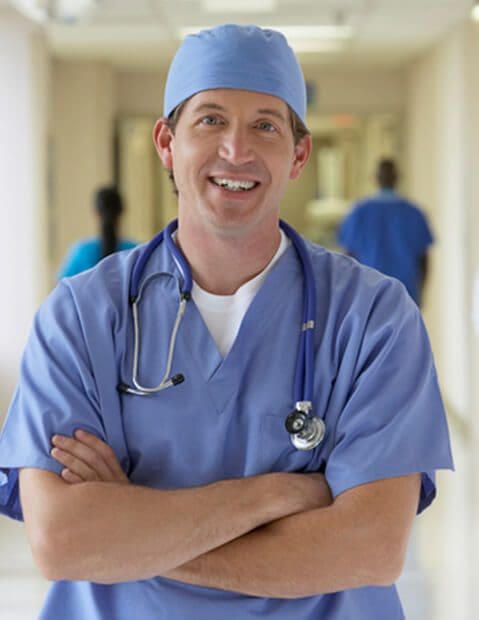 Unparalleled Commitment
Exceptional outcomes. The gold standard in patient care. The #1 Choice of Eye Doctors®. The Vision For Life promise. That's what makes the NVISION® experience like no other.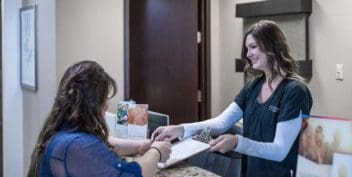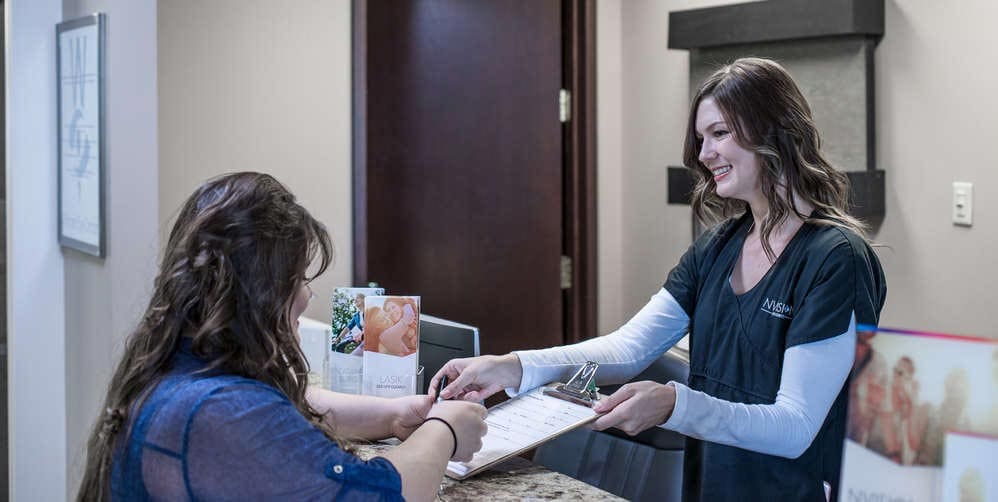 Your Nearest Center
Eye Doctors of Washington
301-804-1341
1016 16th Street NW Lower Level 100
Washington, DC 20036