NVISION Eye Center
Stephen Dinsmore

M.D., F.A.C.S. - Eye Doctor
Stephen, Dinsmore, M.D., F.A.C.S. is a board certified ophthalmologist specializing in cataract surgery with a focus on the use of the latest technology in multifocal intraocular lenses (IOLs).
Home / Surgeons / Stephen Dinsmore, M.D., F.A.C.S. – Eye Doctor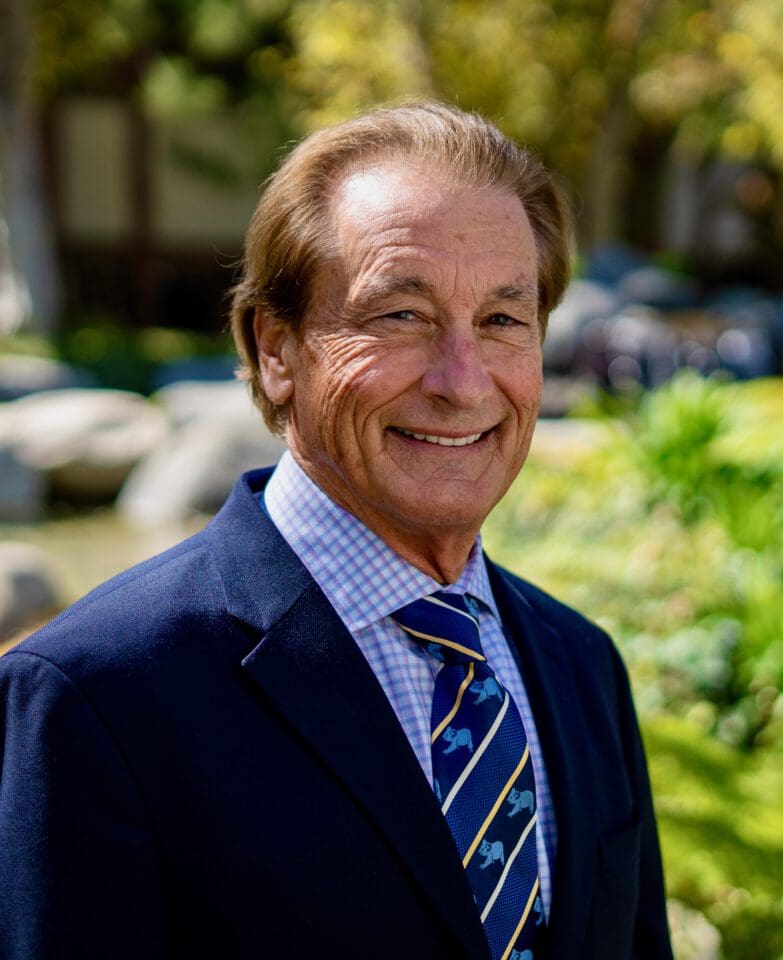 Featured Accolades and Credentials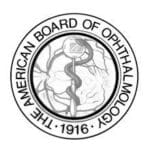 American Board of Ophthalmology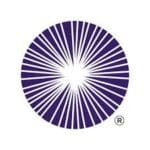 American Academy of Ophthalmology

American Society of Cataract and Refractive Surgeons
More About the Surgeon
Dr. Dinsmore is an eye doctor based in Torrance, California, experienced in a wide range of ophthalmic procedures including cataract surgery. After graduating from Georgetown University School of Medicine in Washington, DC, Dr. Dinsmore completed his internship and residency in ophthalmology at the University of Southern California. Dr. Dinsmore specializes in advanced surgical procedures for cataracts, including multifocal, accommodating, Toric, and monofocal intraocular lenses.
Dr. Dinsmore is a member of numerous respected professional societies, including the American Academy of Ophthalmology, California Association of Ophthalmology and the Los Angeles Ophthalmological Society.
Surgeon Credentials
Education

B.S., Nueroscience – University of California, San Diego, CA
M.D. – George Washington University, Washington D.C.
Board Certification

American Board of Ophthalmology
Professional Training

Internship – University of Southern California, Las Angeles, CA
Residency, Ophthalmology – University of Southern California, Los Angeles, CA
Professional Affiliations

American Academy of Ophthalmology
American Society of Cataract and Refractive Surgeons
Participating Locations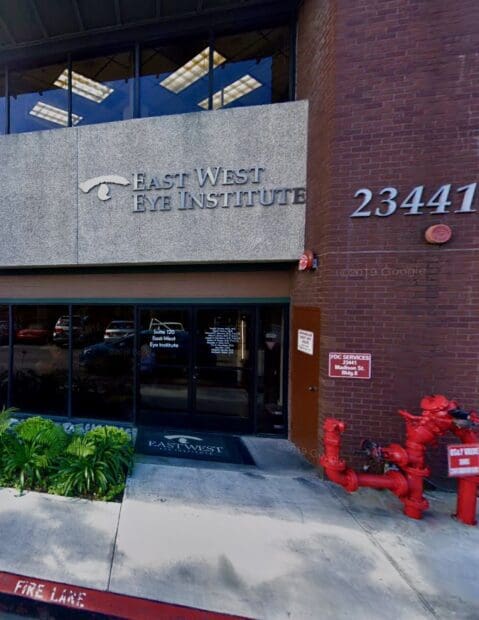 23441 Madison St., Bldg. 8, Suite 120
Torrance, CA 90505

23441 Madison St, Suite 115
Torrance, CA 90505