NVISION Eye Center
Christina Bui

M.D.
Dr. Bui, a San Antonio native, is a board-certified ophthalmologist focusing on pediatric ophthalmology, neuro-ophthalmology, and the treatment of glaucoma and retina diseases.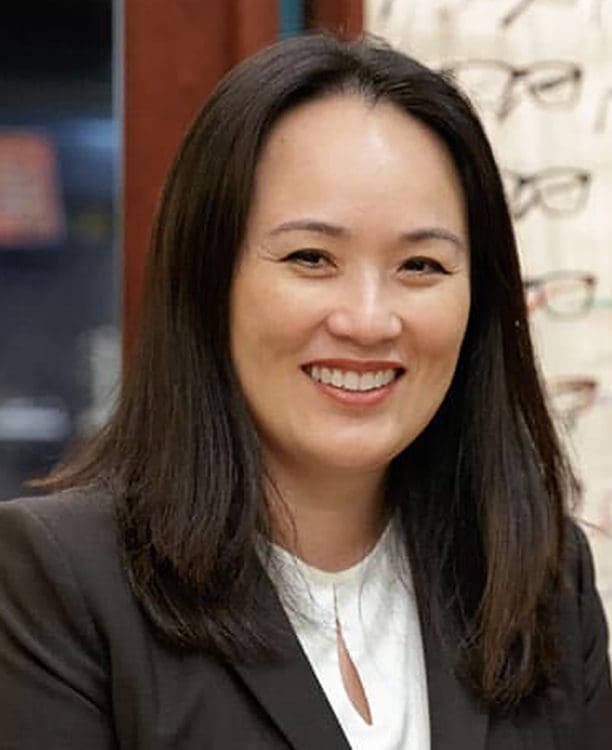 Featured Accolades and Credentials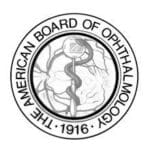 American Board of Ophthalmology
More About the Surgeon
Dr. Christina Bui was born and raised in South Texas. Her father and mother were immigrants from Vietnam during the war. Her father was a well know author of Vietnamese literature. After settling in America, he painted marketing signs to support their family in Corpus Christi, Texas. Her mother was a school teacher in Vietnam and became a seamstress at Levi Strauss. After being on government assistance for a few years, they bought a home and raised five children. The Bui Family moved to San Antonio in 1988 and eventually saved enough to send all their children to college. They raised their kids with a strong work ethic, appreciation for education and a desire to give back to the South Texas community which has supported her family.
Being the middle of five children, Dr. Bui developed an innate desire to excel in everything she does. Among many childhood lessons from her parents were painting, sewing, and playing the violin. These skills were early signs of her excellent hand-eye coordination which would ease her into her studies of surgery. In addition to her skill in the operating room, children and adults love her bedside manner. Her compassionate understanding of Latino culture is evidence of her growing up in South Texas among Mexican-Americans. She specifically has a special place in her heart for children of low-income families and children with special needs.
Dr. Bui is a native of San Antonio, graduating as Valedictorian of her John Jay High School class. She received her magna cum laude undergraduate degree in Ecology and Evolutionary Biology at Rice University in 1997. She then graduated from medical school in 2001 and completed an internship in internal medicine in 2002 at the University of Texas Health Science Center at San Antonio. In 2005 she completed her ophthalmology residency at Vanderbilt University, being awarded Best Resident in Research.
Dr. Bui has published several papers in peer-reviewed journals and presented research papers in the field of glaucoma, pediatric ophthalmology, retina, and neuro-ophthalmology. From 2008-2010, she worked at Sudarshan Eye Experts (Brownsville, Weslaco, and Edinburg, TX). From 2010 to 2011, she was a comprehensive ophthalmologist at Ophthamic Consultants of Texas serving the Rio Grand Valley and most recently, from 2019 to 2020, an associate at San Antonio Eye Center from 2019-2020. Dr. Bui has participated and organized humanitarian projects in Solapur, India and Ben Tre, Vietnam.
Dr. Bui is a regular volunteer physician at I-Care San Antonio, a charity eye clinic which serves the underprivileged and uninsured, including residents of the transformation campus at Haven for Hope, one of San Antonio's largest shelters for the homeless, women from the Battered Women and Children's Shelter, and other residents of San Antonio. She was honored as the recipient of the 2019 Women in Medicine Leadership Award for Compassionate Care.
In her personal time, Dr. Bui enjoys spending time with her husband and twin daughters, enjoys giving art and cooking lessons to friends and neighbors, and volunteering in the community.
Surgeon Credentials
Education

B.S., Ecology and Evolutionary Biology – Rice University, Houston, TX
M.D. – Rice University, Houston, TX
Board Certification

American Board of Ophthalmology
Professional Training

Internship, Internal Medicine – University of Texas Health Science Center, San Antonio, TX
Residency, Ophthalmology – Vanderbilt University, Nashville, TN
Honors and Awards

Valedictorian – John Jay High School
Graduated Magna Cum Laude – Rice University, Houston, TX
Best Resident in Research – Vanderbilt University, Nashville, TN