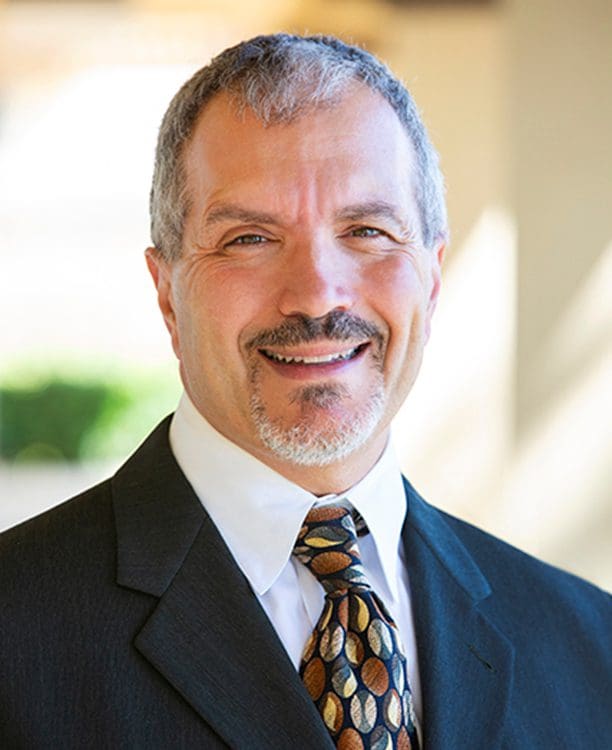 Medically Reviewed by Antoine K. Fahd, M.D., PhD.
LASIK Consultation & Evaluation: Costs & What to Expect
Home / LASIK Surgery Cost / LASIK Consultation & Evaluation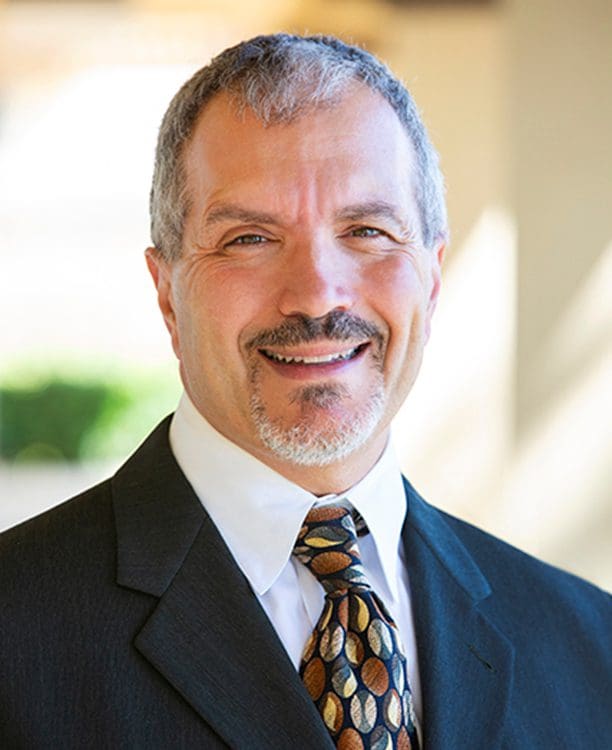 Medically Reviewed by Antoine K. Fahd, M.D., PhD.
Once you make the decision to try LASIK to correct your refractive errors and possibly eliminate the need for prescription lenses, the first step is a LASIK consultation and evaluation to determine if you are a candidate. LASIK surgery is one of the most popular vision corrective procedures available, with high success and safety rates.
During a LASIK consultation meeting, trained eye care professionals will do a comprehensive eye exam, go over your complete health history, and measure your eyes for the procedure with specialized tools and methods.
The initial consultation meeting to determine your eligibility for LASIK is often free or rolled into the final cost of the procedure. To get ready for your meeting, stop wearing contacts a few weeks before. Be prepared to discuss your expectations and lifestyle.
What Happens at a LASIK Consultation?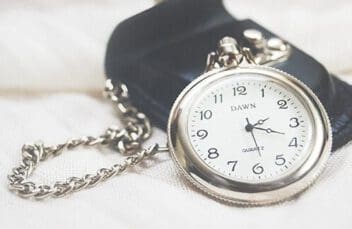 Plan some time for your LASIK consultation and evaluation, as the meeting will last around two to three hours on average. During the meeting, the surgeon and eye care team will determine if you are a good candidate for LASIK and how to work with you to help you meet your vision correction expectations.
These are the main components of a LASIK consultation and evaluation:
A comprehensive eye exam
Discussion of your medical history and overall health and well-being
Scans and precise detailed measurements of your eye
A conversation about your lifestyle, what the procedure can accomplish, and surgery expectations
The initial eye exam that the eye doctor performs during the evaluation is not unlike the exams you have likely had to determine your prescription for glasses or contact lenses. This exam checks your refractive error and visual acuity.
Measurements of your eyes are taken a second time during the LASIK consultation using a dilated eye exam. A few drops of medication are placed into your eyes to enlarge your pupils. This will give an even more accurate measurement of your lens.
Your health history, lifestyle, and surgery expectations are discussed at length in order to ensure that you are a good candidate for LASIK and that you will be happy with the level of correction the procedure can provide for you.
If LASIK is recommended, specialized imaging tools are used to scan and measure your eyes in great detail. These high-resolution scans can provide information on the health of your eyes and eyelids; shape, thickness, and curvature of your cornea; function of your retina; size of your pupil; shape of your eyeball; and details on your tear film composition and surface of the eyes. You will look into a digital scanner for these measurements.
A specialized high-powered microscope is also used to evaluate the structure of your eyes and screen for possible eye or medical conditions.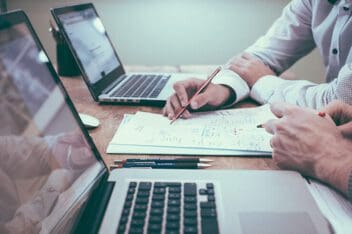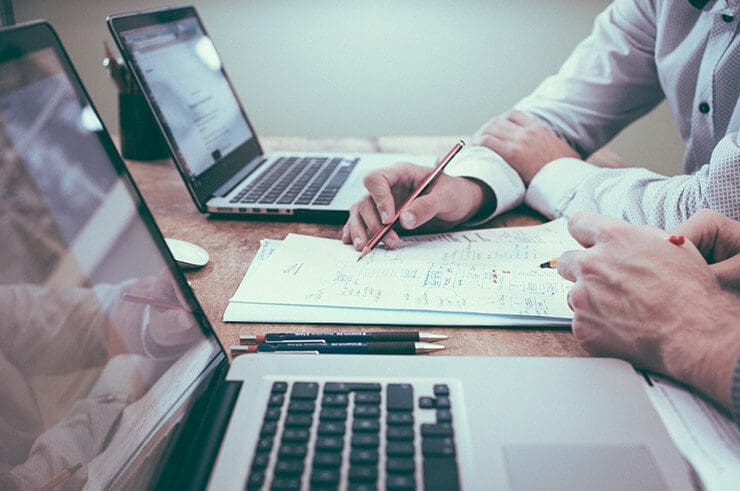 Costs
Frequently, a LASIK consultation and evaluation meeting is offered free of charge in order to determine your eligibility. It can also be provided as part of the final cost of the LASIK procedure, with no obligation to have the surgery if you are not a good candidate or decide against the procedure.
LASIK is an elective and cosmetic procedure. As such, it is not usually covered by vision or medical insurance. There are often vision plans or financing options that can help you cover the cost of LASIK, which can run around $2,000 to $3,000 per eye on average.
It is important that a LASIK consultation does not feel sales-driven. You shouldn't feel obligated to commit to the procedure. The consultation is intended to give you information on the surgery, and help you and the surgeon decide together if your goals can be successfully met with LASIK.
Prepping for Your LASIK Consultation & Evaluation
At your LASIK evaluation and consultation, the eye care team will gather enough details about you and your eyes to assess if LASIK is a good choice for you. You are entering into a partnership together and should discuss all of your options in detail.
Before your LASIK consultation, you will need to stop wearing your contact lenses for at least two weeks to allow your eyes to settle back to their baseline. This lets your eye doctor obtain the most accurate measurements of your eyes during the eye exams.
Go to the meeting prepared with questions to ask about the procedure. Inquire about:
The experience of the surgeon.
The recovery process and what to expect during and after the surgery.
What level of correction can be expected.
Your responsibilities.
The risks and benefits of LASIK for your specific situation.
You will need to discuss your health, medical, and eye history in detail so the surgeon can make the most educated decision on your eligibility for LASIK and how to offer you the best possible outcome. Let them know about any medications you take and any known reactions you have to medications. You will likely need someone to drive you home after the meeting since your eyes will be dilated.
Take some time after the LASIK consultation and evaluation meeting to process all of the information given. Don't feel like you have to commit to the procedure on the spot.
The information provided on this page should not be used in place of information provided by a doctor or specialist. To learn more, read our Privacy Policy and Editorial Policy pages.