NVISION Eye Center

Omar Krad, M.D.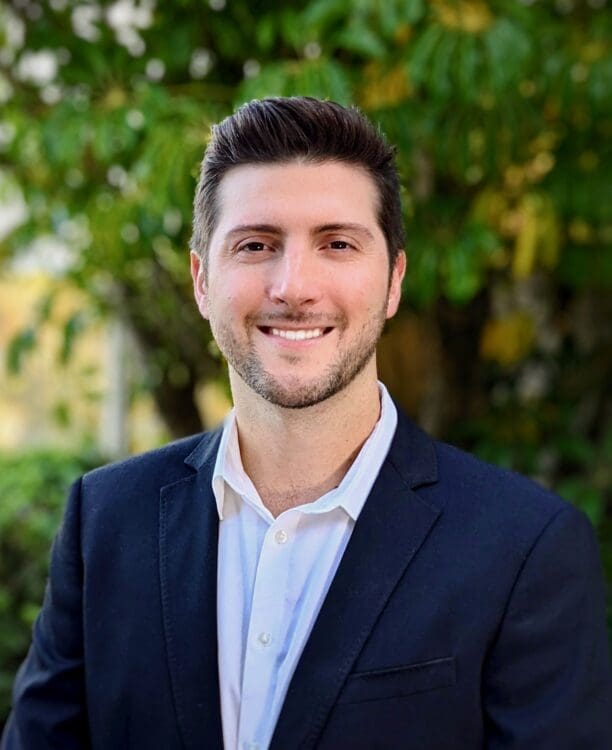 Book An Appointment with Omar Krad, M.D.

Book an Appointment or Ask a Question
"Dr. Krad is a family man and his wife and he are blessed with three beautiful children. His love for the latest technology, attention to detail, and fascination with the eye has led him to pursue a career in ophthalmology. He graduated from Loyola University of Chicago magna cum laude, where he received his Bachelor of Science degree in Computer Science and minor in Chemistry.
He pursued his Doctor of Medicine degree at Loyola's Stritch School of Medicine where he consistently received honors in his surgical rotations. He completed his internship at Northwestern University's Evanston Hospital in Chicago's Northside. During his ophthalmology residency, Dr. Krad received extensive training in medical, laser, and surgical treatments for
a variety of eye diseases, including diabetic retinopathy, macular degeneration, cataracts, and cosmetic eyelid surgery at Loyola University Medical Center and Edward Hines Jr. VA Hospital.
Dr. Krad is Board-Certified by the American Board of Ophthalmology, and has a special interest in laser cataract surgery, lens replacement surgery, laser refractive surgery, laser facial rejuvenation, and cosmetic oculoplastic surgery. He has successfully performed thousands of complex eye and eyelid surgeries, offering patients custom-tailored care with the most advanced technology available. He is especially passionate about laser technology, and always ensures the highest standards of safety, quality, and effectiveness of the laser and surgical treatments performed under his care.
Dr. Krad's friendly Midwestern personality and international awareness has led him to volunteer in multiple medical and surgical missions abroad, including the Dominican Republic, Guatemala, and the West Bank. His active lifestyle, love for nature, and passion for being outdoors is what brought him to California. He enjoys basketball, running, cycling, surfing, and swimming. He is also a licensed pilot and speaks English, Spanish, and Arabic.
Surgeon Credentials
M.D. - Loyola University Chicago Stritch School of Medicine, Chicago, IL.

B.S. - Computer Science w/ minor in Chemistry, Loyola University Chicago, Chicago, IL.

American Board of Ophthalmology
Residency - Loyola University Medical Center, Chicago, IL. and Edward Hines Jr. VA Hospital, Hines, IL.

Internship - Northwestern University Evanston Hospital, Chicago, IL.
Participating Locations