Affordable Payment Options
We believe every patient should have access to the life changing procedures NVISION offers. Our financing options ensure that our patients are not held back by cost.
A number of our procedures such as LASIK, are considered elective medical procedures or advantageous to the patient but not urgent, and therefore not typically covered under insurance plans.
Our professional staff understands that cost is a concern when evaluating vision care. We do not want cost to be an obstacle to maintaining or attaining better vision. We accept various forms of payment and are able to discuss payment options with you prior to any examination. Our knowledgeable team is also experienced in working with health insurance providers and vision care plans for the procedures that are typically covered through benefit programs.
We work with you to ensure that you understand your insurance coverage and which costs may be covered under your benefit program. Visit us to find out if your insurance provider is accepted, or for more information about your vision coverage.
Carecredit Payment Plans
Monthly payment plans are available through CareCredit®. CareCredit® allows you to complete your treatment now, and then pay for it over time with low monthly payments that fit easily into your monthly budget. CareCredit® works just like a regular credit card, but is exclusively for healthcare services. CareCredit® offers:
– Low minimum monthly payments
– No up-front costs, pre-payment penalties or annual fees
Ask Us About CareCredit® or Learn More By Visiting the CareCredit® Site.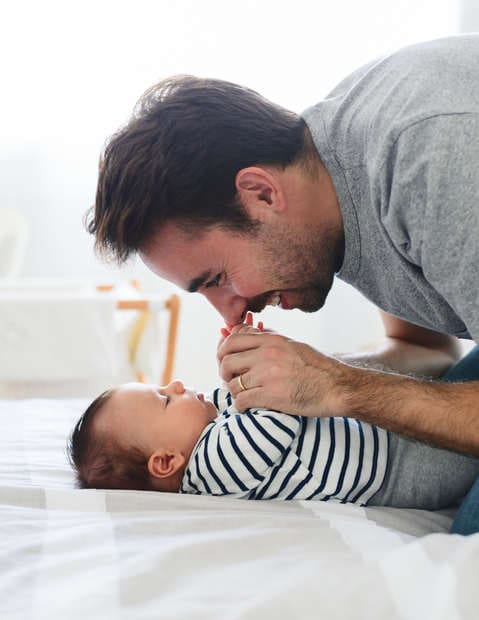 Flexible Spending Accounts and Health Savings Accounts
Many employers are offering FSA or HSA options to employees. Sometimes these are referred to as cafeteria plans and are elective, supplemental insurance savings plans. The accounts allow you to take funds set aside for your healthcare and apply them towards the cost of laser vision correction. The benefit of using these accounts is that the funds are not subject to taxes and can generally be used at your discretion for health services. Please check your individual FSA or HSA plan for guidelines.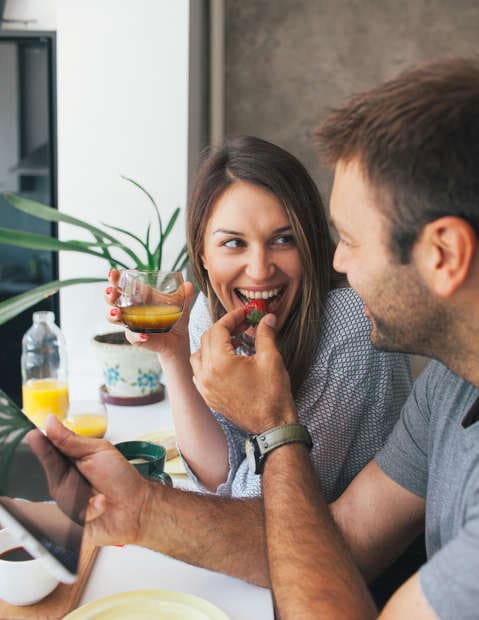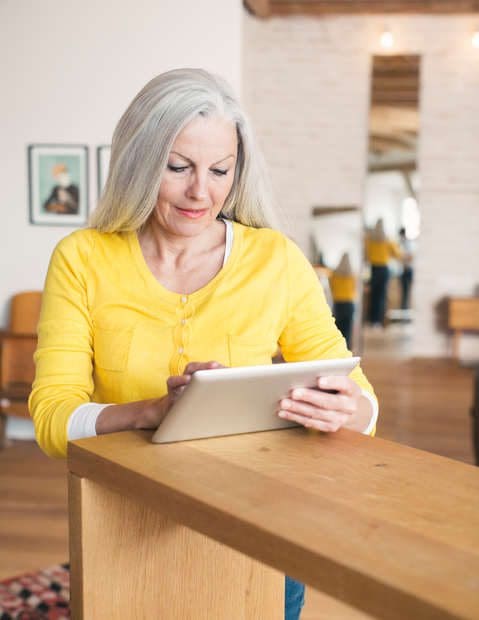 How much does laser vision correction surgery cost?

The cost of the laser vision correction procedure is determined by a number of factors. You will receive a detailed, no-obligation estimate at your NVISION consultation.

What happens to my deposit if I decide against surgery?

If you make a deposit and decide against surgery, the deposit is entirely refundable if you have not yet had the dilated eye exam. If you have had the dilated eye exam, $150.00 will be deducted from your deposit refund.

Is my surgery tax deductible?

While LASIK can be deemed elective and not covered by insurance, it may be tax deductible depending on your filing status. Please consult your accountant for more information on this matter. Many patients choose to use their tax refunds to pay for LASIK, an investment that can last a lifetime.
Can I pay with a credit card?

Many patients opt to pay for their procedure using a credit card. This may be a good option, especially if you have a card that carries a low interest rate, offers, points, or other rewards.

Where can I learn more about affordable payment options?

Your NVISION Patient Counselor will review all your payment options with you at your consultation.