NVISION Eye Center

Bruce W. Madsen, M.D.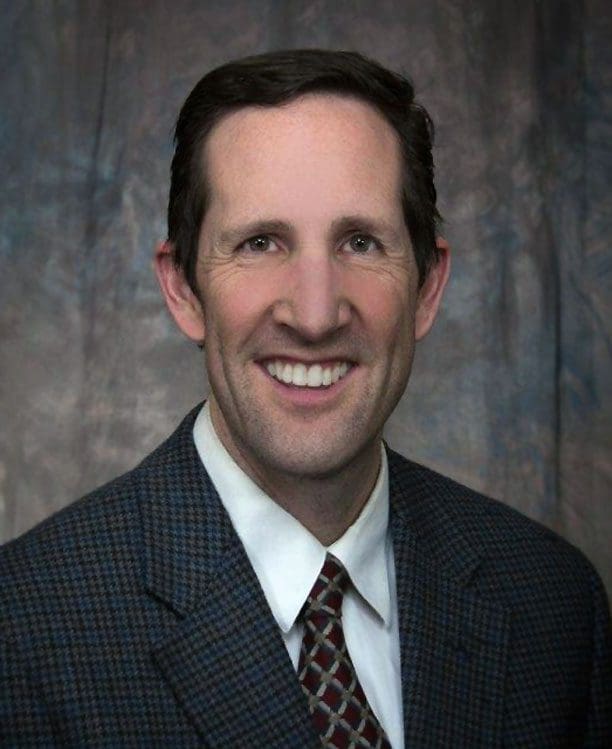 Book An Appointment with Bruce W. Madsen, M.D.

Book an Appointment or Ask a Question
Dr. Bruce Madsen grew up in Idaho. He completed his undergraduate degree at Brigham Young University in Provo, Utah and went on to graduate with honors and a Masters degree in Business Administration and Health Services Administration from Arizona State University.
He completed his medical school training at Finch University Health Sciences/Chicago Medical School. Dr. Madsen then served as chief resident at the University of Texas Health Science Center where he developed skills in the latest technique of no-stitch Cataract surgery as well as treatment for glaucoma, strabismus, and ocular plastics. He also provides emergency and routine eye care for children and adults across multiple locations in Oregon, including Portland.
Dr. Madsen, with his wife, Jennifer, and their six children, is very involved with his church. He is passionate about helping people. His interests include working with the Special Olympics, golf, tennis, skiing, fishing, softball, and spending time with his family.
Surgeon Credentials
1993 B.S. Molecular Biology, Brigham Young University, Provo, UT

1995 M.B.A./M.H.S.A., Arizona State University, Tempe, AZ

1999 M.D. Finch University Health Sciences/Chicago Medical School, North Chicago, IL

American Board of Ophthalmology
1995 Internship, Mayo Clinic, Scottsdale, AZ

2000 Transitional, St. Francis Hospital, Evanston, IL

2003 Residency, Ophthalmology, University of Texas San Antonio

Professional Organizations

Fellow - American Academy of Ophthalmology