NVISION Eye Center
Joseph Terrence Kavanagh

M.D.
Dr. Kavanagh is a board-certified ophthalmologist who has been performing refractive surgery for over 20 years. He is also know for his expertise in all aspects of cataract surgery.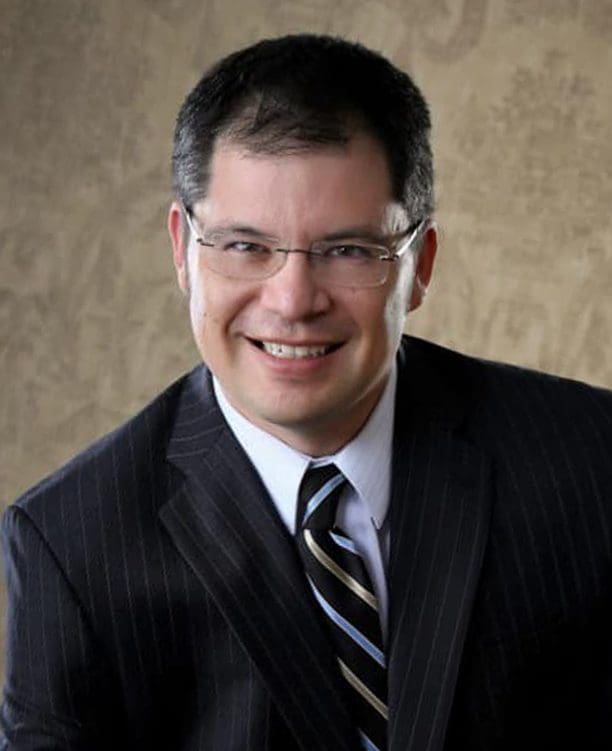 Featured Accolades and Credentials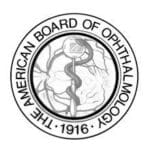 American Board of Ophthalmology
More About the Surgeon
Joseph Terrence Kavanagh, MD joined Eye Associates of South Texas in 2001. He received his medical degree from the University of Nottingham Medical School. Dr. Kavanagh completed his residency in Ophthalmology and fellowship in Glaucoma at the University of Texas Health Sciences Center in San Antonio. Dr. Kavanagh is a Clinical Assistant Professor of Ophthalmology at the UTHSC San Antonio and was Chief of Ophthalmology at the Kerrville VAMC for over ten years.
During his career, Dr. Kavanagh has helped train many ophthalmologists now in practice throughout the United States. Dr. Kavanagh is respected for his surgical skills by his patients and peers. He is known for performing no needle no-stitch, micro-incision (1/10 inch) cataract surgery, allowing patients to return to normal activities quickly. He has performed well over twenty thousand cataract procedures. Dr. Kavanagh has also designed surgical instruments for Storz to improve the efficiency and safety of cataract surgery. He is known as an expert in all aspects of cataract surgery including Laser Cataract surgery and placement of the new toric, multifocal and depth-of-focus advanced technology lens (ATIOL).
He has been performing refractive surgery for over 20 years, and presently he performs the latest LASIK surgery utilizing the Alcon refractive suite with the most modern lasers, the FS200 flap maker, and EX500 Excimer laser.
If you are in need of the latest glaucoma treatments or surgeries Dr. Kavanagh is at the forefront of these technologies. He was the first surgeon in South Texas to implant the new Hydrus Microstent, and regularly performs glaucoma laser and surgical treatments. He is an expert in MIGS (MicroInvasive Glaucoma Surgeries) these minor operations can sometimes control glaucoma without the need for daily medications! He was the first surgeon in San Antonio and South Texas to implant the Hydrus Microstent for a patient with a cataract and glaucoma to improve their vision and glaucoma.
He also has a keen interest in aesthetic and functional surgery of the eyelids. He performs both upper and lower lid cosmetic and functional blepharoplasties, to remove the bags above and below the eyeballs. He is happy to perform these procedures in one of his offices or at your local hospital or surgery centers.
Dr. Kavanagh has lectured on the subject of glaucoma and cataracts locally, and at national meetings and internationally and has authored numerous research publications. Dr. Kavanagh is happy to serve the South Texas community with the most up-to-date technology and surgical techniques available in ophthalmology. He is honored to have been voted one of San Antonio Best Doctors by his medical peers.
Surgeon Credentials
Education

M.D. – University of Nottingham Medical School, Nottingham, UK
Board Certification

American Board of Ophthalmology
Professional Training

Residency, Ophthalmology – University of Texas Health Sciences Center, San Antonio, TX
Fellowship, Glaucoma – University of Texas Health Sciences Center, San Antonio, TX
Honors and Awards

Best of San Antonio Doctors Award (2020)