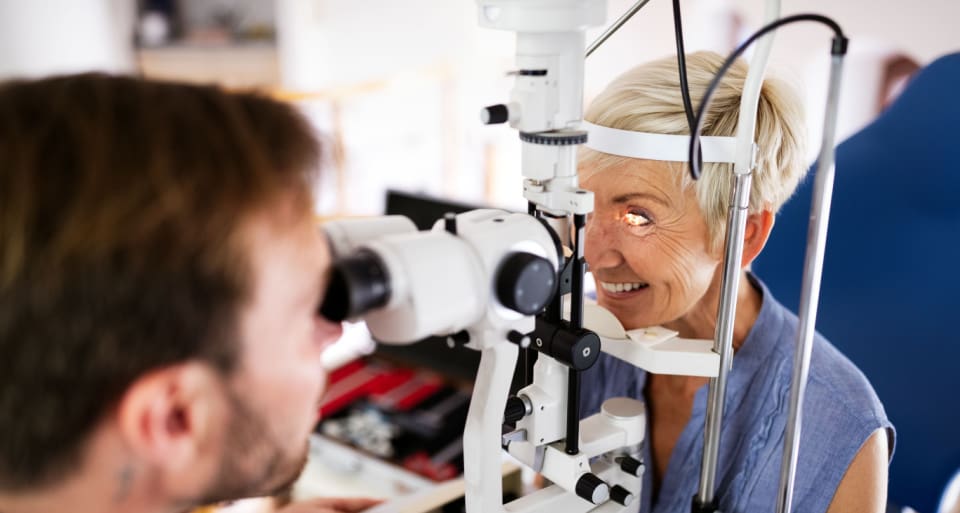 Eye Institute of Corpus Christi
Corpus Christi Eye Care Clinic
At Eye Institute of Corpus Christi our first priority is to service all your eye care needs and to provide the most qualified recommendations. Our qualified doctors are here to help find the best solution for you and your vision. We strive to provide the best services around the Coastal Bend and surrounding areas for you and your family.
Eye Institute of Corpus Christi
5729 Esplanade Drive
Corpus Christi, TX 78414
361-204-2815
Mon - Fri: 8 AM - 5 pm
Saturday: Closed
Sunday: Closed
Corpus Christi Vision Correction Procedures
Today's life-changing procedures make it possible to improve your vision to 20/20—or better.
Cataract Surgery
Cataract eye surgery is a very common and medically necessary procedure to remove and replace the eye's natural lens when the vision has been clouded by a cataract. We offer laser-assisted cataract surgery and lifestyle lenses as options for our patients.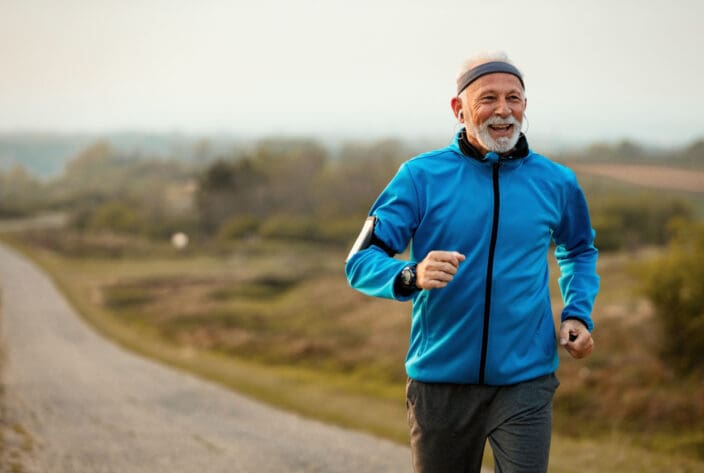 Other Procedures
Minimally Invasive Glaucoma Surgery (MIGS)

Glaucoma is a disease that occurs when pressure from fluid buildup damages the optic nerve. In this advanced glaucoma eye surgery, often called MIGS, fluid drainage is improved with a microscopic stent.
Comprehensive Ophthalmology

Comprehensive ophthalmology handles general eye exams and common conditions such as cataracts. macular degeneration, refractive errors, glaucoma, and more. The service also provides screening examinations to help detect potential illnesses.
We Accept Insurance
At NVISION Eye Centers, we work with many insurance companies to provide the best service possible for each of our patients. Below you will find a list of our current providers for this location. Please call us if you do not see your specific provider, as NVISION frequently adds new insurance companies and offers many out of network options.
Accepted Insurances

Aetna
Medicare
Medicaid
Blue Cross / Blue Shield
Humana PPO
Tricare
Others
Surgeons at Eye Institute of Corpus Christi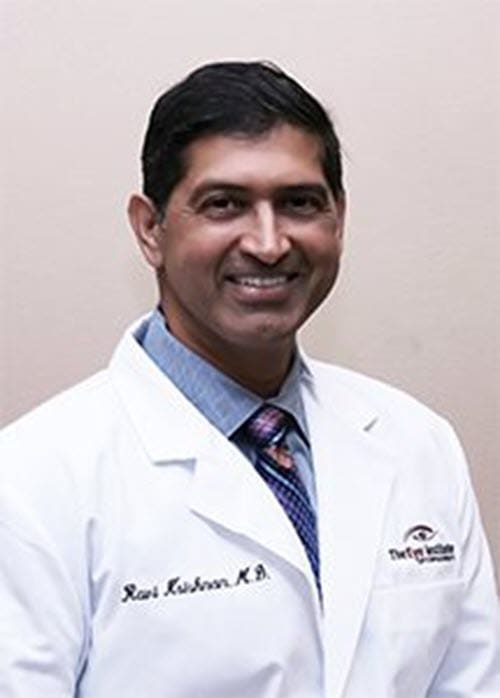 Dr. Ravi Krishnan is a board-certified ophthalmologist specializing in the diagnosis and treatment of glaucoma, cataracts, and ocular diseases. He established The Eye Institute of Corpus Christi in 1997 and has been serving the Coastal Bend area for the past 26 years.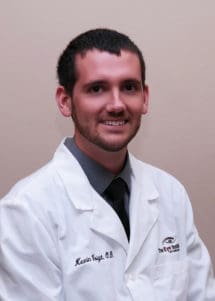 Optometrist
Kevin Voigt, O.D.
Dr. Kevin Voigt joined The Eye Institute of Corpus Christi in 2016. He planned to practice optometry since his childhood. He earned his Bachelor of Science degree in chemistry from Northeastern State University in Tahlequah, Oklahoma. He earned his Doctor of Optometry degree graduating magna cum laude from Northeastern State University's Oklahoma College of Optometry in Tahlequah, Oklahoma. He received his clinical training at Cherokee Nation's Indian Health Services facilities in northeast Oklahoma and the Jack C. Montgomery VA medical center in Muskogee, Oklahoma. He received his certification as an Optometric Glaucoma Specialist soon thereafter. Dr. Voigt is a member of the American Optometric Association and Texas Optometric Association. His interests in optometry include glaucoma management, anterior and posterior segment pathology, and primary eye care. When he isn't taking care of your eyes, Dr. Voigt enjoys going to the beach and spending time with his family and dog.
Specialties
Glaucoma Evaluation & Treatment
Laser & Surgical Treatment
Cataract Evaluation & Treatment
I-Stent Surgery for Glaucoma
Comprehensive Vision Exams
Diabetic Exams
Location Information
The Eye Institute of Corpus Christi, Ravi Krishnan, M.D.
5729 Esplanade Dr, Corpus Christi, TX 78414
(361) 991-3800