NVISION Eye Center

Devin C. Hymas, M.D.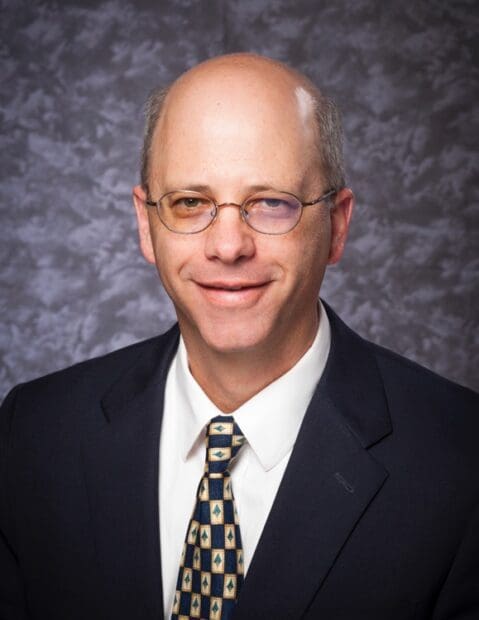 Book An Appointment with Devin C. Hymas, M.D.

Book an Appointment or Ask a Question
At Lynn Eye, Dr. Hymas provides comprehensive ophthalmology services for adults and children over the age of eight. He specializes in cataract surgery with intraocular lens implants, as well as the detection and management of glaucoma, dry eye, macular degenration, and diabetic eye disease. He also performs exams for eyeglass and contact lens prescriptions.
Dr. Hymas received his medical degree from the University of Utah School of Medicina, where he received honors in several areas of practice. He did a fellowship in ophthalmic pathology/research at the John A. Moran Center in the University of Utah School of Medicine. He then completed his residency training in ophthalmology at the State University of New Yrok at Buffalo.
Dr. Hymas has co-authored several articles for publication and academic presentations, as well as been involved with clinical research. He is a Fellow of the American Academy of Ophthalmology.
Surgeon Credentials
B.S., Zoology - Brigham Young University, Provo, UT

M.D. - University of Utah School of Medicine, Salt Lake City, UT

American Board of Ophthalmology
Transitional Internship - LDS Hospital, Salt Lake City, UT

Residency, Diagnostic Radiology - Harbor UCLA Medical Center, Torrance, CA

Fellowship, Ophthalmic Pathology/Research - University or Utah School of Medicine, Salt Lake City, UT

Residency, Ophthalmology - State University of New York, Buffalo, NY

Professional Affiliations

American Academy of Ophthalmology
Participating Locations