Cataracts
Clouding Of The Eye's Natural Lens
A cataract is the clouding of the eye's natural lens. Most cataracts develop with advancing age, typically between ages 60-80. People with cataracts see the world as if through a dirty window, making daily activities more difficult.
Common Questions About Cataracts
Your eye's natural lens is made of protein and water. When the proteins clump together, a cataract is formed. While most cataracts are brought on by advancing age, eye injury or disease can also cause cataracts. Smoking, sun exposure, and diet can be contributing factors as well.
What are the common symptoms of cataracts?

With a cataract, the eye's natural lens becomes hard and opaque, clouding your vision, and your eyesight is not improved by glasses. Some people cannot see bright colors at their true intensity or may experience night glare or difficulty reading even with glasses. When the severity of the cataracts interferes with your activities of daily living, then cataract surgery is recommended.
Our COVID-19 Safety Precautions
Treatment For Cataracts
Treatments
Your NVISION surgeon is best suited to recommend the treatment for your individual needs.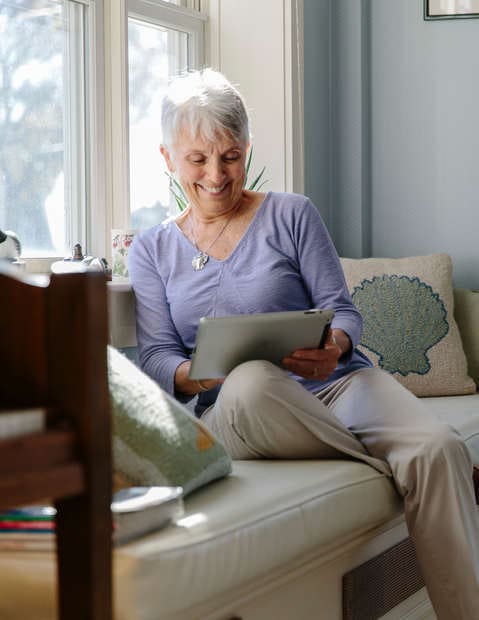 The Patient Experience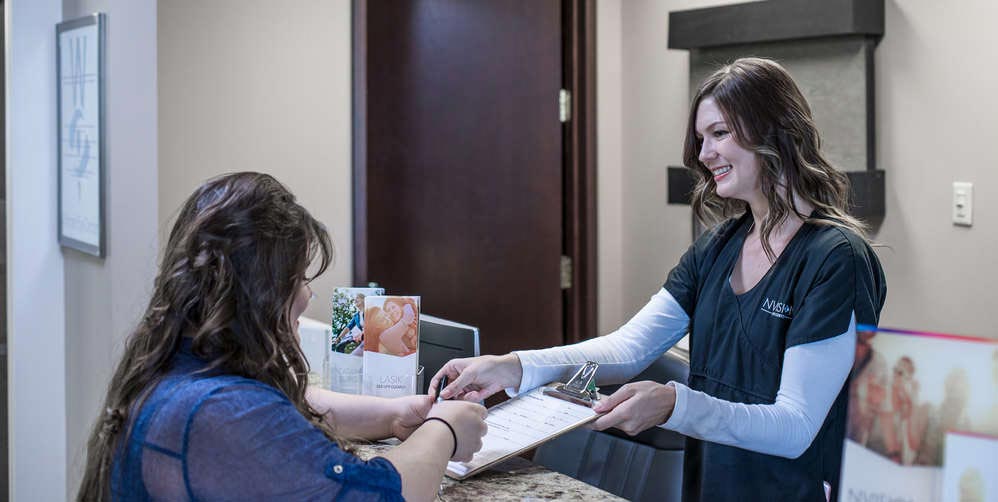 Your Nearest Center