OUR PATIENT CARE TEAM
The experience we provide to every patient is only possible because of the people who work at NVISION. From our surgeons to our Executive Directors to our Patient Counselors, these are the people responsible for NVISION's gold standard service. We love what we do.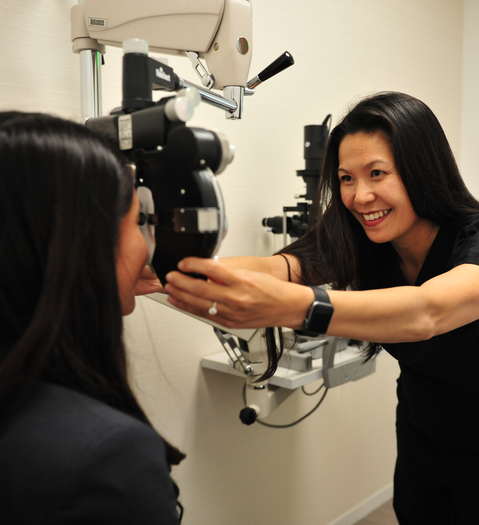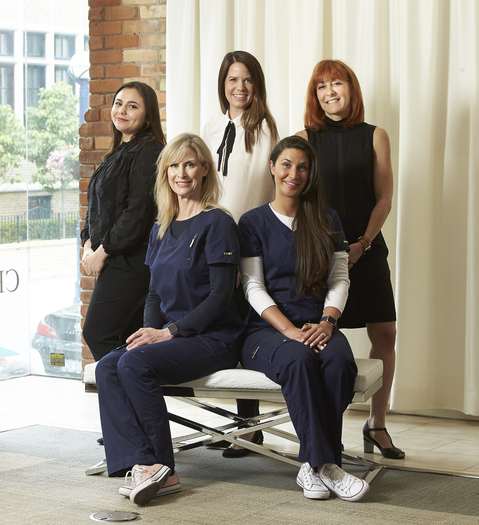 OUR EXECUTIVE DIRECTORS
The Executive Directors of NVISION lead the care team with passion and dedication, helping to set the industry standard and ensure that our patients have the best experience possible.