NVISION Eye Center
Timothy L. Hodges

M.D.
Dr. Timothy Hodges, M.D. has been performing refractive surgery for over 30 years, and is an expert in the new generation of LASIK also known as "SMILE" Small Incision Lenticule Extraction.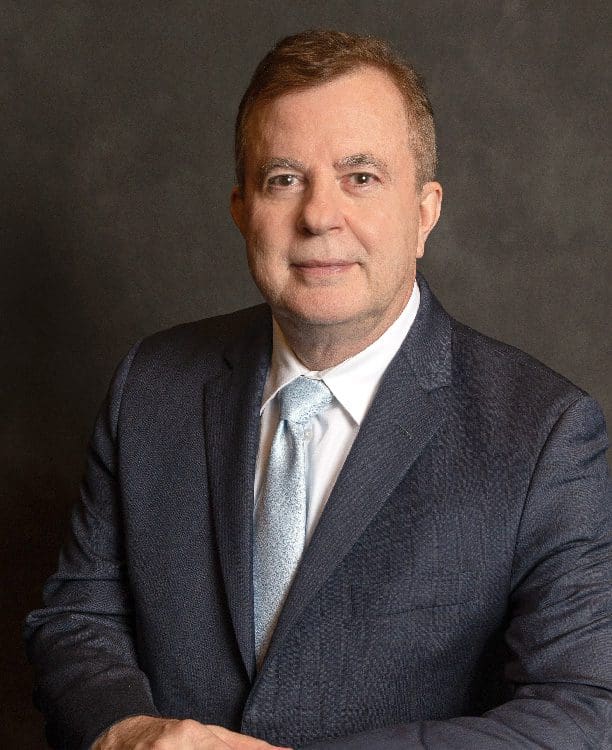 Featured Accolades and Credentials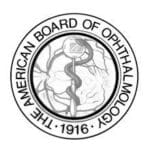 American Board of Ophthalmology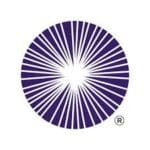 American Academy of Ophthalmology

American Society of Cataract and Refractive Surgery
More About the Surgeon
Dr. Hodges is a board-certified ophthalmologist who has additional training in corneal microsurgery, cataract surgery, and refractive laser surgery. He has served in the Army's Flight Surgeons Corp. and was part of the medical support team at the 97th General Hospital in Frankfurt, Germany during Desert Storm. His professional associations are many, and his dedication to his profession is exemplary. Dr. Timothy Hodges is an avid learner; he attends various ophthalmology conferences yearly so that he remains abreast of current and new surgical procedures, eye disease management and eye disease treatment modalities. His desire to be the best in his profession translates to excellent patient care and a state-of-the-art eye care and surgical center. His private practice in Virginia allowed him to meet and treat several well-known politicians, musicians and sportsmen.
Specializes in comprehensive ophthalmology with a special interest in laser vision correction and no-stitch cataract surgery. He has been doing refractive surgery for over 30 years and has performed thousands of procedures. He served as a flight surgeon before deciding upon a career in ophthalmology. He completed his residency training in the world-renowned Walter Reed Army Medical Center in Washington, D.C.
Among his many professional distinctions, Dr. Timothy Hodges is certified by the American Board of Ophthalmology, a fellow of the American Academy of Ophthalmology and the American Association of Cataract Refractive Surgery and an active member of the Arizona and Tucson Society of Ophthalmology.
Surgeon Credentials
Board Certification

1991 American Board of Ophthalmology
Professional Affiliations

American Academy of Ophthalmology
American Society of Cataract and Refractive Surgery
Arizona Ophthalmology Society
Tucson Ophthalmological Society
Professional Training

1983 Transitional Internship, Tripler Army Medical Center, Honolulu, HI
1989 Residency, Ophthalmology, Walter Reed Army Medical Center, Washington, DC
Previous & Clinical Experience

1984 Flight Surgeon & General Medical Officer – 225th Station Hospital – U.S. Army Health Clinic: Bad Kreuznach, Germany
1984 Visiting General Medical Officer – 189th Medical Detachment in Kirchheimbolanden – U.S. Army Health Clinic: Kirchheimbolanden, Germany
1992 Ophthalmology – Albermarie Hospital, Elizabeth City, VA
2003 Ophthalmology – Sentara Leigh and Sentara Norfolk General Hospitals, Norfolk, VA
2003 Ophthalmology – Williamsburg Community Hospital, Williamsburg, VA
2003 Founder, President and CEO – Advanced Vision Institute, Williamsburg, VA
Participating Locations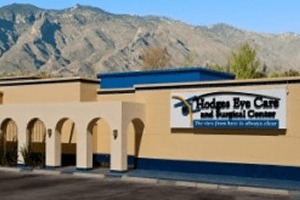 398.2 Miles Away
1502 N Tucson Blvd
Tucson, AZ 85716