NVISION Eye Center
Lee R. Katzman

M.D.
Originally from New York, Lee R. Katzman, M.D. is a board certified Cornea Specialist and active Fellow of the American Academy of Ophthalmology.He has performed thousands of refractive surgical procedures and has been honored with numerous San Diego Top Doctors awards.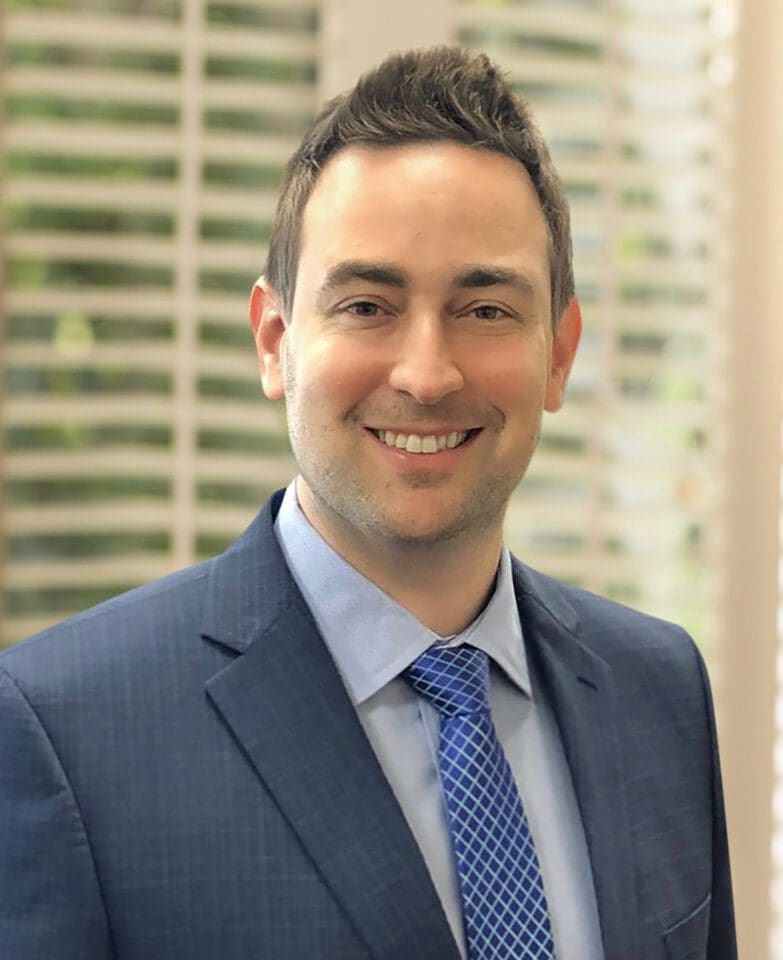 Featured Accolades and Credentials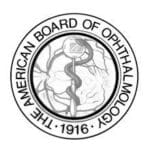 American Board of Ophthalmology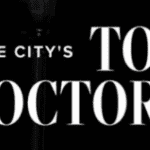 San Diego Top Doctors in 2022

American Society of Cataract and Refractive Surgery
More About the Surgeon
Originally from Bronx, NY., Lee R. Katzman, M.D. is a board certified cornea specialist and active Fellow of the American Academy of Ophthalmology. He was raised in Tampa, FL. and graduated from high school earning the esteemed International Baccalaureate Degree. Attending the University of Miami, FL on scholarship, he earned a Bachelor's of Science in Neuroscience with minors in Chemistry and Business Administration. He earned his Medical Degree from The Chicago Medical School at Rosalind Franklin University of Medicine and Science (Chicago, IL). Dr. Katzman then completed his Internship in Internal Medicine at the Advocate Lutheran General Hospital (Park Ridge, IL) where he was honored with the coveted "Intern of the Year" award. He then moved to the Washington D.C. area to complete his ophthalmology residency training at the University of Maryland School of Medicine and the internationally recognized U.M. Shock Trauma Center. He then pursued subspecialty fellowship training in cornea, external disease, and refractive surgery at the prestigious USC Roski Eye Institute in Los Angeles, CA, an eye hospital ranked in the top ten nationwide for over 20 years.
Throughout his career, Dr. Katzman has been fortunate to have been trained by national leaders and top surgeons here in the U.S. He has presented his research at regional and national conferences and has been published in several ophthalmology journals. He was also involved in the FDA trials for corneal collagen cross-linking before it was FDA approved in the U.S. in 2016. Upon moving to the area, Dr. Katzman quickly became the premier cataract & LASIK surgeon of San Diego. He has performed thousands of refractive surgical procedures and has been honored with the award of San Diego Top Doctors multiple times, as presented by the San Diego County Medical Society and San Diego Magazine. He has also received the 2021 Sharp Healthcare CORE Pillars of Excellence award, a designation that only 7 out of 18,000+ employees and physicians are honored with per year.
Dr. Katzman brings with him the ability to manage and treat the most complex of ocular conditions and is well-versed in the newest technological advancements. His interests include Cataracts, LASIK, Fuchs Corneal Dystrophy, Keratoconus, Corneal Ectasias, and Severe Dry Eyes. In addition to performing laser-assisted cataract surgery and LASIK, Dr. Katzman has a special interest in performing iris, scleral, and glued fixation of intraocular lenses using novel surgical techniques and innovative technologies. He has vast experience in repairing melting, perforated, and diseased corneas with corneal transplants of all varieties.
He is proficient in Refractive Cataract Surgery, LASIK, PRK, PTK, phakic IOLs, as well as corneal surgeries including PK, DALK, INTACS, DSEK, DMEK and cross-linking.
What truly sets Dr. Katzman apart, however, is his bedside manner and that he puts patient safety first and foremost. A mentor instilled in him, "you can train a monkey to do surgery, but knowing when NOT to operate makes you a true physician and surgeon." Dr. Katzman takes the necessary time to explain ocular conditions to patients and their family, and won't operate on anyone that doesn't fully understand the risks and benefits to the procedure they are signing up for. He ensures each patient is comfortable every step of the way.
In his free time, Dr. Katzman enjoys wood-working, yoga, tending to his small orchard, and spending time with his wife, son, and two dogs.
Surgeon Credentials
Education

Bachelor of Science, The University of Miami, Coral Gables, FL.
Doctorate of Medicine, The Chicago Medical School – Rosalind Franklin University of Medicine & Science
Board Certification

American Board of Ophthalmology
Training

Internship: Internal Medicine, Advocate Lutheran General Hospital, Park Ridge, IL
Residency: University of Maryland School of Medicine, Baltimore, MD
Fellowship: University of Southern California (USC) Roski Eye Institute, Los Angeles, CA
Honors and Awards

San Diego Top Doctors 2018, 2019, 2022 – San Diego County Medical Society and San Diego Magazine
SHARP Healthcare CORE Pillars of Excellence Award for Growth 2021
First surgeon in San Diego County to implant the Alcon Panoptix trifocal intra-ocular lens
Intern of the Year, Internal Medicine – Advocate Luthern General Hospital, Park Ridge, IL
First Prize, Research Poster Contest – Maryland Society of Eye Physicians & Surgeons
Member, Gold Humanism in Medicine Honor Society – The Chicago Medical School, Chicago, IL
Professional Organizations

American Academy of Ophthalmology (AAO)
American Society of Cataract and Refractive Surgery (ASCRS)
The Cornea Society
International Society of Refractive Surgery (ISRS)
Participating Locations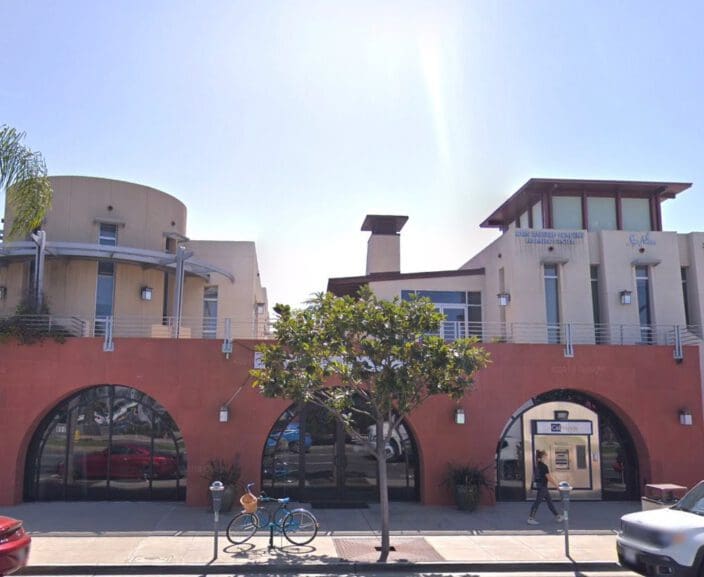 801 Orange Avenue Suite 204
Coronado, CA 92118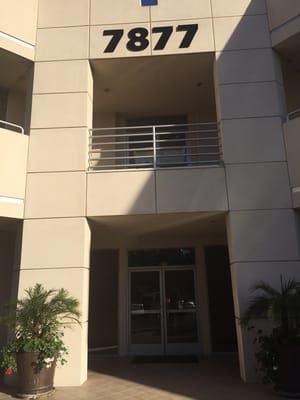 7877 Parkway Dr. Suite 100
La Mesa, CA 91942