NVISION Eye Center
Jeffrey Winston

M.D. - Eye Doctor
Dr. Winston is a board-certified ophthalmologist with 30 years of experience. He has been practicing eye care since 1986 serving the community of Los Angeles and Orange County.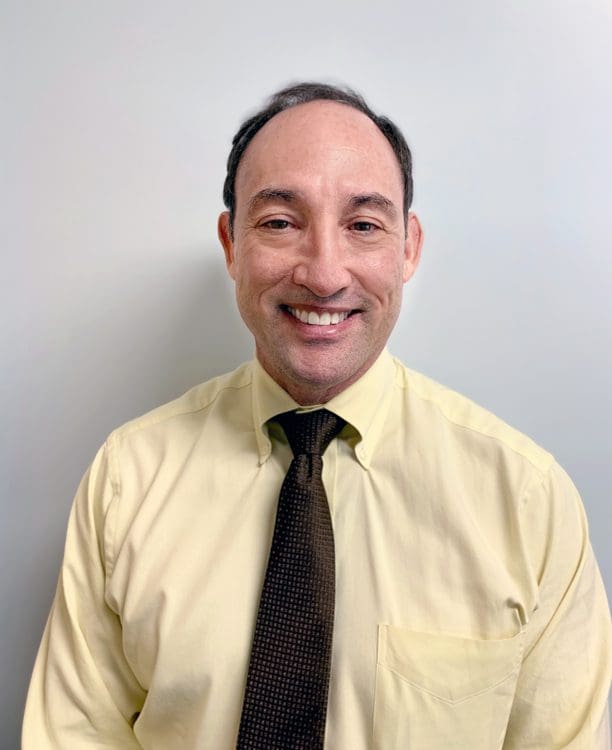 Featured Accolades and Credentials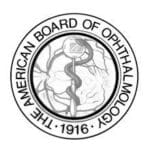 American Board of Ophthalmology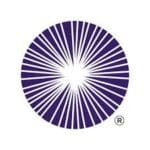 American Academy of Ophthalmology
More About the Surgeon
Dr. Winston has worked as chairman of ophthalmology at Friendly Hills, and as the owner and CEO of Winston Eye Care in Fullerton. He has been serving the community of Los Angeles and Orange County since 1986. Dr. Winston has three decades of world-class expertise and experience, making him one of the best eye doctors in Fullerton, California.
Dr. Winston received his undergraduate degree in electrical engineering from Washington University in St. Louis. He stayed at Washington University for medical school, did his internship at St. John's Mercy Medical Center, and then moved to California to complete his residency at the Jules Stein Eye Institute at UCLA. He is now the Associate Medical Director for Jules Stein Institute in Los Angeles, CA. He also served as an assistant clinical professor at Harbor UCLA Medical Center.
Dr. Winston was the chairman of vision services at Friendly Hills Medical Group for 15 years and is a member of the American Academy of Ophthalmology and the California Association of Ophthalmology.
Dr. Winston also currently serves as the Ophthalmology Medical Director at St. Jude. His goal as director is to ensure every patient over 65 years old, and diabetic has an annual eye examination to prevent vision loss.
This goal is an example of Dr. Winston's dedication to his patients and passion for vision care. He was drawn to ophthalmology because of the rapid and dramatic differences ophthalmologists can make in their patients' lives. He also loves being able to own his own optical business and provide high-quality eyeglasses and contact lenses to his patients.
Dr. Winston recently completed his Master's degree in healthcare management from Harvard University and with this additional education hopes to create a better value for patients, combining higher quality with lower costs.
Surgeon Credentials
Education

1977 B.S.E.E., Electrial Engineering, Washington University, St. Louis, MO
1981 M.D., Washington University, St. Louis, MO
2011 American College of Physician Executives
2014 Master of Science Degree in Health Care Management, Harvard School of Public Health
2017 Certificate for Leadership Strategies for Information Technology in Healthcare, Harvard School of Public Health
Board Certification

1986 American Board of Ophthalmology
Professional Training

1982 Internship – St. John's Mercy Medical Center
1985 Residency – Ophthalmology, Jules Stein Eye Institute, UCLA
Professional Affiliations

American Academy of Ophthalmology
Orange County Society of Ophthalmology
Surgeon Spotlight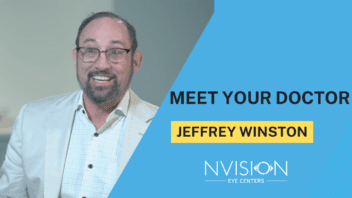 Meet Dr. Winston
Participating Locations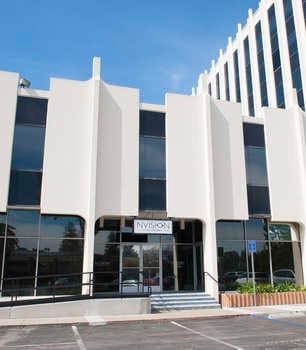 1400 N. Harbor Blvd., Suite 101
Fullerton, CA 92835