NVISION Eye Center

Sheri Rowen M.D.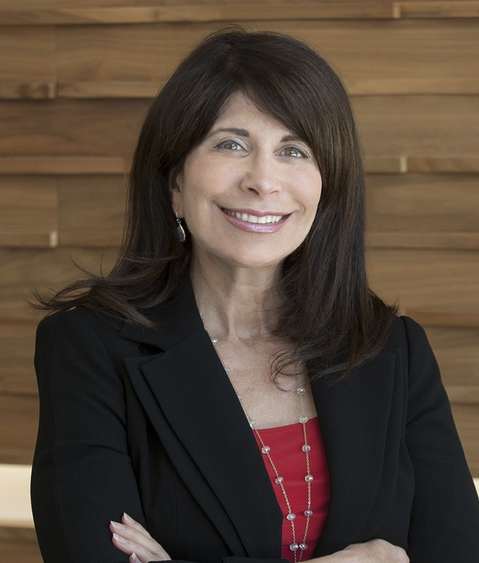 In 1996, Dr. Sheri Rowen founded Mercy Medical Center Department of Ophthalmology in Baltimore and served as the Medical Director of the full service ophthalmology and aesthetics practice until 2015. She has demonstrated cataract surgery techniques during live surgeries in France, Italy, Sweden, and Australia, and was one of the first surgeons to feature CO2 laser eyelid surgery.
A Phi Beta Kappa graduate of the University of Maryland College Park, Dr. Rowen received her medical degree from the University of Maryland in Baltimore. She completed her surgical internship and fellowship at the prestigious Johns Hopkins Hospital and a two-year vitreoretinal research fellowship at the renowned Wilmer Eye Institute. Her residency training for ophthalmology was completed at the University of Maryland.
Dr. Rowen has served as clinical instructor at the Wilmer Eye Institute and a Clinical Assistant Professor of Ophthalmology at the University of Maryland, training residents for many years. She is considered a key opinion leader in ophthalmology and enjoys teaching residents and her peers by sharing new concepts about surgical innovations and related pharmaceutical treatments. Her scientific articles, papers and interviews continue to populate the field.
Honored with a 20-year award from the American Academy of Ophthalmology for continued service in teaching, Dr. Rowen was an early adopter of refractive surgery dating back to the early 1990s and brought the first Flying Spot excimer laser for LASIK procedures to Maryland. Her blending of cataract, refractive, and oculoplastics into one practice was one of the first in the country and has been emulated by many others. In Baltimore, Dr. Rowen was recognized as one of the leading innovators of new technology, having been one of the first surgeons internationally to perform advanced cataract surgery using drop-only sedation, no-stitch surgery and advanced technology accommodating and multifocal lenses. In addition, she performed FDA studies on new devices including the Collamer IOL and Visian ICL for correction of high myopia and retains consulting status with many companies.
Dr. Rowen resides in Newport Beach, California where she moved to be close to her two grown daughters.
Surgeon Credentials
1976 B.S., in Psychology, Cum Laude, University of Maryland, College Park, MD

1982 M.D., University of Maryland School of Medicine, Baltimore, MD

1989 American Board of Ophthalmology

Professional Affiliations

American Academy of Ophthalmology (AAO)

American Society of Cataract and Refractive Surgery (ASCR)

American European Congress of Ophthalmic Surgery (AECOS)

The American College of Eye Surgeons (ACES), board member

Cornea, External Diseases and Refractive Society/American Society of Progressive Enterprising Surgeons (CEDARS/ASPENS), co-president

Cataract and Refractive Surgery Today, editorial board member
1983 Internship, General Surgery, Johns Hopkins Hospital, Baltimore, MD

1988 Residency, Ophthalmology, University of Maryland, Baltimore, MD

1983-1985 Fellowship, Vitreoretina, Johns Hopkins Wilmer Eye Institute, Baltimore, MD

University & Hospital Positions

Director of Ophthalmology, Mercy Medical Center

Clinical Assistant Professor, University of Maryland

Clinical Instructor, Johns Hopkins Wilmer Eye Institute
Participating Locations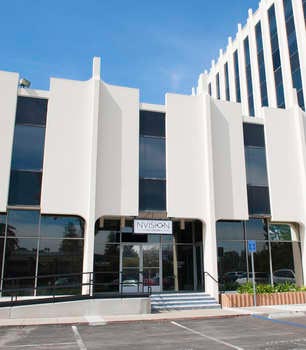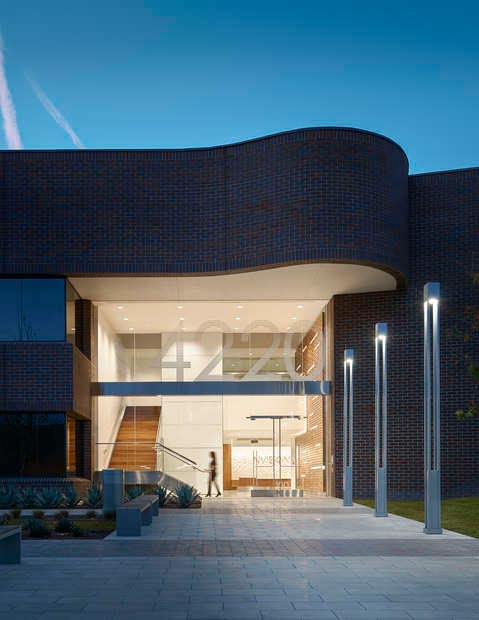 Recent Reviews
Sheri Rowen M.D.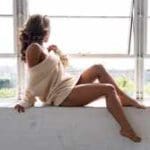 No Complications, No problems.
All my life I have been told by many eye doctors that I can't get laser and nothing will help me with my horrible eye sight besides expensive contacts or glasses. My sight was just getting worse and worse. All the struggle/time/money I have spent since I was 12. Just went in for my 1 month post exam. I have 20/15 (that's freaking better than 20/20!!) vision! This is amazing!!! No Complications, No problems. I seriously cannot be happier :D

It is life changing.
I had needed vision correction since 4th grade. But after Dr. Rowen performed my cataract surgery, I see clearly at distance and for reading. It is life changing. Thank you Dr. Rowen and the team at NVISION Fullerton.

Beyond thrilled.
The staff is efficient, professional and courteous. The consultation was extremely thorough. The cataract surgery was fast, painless and stress-free. I have received post-op exams from another facility, where I was advised that Dr. Sheri Rowen's surgery was amazing with an excellent outcome. My vision is now better than 20/20. Could not have asked for a better result. Beyond thrilled.
Leave Us A Review