NVISION Eye Center

Sheri Rowen, M.D.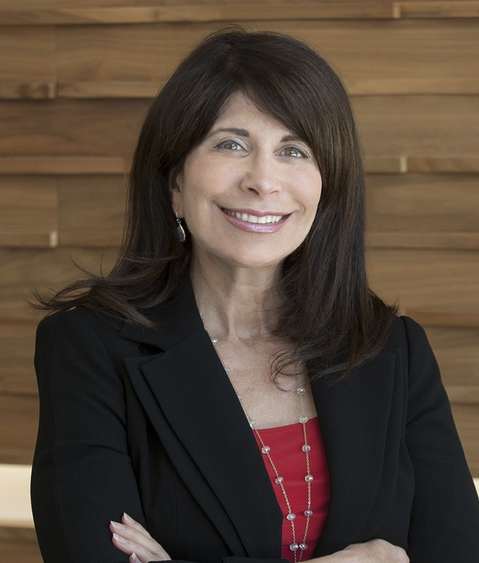 After 8 years in private practice, Sheri Rowen, M.D. founded and served as the medical director of the Mercy Medical Center Department of Ophthalmology in Baltimore, MD from 1996 to 2015. She created this practice to include full service ophthalmology as well aesthetic services. She was an innovator in that time to include both aspects of these services for her patients. She pioneered new treatments and techniques for cataract surgery being one of only a handful of physicians to introduce topical clear cornea cataract surgery with foldable lenses and teaching it around the world in the early 90's. She demonstrated these techniques in live surgery being the first to bring them to France, Italy, Sweden, Brazil, Spain, and Australia. She also was one of the only female lecturers on the podium at that time, both nationally and internationally teaching cataract surgery to her peers. She was also one of the first surgeons to pioneer CO2 laser eyelid surgery and had the opportunities to teach her fellow peers around the world these techniques as well.
Dr. Rowen is certified by the American Board of Ophthalmology and is a Fellow of the American Academy of Ophthalmology and the American College of Surgeons. She is an active member of the American Society of Cataract and Refractive Surgeons as well. "She serves on the Board of ACES, is President Emeritus of Cedars Aspens Society and serves on the Medical Editorial Board of CRST./p>
Dr. Rowen is considered a Key Opinion Leader in Ophthalmology and enjoys teaching residents and her peers sharing new concepts about surgical innovations and related pharmaceutical treatments. Her scientific articles, papers and interviews continue to populate the field. She was given a 20-year Lifetime Achievement Award from the American Academy of Ophthalmology for continued service in teaching each and every year.
Dr. Rowen consults for multiple strategic companies advising them on how to contruct new technologies for eye health and surgeries. She is very active in helping to pave the way for new innovations coming to market and serves as an advisor on several medical and scientific advisory boards. She has also participated as a Principal Investigator for many studies used
the FDA to gain approval for new products.
Dr. Rowen now resides in Newport Beach, California. She is now working with NVISION Eye Centers performing advanced technology Cataract, Lasik, ICL, Dry Eye treatments and Aesthetic procedures. She is the mother of two beautiful grown daughters and a gorgeous 1 year old grandson who live in Los Angeles, CA, which is the reason she has
moved to the West Coast.
Surgeon Credentials
1976 B.S., in Psychology, Cum Laude, University of Maryland, College Park, MD

1982 M.D., University of Maryland School of Medicine, Baltimore, MD

1989 American Board of Ophthalmology

Professional Affiliations

American Academy of Ophthalmology (AAO)

American Society of Cataract and Refractive Surgery (ASCR)

American European Congress of Ophthalmic Surgery (AECOS)

The American College of Eye Surgeons (ACES), board member

Cornea, External Diseases and Refractive Society/American Society of Progressive Enterprising Surgeons (CEDARS/ASPENS), co-president

Cataract and Refractive Surgery Today, editorial board member
1983 Internship, General Surgery, Johns Hopkins Hospital, Baltimore, MD

1988 Residency, Ophthalmology, University of Maryland, Baltimore, MD

1983-1985 Fellowship, Vitreoretina, Johns Hopkins Wilmer Eye Institute, Baltimore, MD

University & Hospital Positions

Director of Ophthalmology, Mercy Medical Center

Clinical Assistant Professor, University of Maryland

Clinical Instructor, Johns Hopkins Wilmer Eye Institute
Participating Locations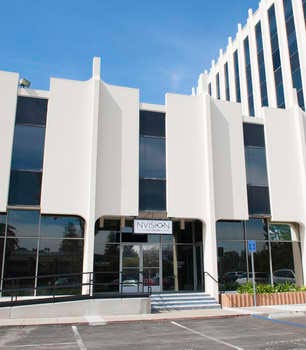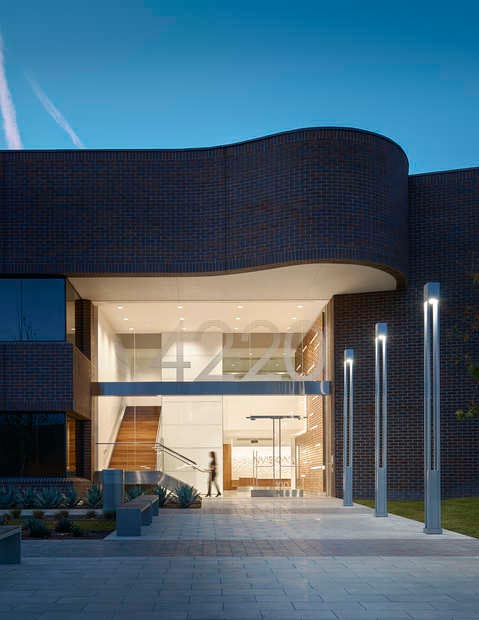 Recent Reviews
Sheri Rowen, M.D.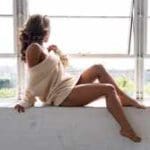 No Complications, No problems.
All my life I have been told by many eye doctors that I can't get laser and nothing will help me with my horrible eye sight besides expensive contacts or glasses. My sight was just getting worse and worse. All the struggle/time/money I have spent since I was 12. Just went in for my 1 month post exam. I have 20/15 (that's freaking better than 20/20!!) vision! This is amazing!!! No Complications, No problems. I seriously cannot be happier :D

It is life changing.
I had needed vision correction since 4th grade. But after Dr. Rowen performed my cataract surgery, I see clearly at distance and for reading. It is life changing. Thank you Dr. Rowen and the team at NVISION Fullerton.

Beyond thrilled.
The staff is efficient, professional and courteous. The consultation was extremely thorough. The cataract surgery was fast, painless and stress-free. I have received post-op exams from another facility, where I was advised that Dr. Sheri Rowen's surgery was amazing with an excellent outcome. My vision is now better than 20/20. Could not have asked for a better result. Beyond thrilled.
Leave Us A Review