Co-Management with NVISION
Family eye doctors have the best understanding of their patients' needs. Our goal is to support you as a Co-Managing Partner and to expand your capabilities so the best care can be delivered to each patient.
Your Success Is Our Success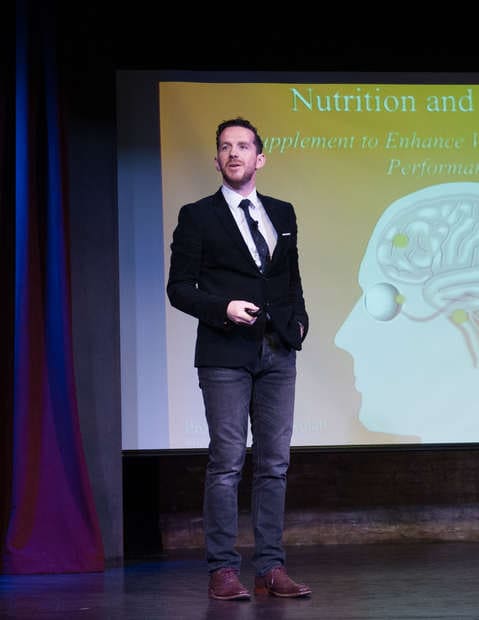 We go out of our way to ensure your patient results with education, communication and improved continuity of care. We're partners in upholding and building your reputation by exceeding patient expectations.
What We Can Bring To The Table
Optometrist Events
As an NVISION® Co-Managing Partner, you can take advantage of our Continuing Education and Practice Building events.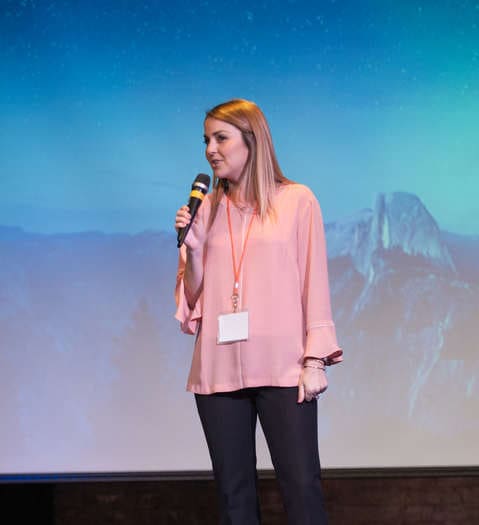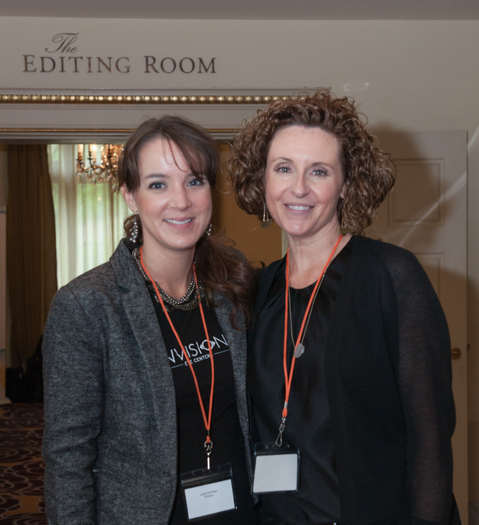 Dedicated Area Manager
Our team hosts in-office "lunch-and-learn" trainings as a lively and personal way to educate your staff.
Support Materials
We provide in-office materials that educate your patients and help tell your story.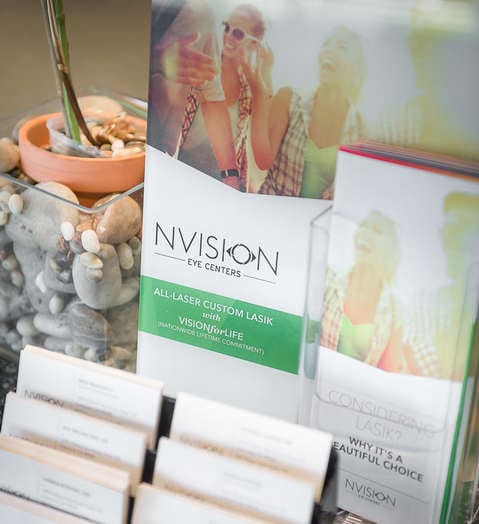 Contact Your Local Area Manager
Marcy Margolis
Marcy.Margolis@nvisioncenters.com
Contact Us