NVISION Eye Center
Antoine K. Fahd

M.D., PhD.
Tony Fahd has been a leader in the refractive and laser cataract surgery industry for over 20 years. He is a respected surgeon known for his excellent care, expertise and superior results.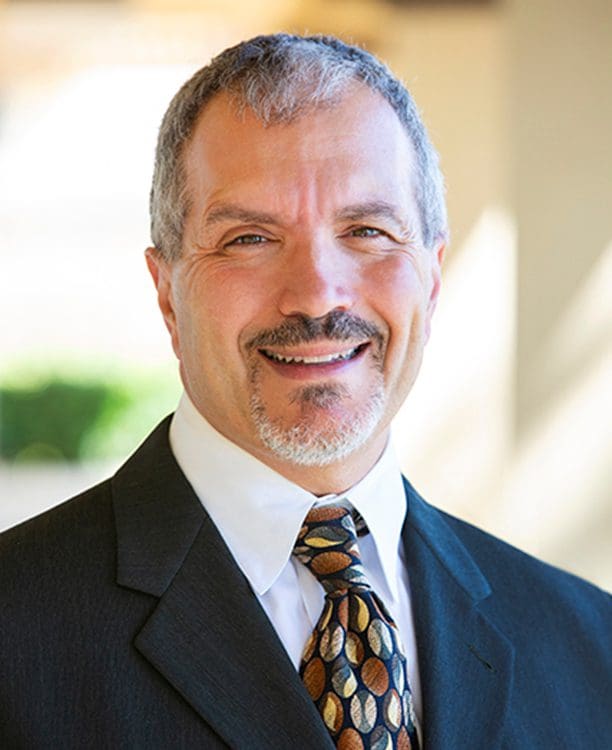 Featured Accolades and Credentials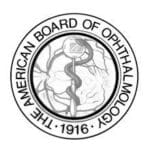 American Board of Ophthalmology
More About the Surgeon
Dr. Fahd's journey into the field of medicine is somewhat unique in that he is the only refractive surgeon in California to hold an undergraduate degree in electrical engineering (graduating Summa Cum Laude) and a doctorate with an emphasis in lasers and medicine. During his graduate work, Dr. Fahd worked as an investigator with NASA and the Jet Propulsion Laboratory.
This combined experience in engineering and medicine has allowed Dr. Fahd to provide the best surgical quality and care for his patients: less than 1 percent of his LASIK patients have needed further surgery ("touch-ups") following the original LASIK procedure. The industry average for touch-ups is 10 percent.
Dr. Fahd graduated from medical school in the top 5 percent of his class and was elected to the Alpha Omega Alpha National Medical Honor Society. He completed his ophthalmology residency at the University of California, Irvine, followed by a refractive surgery fellowship specializing in laser vision correction.
Dr. Fahd has received several awards in recognition of his outstanding achievements in refractive and cataract surgery. Dr. Fahd is a trusted and respected surgeon known for his excellent care, expertise, and superior results. Many of his patients are referrals from as far away as Europe and the Far East. He has also earned the trust of many physicians and professionals in the industry, who come to him for their own LASIK and Cataract surgery procedures. Dr Fahd Has performed over 65,000 LASIK/refractive procedures during the last 20 years.
In addition, a significant part of Dr. Fahd's practice includes taking care of complications and "touch-ups" from other LASIK and Cataract surgeries. Dr. Fahd has also performed LASIK on many notable celebrities as well as several professional athletes.
In addition to LASIK, Dr. Fahd uses the latest FDA approved Femtosecond Laser to perform cataract surgery. Dr. Fahd also implants lenses such as Restor, Technis to help patients achieve freedom from glasses after the cataract surgery. Dr. Fahd also offers no stitch Pterygium surgery and cosmetic eyelid procedures.
Surgeon Credentials
Education

1985 B.S.E.E., Electrical Engineering, Bradley University, Peoria, IL
1992 M.S.E.E., Ph.D., Electrical Engineering, Georgia Institute of Technology, Atlanta, GA
1996 Doctor of Medicine, Medical College of Georgia, Augusta, GA
Professional Training

1997 Transitional Internship: Mercy Hospital, San Diego, CA
2000 Residency-Ophthalmology, University of California, Irvine, CA
2001 Fellowship-Refractive Surgery, Laser Eye Center, Los Angeles, CA
Board Certification

American Board of Ophthalmology
State of California
Professional Affiliations

Alpha Omega Alpha
Eta Kappa Nu, Elected as a Treasurer and Life Member
Bradley University President List
Gilbran Khalil Gibran Scholarship
Electromagnetic Sciences Fellowship
Sigma Xi, National Research Honors Society for Electrical Engineers
Fellow American College of Surgeons
Fellow American Academy of Ophthalmology
American Medical Association
California Ophthalmological Society
American Cataract and Refractive Surgery Society
International Society of Refractive Surgery
Institute of Electrical and Electronics Engineers (IEEE)
American Astronomical Society, Division of Planetary Sciences (DPS/AAS)
Participating Locations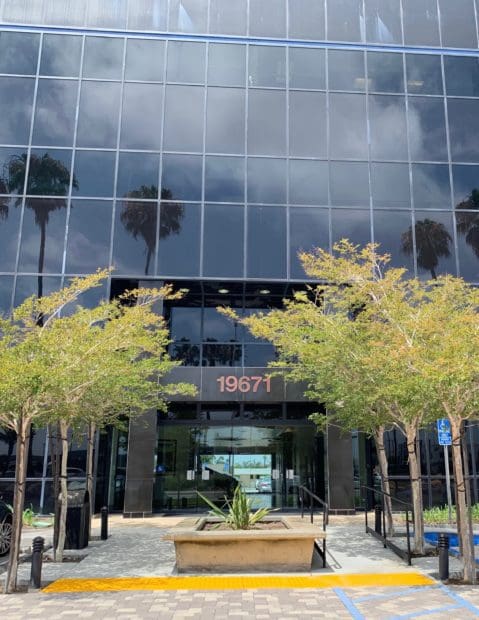 19671 Beach Blvd, Suite 400
Huntington Beach, CA 92648