Macular Degeneration
Loss Of Central Vision
Age-related macular degeneration (AMD) is a deterioration of a small part of the retina called the macula. The macula is responsible for your central vision, helping you see fine details of objects in front of you, near or far. AMD is common in older people as part of the body's natural aging process.
Treatment For Macular Degeneration
Treatments
Your NVISION surgeon is best suited to recommend the treatment for your individual needs.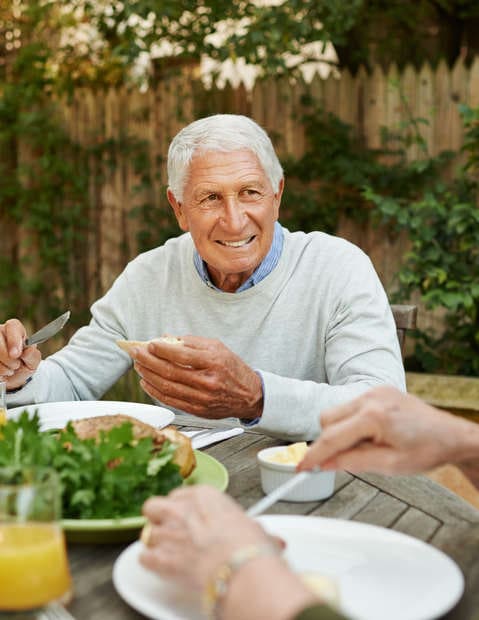 The Patient Experience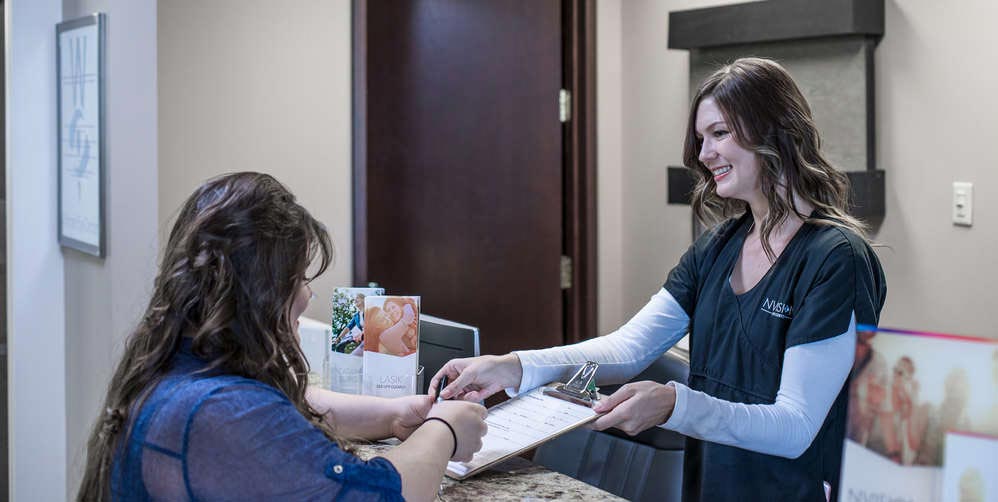 Your Nearest Center