NVISION Eye Center

Tom Tooma, M.D., Founder/Medical Director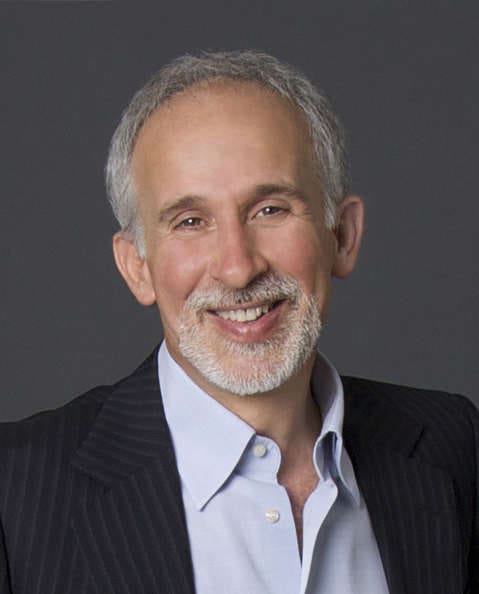 Book An Appointment with Tom Tooma, M.D., Founder/Medical Director

Book an Appointment or Ask a Question
Dr. Tooma's passion is to deliver life changing outcomes combined with the best patient experience anyone can have in a medical setting. He has performed LASIK surgery on hundreds of optometrists and ophthalmologists. He firmly believes that the combination of experience and technology gives his patients the safest, most predictable surgical outcomes possible in the world.
Dr. Tooma has been a principal investigator in the field of Laser Vision Correction. He has participated in multiple FDA clinical trials to approve Excimer Laser Technology in the United States. He has many firsts, including the first LASIK surgery in California, the first to use the FS30 Femtosecond Laser (bladeless, all laser LASIK) in LASIK surgery, the first KAMRA Inlay for presbyopia (need for reading glasses).
Dr. Tooma completed his medical degree, his internship in Internal Medicine and his ophthalmology residency at Loma Linda University. He then completed a fellowship in Corneal Surgery and Refractive Surgery at Emory University Department of Ophthalmology. He initially served in both private practice and academic practice performing complex anterior segment reconstruction surgeries. In 1995, he decided to dedicate his career to Refractive and Laser Vision Correction Surgery. For Dr. Tooma, helping patients achieve their vision goals is his passion. "I feel privileged and blessed to participate in what is a life-changing experience for my patients."
Dr. Tooma and his wife, Marta Tooma, DDS, through the Tooma Family Foundation, built a mission in Fiji, The Mission at Natuvu Creek, to offer free medical and surgical care to the Fijian people. More than 10,000 patients are cared for annually. Medical and dental volunteers and their teams from around the world serve in the Mission offering cataract surgery, dental care, head and neck surgery, gynecological care, plastic reconstructive surgery, pediatric and general medical care, as well as health and well being counseling and Christian Ministry and outreach.
Dr. Tooma is an avid skier, mountain biker and a triathlete, completing a full Iron Man competition in 2015. He enjoys adventure world travel with his wife, son and daughter.
Surgeon Credentials
1975 B.S., Biochemistry, Magna Cum Laude, Loma Linda University, Loma Linda, CA

1979 M.D., Loma Linda University School of Medicine, Loma Linda, CA

1984 American Board of Ophthalmology

Professional Affiliations

American Academy of Ophthalmology

American Society of Cataract and Refractive Surgery

International Society of Refractive Surgery

Castroviejo Corneal Society
1980 Internship, Internal Medicine, Loma Linda University Medical Center, Loma Linda, CA

1983 Residency, Ophthalmology, Loma Linda University, Loma Linda, CA

1984 Fellowship, Cornea and External Disease, Emory University, Atlanta, GA

University & Hospital Positions Held

Chief, Department of Ophthalmology, Loma Linda University Community Hospital

Director of Cornea Service, Department of Ophthalmology, Loma Linda University

Director of Refractive Surgery, Department of Ophthalmology, Loma Linda University
Participating Locations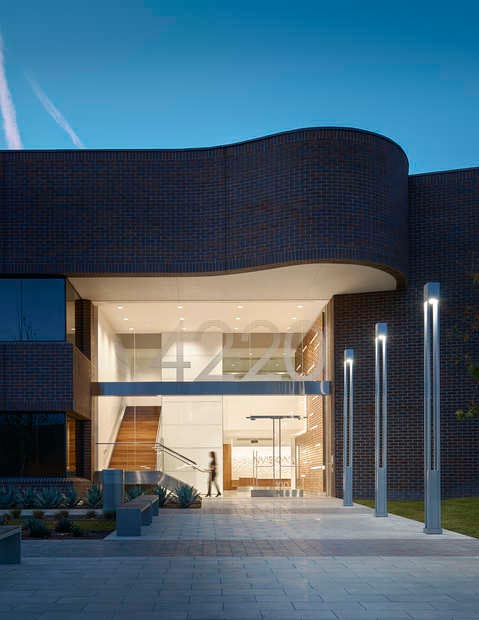 Recent Reviews
Tom Tooma, M.D., Founder/Medical Director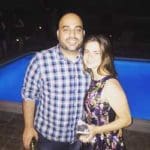 World class.
Dr. Tooma is the most thorough and professional ophthalmologist I have met. His world class facility is on par with his world class staff. My surgery went very well and I have amazing results. The experience was better than I thought. I would recommend NVISION and Dr. Tooma to anyone.

I would highly recommend Dr Tooma.
I had my original LASIK surgery done by Dr. Tooma in 2003, it was a life-changing event. On September 15, 2016, 13 years later I went in for an enhancement to both eyes as my vision had slipped to 20/40. The staff was friendly courteous and did a good job of walking me through the procedure. Dr. Tooma has a great demeanor that made me feel comfortable and relaxed during both procedures. I would highly recommend Dr. Tooma to everyone that is considering having the procedure done.

Dr. Tooma is the absolute best.
Dr. Tooma is the absolute best. I would not trust anyone else with my vision. I was extremely nearsighted and the improvement in my daily life was huge. I would recommend NVISION to anyone, it is well worth the cost.
Leave Us A Review