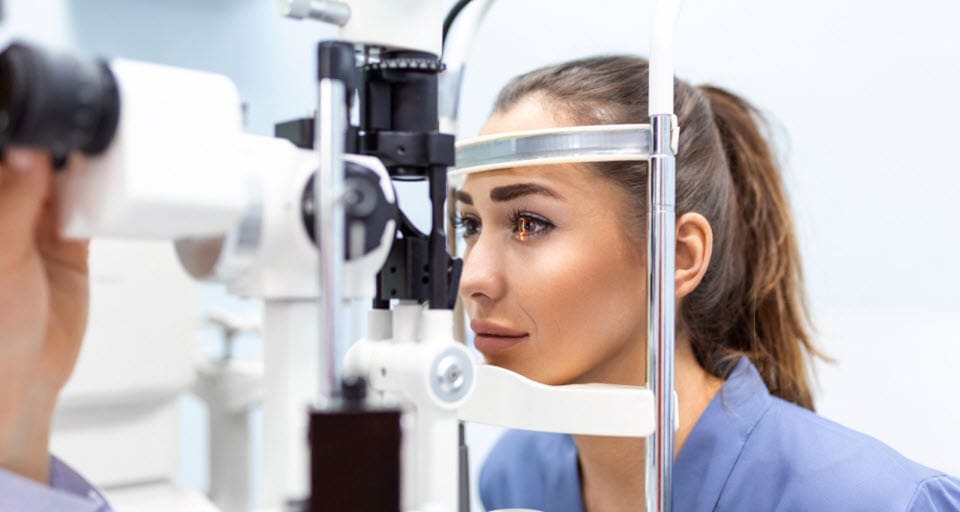 NVISION Eyecare Associates - Salem
Salem Eye Care Clinic
At NVISION Eyecare Associates our first priority is always you, our patient. We are a premier Ophthalmology Clinic, with multiple locations in the beautiful Mid-Willamette Valley.
Not sure if LASIK is right for you?
99% SUCCESS in 20/20 or better vision at NVISION
24 hour recovery time
PAINLESS procedure in just a few minutes
NVISION Eyecare Associates - Salem
5686 Commercial St SE
Salem, OR 97306
971-224-7831
Monday: Closed
Tuesday: Closed
Wednesday: Closed
Thursday: Closed
Friday: 8 AM - 5 pm
Saturday: Closed
Sunday: Closed
Salem Vision Correction Procedures
Today's life-changing procedures make it possible to improve your vision to 20/20—or better.
Cataract Surgery
Cataract eye surgery is a very common and medically necessary procedure to remove and replace the eye's natural lens when the vision has been clouded by a cataract. We offer laser-assisted cataract surgery and lifestyle lenses as options for our patients.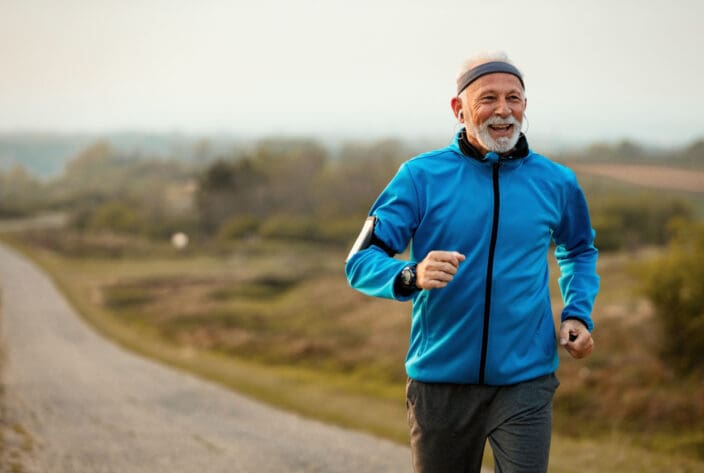 Surgeons at NVISION Eyecare Associates - Salem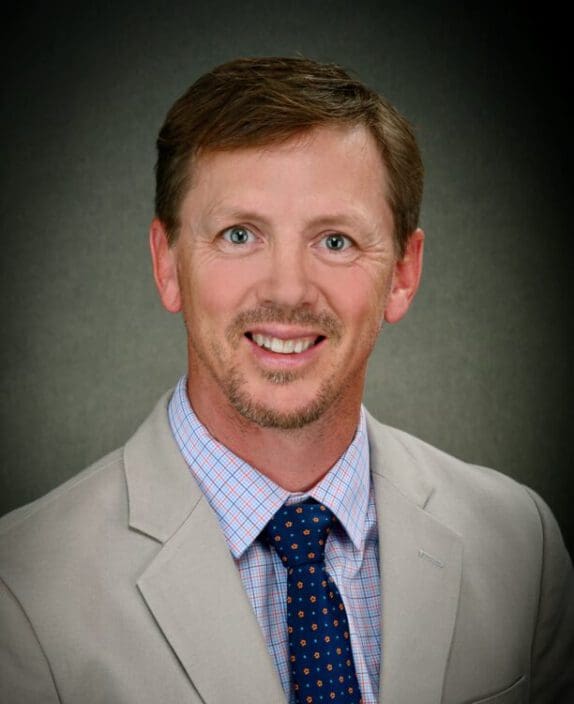 John G. Dodd, D.O is a board certified ophthalmologist specializing in the treatment of Glaucoma, cataracts, diabetes, cornea, retina, hypertension and other eye diseases.
Location Information
Eyecare Associates – Salem
5686 Commercial St SE, Salem, OR 97306
(971) 377-2703