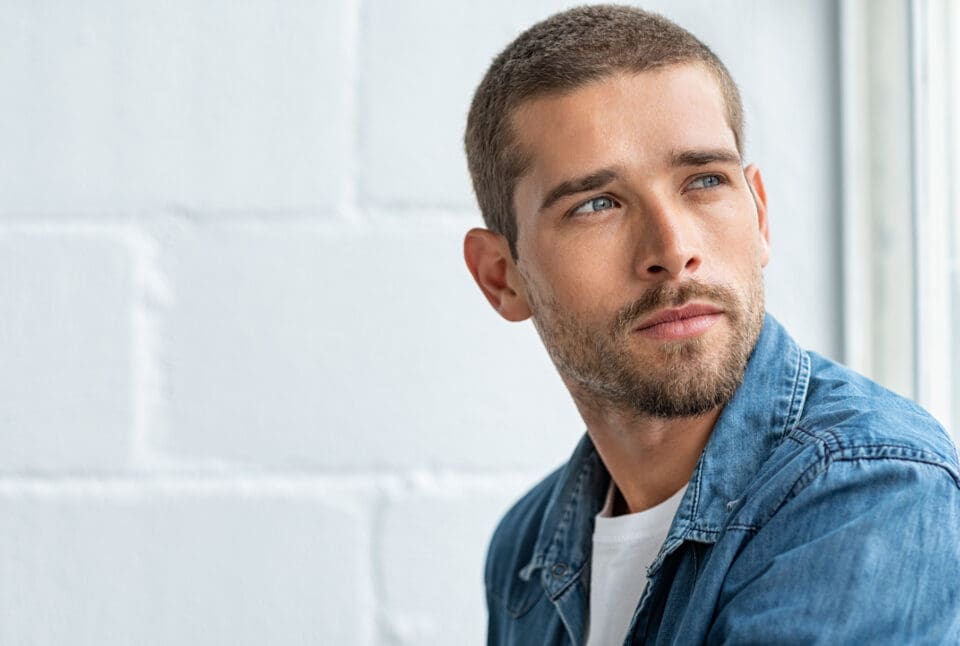 Procedures
Photorefractive Keratectomy (PRK)
If you have thin corneas, PRK may be a good laser vision correction procedure for you. Schedule a consultation and find the right treatment for your unique vision needs.
Laser Eye Surgery
Photorefractive Keratectomy, more commonly called PRK, is a laser vision correction procedure. PRK is often a good solution for people with thinner than normal corneas—but your surgeon will be able to determine which procedure is best for your individual needs.
Condition Treated
Nearsightedness

Myopia, also known as nearsightedness, is a common type of refractive error where near objects appear clearly, but far objects appear blurry.
Astigmatism

Astigmatism causes your vision to be blurred at both near and far distances. It occurs when your cornea is shaped more like a football than a basketball.
Farsightedness

Hyperopia, also known as farsightedness, affects nearly one in four people. Those with hyperopia can see far objects more clearly than near objects, but if someone has a high degree of farsightedness, everything is blurry, both near and far.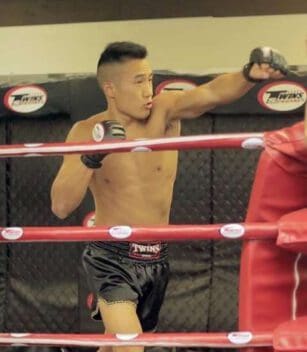 Why Choose NVISION for Eye Care Needs?
Our Experience
Our board-certified surgeons are the most experienced, educated and caring professionals in the eye care industry. Our surgeons have performed over 2,500,000 procedures. More eye doctors have had their surgery performed by an NVISION surgeon than any other provider of eye care.
Patient Care
Every NVISION patient is different, and therefore, we strive to personalize their treatment based on their unique needs. We treat every patient with care, compassion, empathy and professionalism with a promise to deliver the best-in-class patient care.
Technology
We utilize only the most advanced laser and diagnostic equipment available to ensure we can deliver the best outcomes for our patients.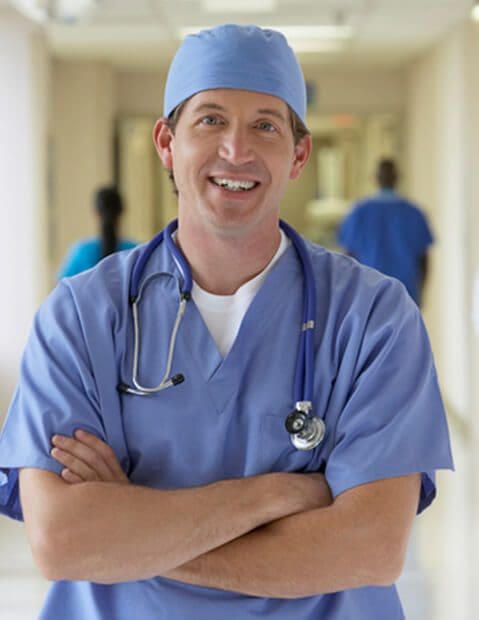 Common Questions About Photorefractive Keratectomy (PRK)
Is PRK right for me?

PRK is typically recommended for people with thin corneas and provides visual results that are very similar to LASIK and SMILE. Your NVISION surgeon will determine which laser vision correction procedure is right for your individual needs based on your eye exam and your visual goals.
What is PRK?

PRK ("photo-refractive keratectomy") was the first vision correction procedure to use excimer lasers and specifically involves reshaping the corneal surface rather than the inner corneal tissue as with LASIK. PRK also differs from LASIK in that no corneal flap is required. The recovery of vision with PRK is slower than with LASIK.
What conditions does PRK treat?

Just as with LASIK, PRK is a procedure to help people with nearsightedness, farsightedness, and astigmatism. But every patient is different, and your NVISION surgeon will select the best procedure for your needs.
Videos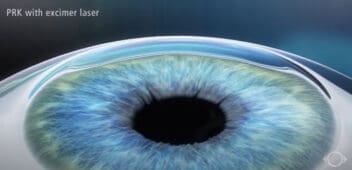 PRK Procedure Animation
Your Nearest Center
Eye Doctors of Washington
301-804-1341
1016 16th Street NW Lower Level 100
Washington, DC 20036