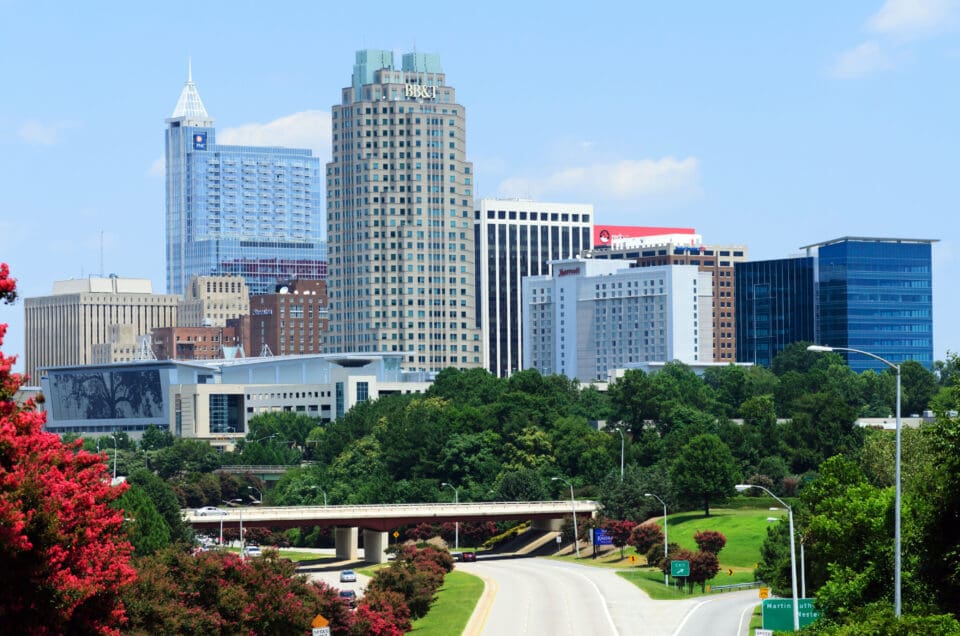 Triangle Eye Consultants
LASIK Eye Surgery in Raleigh
Triangle Eye Consultants is a specialist eye care provider based in Raleigh, North Carolina, offering a range of services including LASIK surgery. Their approach to eye health is comprehensive and patient-focused, with a dedication to using advanced technology and methodologies to achieve precise outcomes. The team at Triangle Eye Consultants is led by highly experienced physicians, including Dr. Preeya Gupta, who brings an award-winning background in ophthalmology and refractive surgery. Their dedication to high-quality treatment and patient care makes Triangle Eye Consultants an excellent choice for those considering LASIK surgery.
Triangle Eye Consultants
9650 Brier Creek Pkwy Ste 103
Raleigh, NC 27617
919-635-9207
Mon - Fri: 8 AM - 5 pm
Saturday: Closed
Sunday: Closed
Raleigh Vision Correction Procedures
Today's life-changing procedures make it possible to improve your vision to 20/20—or better.
LASIK Eye Surgery
LASIK corrects nearsightedness, farsightedness, and astigmatism.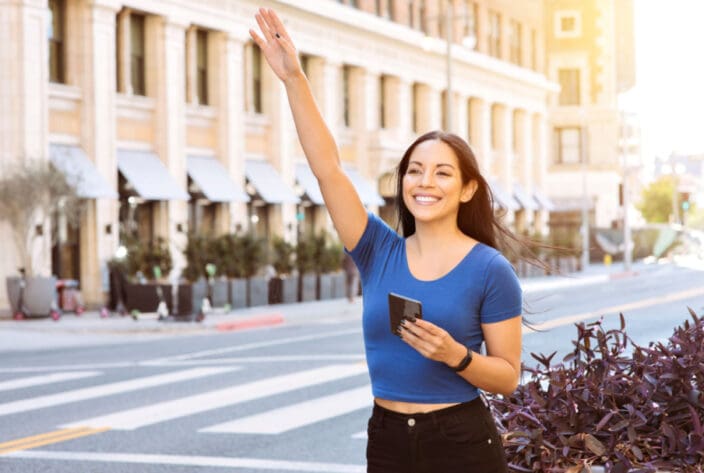 Other Procedures
Photorefractive Keratectomy (PRK)

Photorefractive keratectomy (PRK) is another type of refractive laser eye surgery that corrects nearsightedness, farsightedness, and astigmatism.

This surgery removes the outer corneal layer so it is a good option for people with thin corneas who may not be candidates for LASIK.
Refractive Lens Exchange (RLE)

Refractive lens exchange (RLE), is when a clear lens is implanted to replace your eye's natural lens to correct your vision.

This procedure is often used for pre-cataract patients, as a preventative vision correction solution. RLE can also correct nearsightedness, farsightedness, and astigmatism.
Surgeon at Triangle Eye Consultants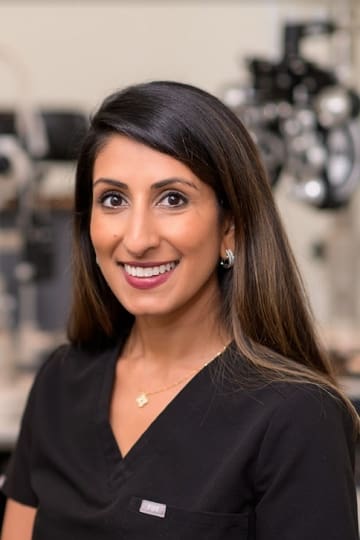 Dr. Gupta earned her medical degree at Northwestern University's Feinberg School of Medicine in Chicago, and graduated with Alpha Omega Alpha honors.
‡ Triangle Eye Consultants is not a practice location of NVISION, nor does NVISION own, control or manage Triangle Eye Consultants. As such, NVISION does not make any guarantees or warranties as to the validity or accuracy of the information posted on this webpage by Triangle Eye Consultants, or for any products or services provided by Triangle Eye Consultants. As a result, you agree that NVISION has no liability for any damages you may incur as a result of your use of or the information you receive from or submit to Triangle Eye Consultants. We strongly encourage you to review any separate terms of use and privacy policies governing use of Triangle Eye Consultants's products or services.

Physicians who are not a practice location of NVISION and who are listed on our website have been offered the ability to be part of the NVISION affiliate program based upon objective criteria, including without limitation, the physician's quality standards and overall reported patient satisfaction. Participation in the affiliate program is open to all qualifying physicians. Any payment the physician makes to NVISION as part of being listed on our website is assessed equally against and collected equally from all participants, and is only based on the cost of operating the referral service, and not on the volume or value of any referrals to or business otherwise generated by the participants for the referrals to or business otherwise generated by the participants for the referral service which payment may be made in whole or in part under Medicare or State health care programs. NVISION imposes no requirements on the manner in which the participant provides services to a referred person.

THE INFORMATION ON THIS WEBSITE IS NOT DESIGNED, INTENDED, OR APPROPRIATE TO REPLACE THE RELATIONSHIP BETWEEN HEALTHCARE PROFESSIONALS AND PATIENTS OR TO ADDRESS SERIOUS, EMERGENT, OR LIFE-THREATENING MEDICAL CONDITIONS AND SHOULD NOT BE USED IN THOSE CIRCUMSTANCES. IF YOU THINK YOU MAY HAVE A MEDICAL EMERGENCY OR LIFE-THREATENING SITUATION, CALL YOUR HEALTHCARE PROFESSIONAL AND GO TO THE NEAREST HOSPITAL OR EMERGENCY ROOM. WE ARE NOT LIABLE TO YOU OR ANY PERSON FOR ANY DECISION MADE OR ACTION TAKEN IN RELIANCE UPON INFORMATION POSTED BY TRIANGLE EYE CONSULTANTS.