LASIK surgery costs, on average, between $2,000 and $3,000 per eye. (Learn more) Some types of surgery are more sophisticated and come with higher costs. Surgeon experience, advanced technology, success rates, lifetime commitments and patient care are all factors to consider. (Learn more)
Because you will most likely never need contacts or glasses again, LASIK eye surgery can often save tens of thousands of dollars over your lifetime.
Insurance plans typically won't cover the cost of surgery, as this is considered an elective procedure. (Learn more) But benefits you might have through your insurance coverage, as well as benefits offered by your surgeon, could help you to control how much your out-of-pocket costs are. (Learn more)

Table of Contents
Average Per-Eye Cost of LASIK Surgery
LASIK is a surgical procedure used to reshape the cornea and improve visual acuity. The surgery takes just a few minutes to complete, but it involves medications, sophisticated equipment, and talented surgeons.
Vision Service Plan, a vision health insurance company, reports that LASIK costs can vary. With older technology and less experienced surgeons, patients may pay $1,500 per eye. With advanced technology and expert surgeons, they can sometimes pay more than $3,000 per eye. Those fees often include:
Pre-surgery care.
The surgery, including any medications given as part of the surgery.
Post-operative examinations and care.
Follow-up surgeries if you do not get the correction you expect.
It might be helpful to understand that LASIK is a permanent solution to your existing vision issue. If you have been spending money on contact lenses, glasses, and other tools to correct your vision, you may not need those tools in the future. That makes your one-time investment a good one in terms of your yearly healthcare budget.
This LASIK savings calculator can help you determine your lifetime savings, which often numbers in the tens of thousands.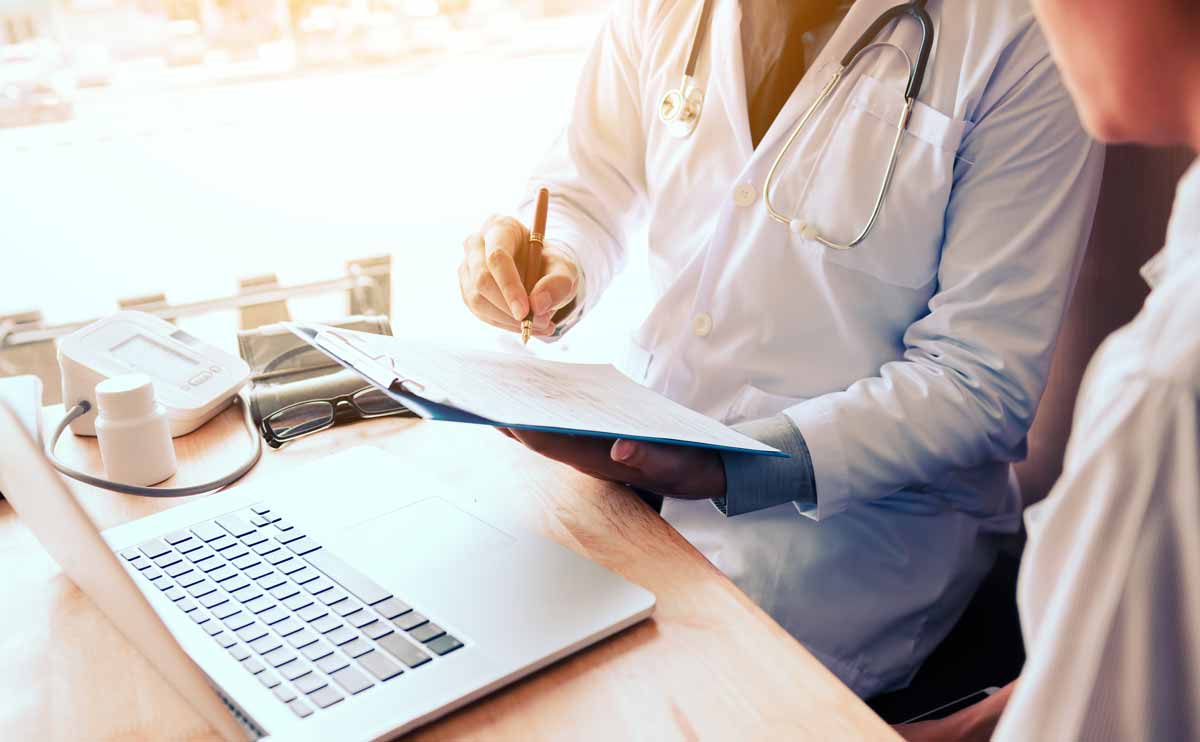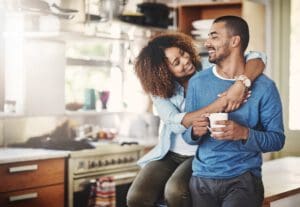 Variables That Can Change the Cost
If you do choose to interview multiple doctors in several clinics, you may begin to see big differences in price. The major factors that influence price are technology and surgeon experience. Some providers also include a lifetime commitment that covers any necessary touch-ups in the future.
A cheaper surgery price doesn't always signify a difference in surgery quality, but the two are very often associated. It is worth spending time to research the clinics you are considering to ensure you are getting the highest level of care that you can.
According to the American Refractive Surgery Council, traditional LASIK surgeries involve using a laser to cut a flap in the cornea. After the incision is made, lasers are used to reshape the cornea. Advanced LASIK surgeries rely on a more delicate process that can reduce the risk of complications. In another LASIK variation, doctors map the surface of the eye before surgery to allow them to amend shape with even greater precision.
These LASIK surgeries are more advanced, meaning that they can take a little longer. They also require the use of more sophisticated equipment run by very skilled surgeons. That can drive up the cost. If you are scheduled to have a more advanced surgery performed with newer, sophisticated equipment, you can expect to pay a little more for that experience.
Some price variability can be caused by simple geography. As an analysis by USA Today points out, it is not at all uncommon for health care variations to exist from location to location. In this research, the cost of an MRI can vary from $475 to $6,221. It is not illegal for different facilities to charge different prices. And companies can set pricing based on things you can't control, such as the cost of the building or salaries demanded by the staff.
If you're shopping for surgeons, looking in different cities or even different states could help you spot locations that offer good price breaks. But make sure to include your travel costs and time in your calculations. If you save $100 but it costs you $100 to travel, the savings might be negligible.
It is not recommended that price is used as the primary factor in choosing a provider. Depending on surgeon experience and technology, there can be significant differences in the likelihood of 20/20 vision, safety and frequency of complications.
The need for enhancements after your surgery (and whether the costs of those enhancements are included upfront) can also vary significant. Expert providers like NVISION can have as low as a 2% enhancement rate, compared to the national average of 10%
Your vision lasts a lifetime, consider options carefully.
Insurance Plans Will Not Cover Surgery
Typically, an insurance plan can offer you protections from price variability. Insurance companies form relationships with businesses, like hospitals and clinics, that offer medical care, and they agree on prices that will be paid. If a provider charges more than another company, the insurance provider can refuse to pay the excess.
Those protections are not in place for LASIK. Most insurance companies consider this to be an elective surgery. Insurance companies believe you should continue to use glasses or contacts to correct vision, rather than undergoing a surgery. That means you will not be able to get "free" LASIK surgery with your insurance. Chances are, you will need to pay for the care you need on your own. The bill will come right to you, and it will be your responsibility to pay it. You will not be able to lean on your insurance company to negotiate the bill's terms for you. This also means that how much LASIK costs will not typically change whether you are with or without insurance.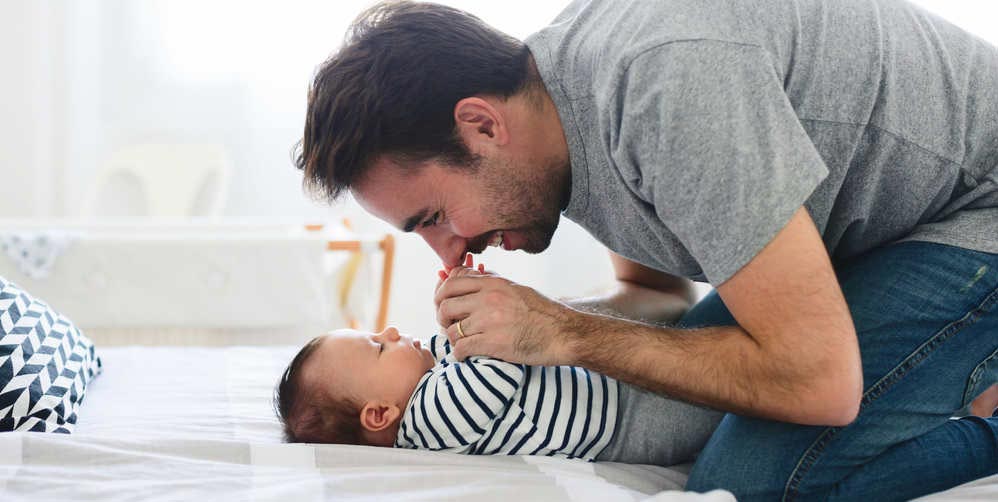 How to Control Your Costs
While insurance plans may not cover the cost of surgery, some do have relationships with LASIK providers. Your insurance plan may offer you a discount if you choose to have surgery with a specific provider the company has an agreement with. You will still be responsible to pay for care, but the cost might be lower due to the negotiations done by your company. These relationships can help you to save money on your surgery.
Some providers also offer discounts based on the time of year or the procedure you need. Consumers should beware the lowest cost LASIK offers. Most often, the cheapest deals involve outdated technology, inexperienced surgeons or bait-and-switch tactics. Sometimes, offers have very restrictive requirements and hide many costs.
Some companies also offer financing plans. These plans allow you to finance the cost of your surgery, using monthly payments that fit into your budget.
Smart Decisions Take Time
LASIK surgery is permanent, meaning that the work done on your eyes cannot be undone. It pays to take time to investigate your options and invest in your health. The surgeon that offers you the lowest fee may not offer the technological advances you will need to reduce your risk of complications. The surgeon that costs more up front may be able to give you the level of vision you have been hoping for, which could make that added expense more than worthwhile.
You may also be inclined to only look for a LASIK surgeon near you, but if you live far away from any clearly reputable clinics, it is likely worth traveling in order to use a provider that you can be confident will deliver good results.
Every surgeon you meet should be upfront with you about how much the surgery costs and what is included within the fee. Armed with that information, you can make a solid choice about the surgeon you trust to work on your eyes.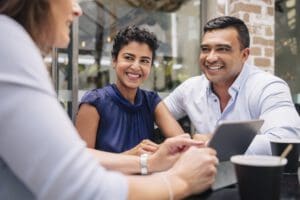 References
How Much Does LASIK Cost? Vision Service Plan.
Are You Confused About the Cost of LASIK Eye Surgery? (March 2016). American Refractive Surgery Council.
Huge Health Care Price Differences Even Within Same Area, by State. (April 2016). USA Today.
What's It Like to Have LASIK? Patient Shares Surgery, Recovery, Cost and More. (August 2018). Today.
How Insurance Covers LASIK and Other Laser Vision Correction Procedures. (July 2017). American Refractive Surgery Council.