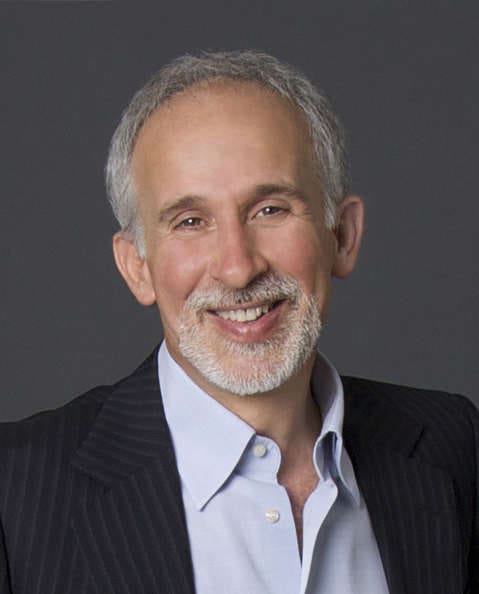 Medically Reviewed by Tom Tooma, M.D., Founder/Medical Director
How Much LASIK Eye Surgery Costs
Home / LASIK Surgery Cost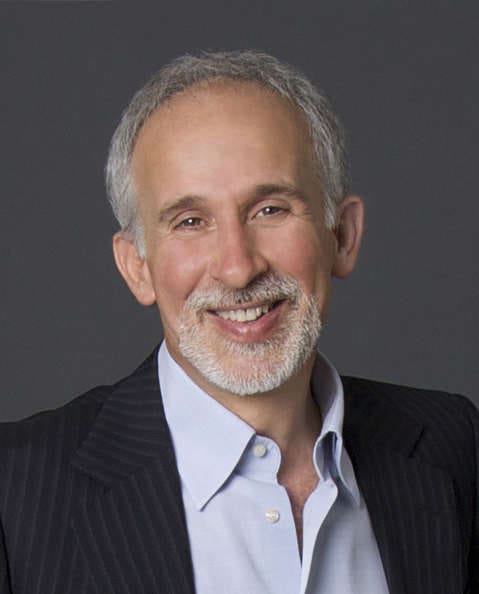 Medically Reviewed by Tom Tooma, M.D., Founder/Medical Director
At NVISION, we also believe that LASIK is safer than wearing contact lenses. Long-term contact lens wear increases the likelihood of developing dry eyes.
LASIK is also safer since the risk of infection with LASIK is substantially lower than the risk of infection associated with a lifetime of wearing contact lenses, especially if the lenses are worn for more than one day at a time. Corneal infections related to contact lens wear have serious potential consequences, including loss of vision.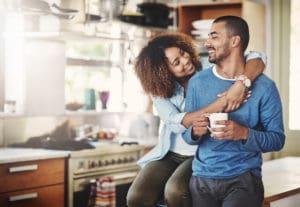 The cost of LASIK surgery is directly proportional to the experience of the surgeon, the technology used, whether or not a lifetime commitment is given, and whether topography-guided LASIK (CONTOURA) is used or not. The most important factor is surgeon experience since that is what determines the safety of the procedure.
NVISION surgeons are among the most experienced LASIK surgeons in the world. We also utilize the most advanced technology in the world, and we offer you a lifetime commitment.
Costs of LASIK
The average cost of LASIK in 2020 was $2,632 per eye. This cost is consistent with what many practices charge in 2023, with costs generally in the range of $1,500 to $3,000 per eye, depending on the practice and level of correction needed.
You can finance your LASIK procedure for as little as $99 a month with interest. Interest-free, 24-month payment plans are also available for a cost of approximately $225 per month for both eyes.
Factors That Influence The Cost of LASIK Surgery
One of the factors that can impact the cost of LASIK is the level of customized care a patient will receive. For example, topography-guided LASIK eye surgery (CONTOURA), where a device is used to provide a highly customized treatment based on the topography of a patient's eye, can increase costs significantly.
The advantage of topography-guided Lasik (CONTOURA) is a higher likelihood of achieving better than 20/20 vision (20/16 vision). Studies show this is possible in 68% of eyes compared with a 32% likelihood of seeing better than 20/20 with custom LASIK utilizing the wavefront-optimized software.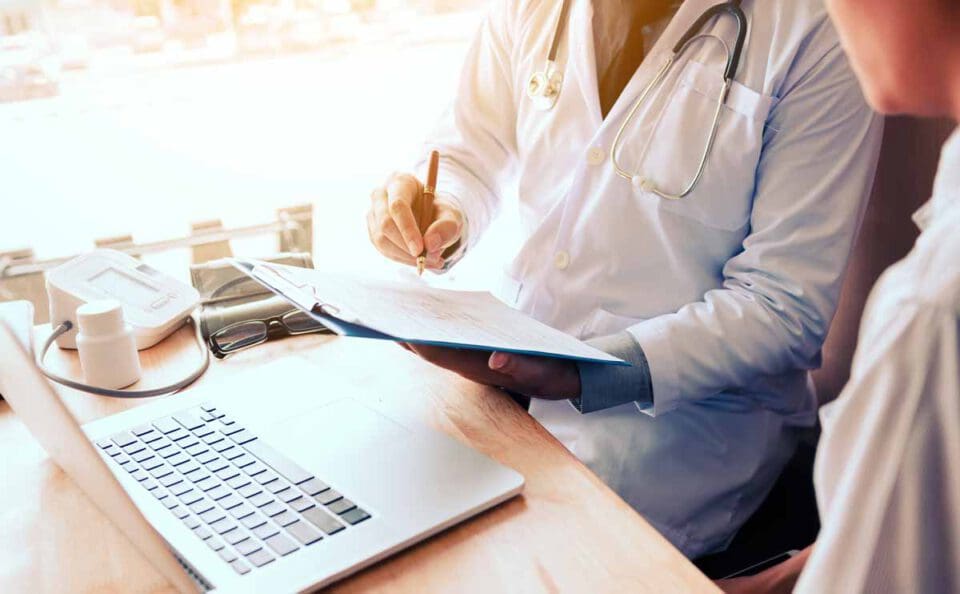 Will Insurance Cover LASIK?
Insurance providers consider LASIK an elective procedure, meaning it is an optional procedure that a patient chooses to undergo when a cheaper and more or less equally effective treatment (like glasses or contacts) is available. Even if LASIK eye surgery is a better option for your needs, it is unlikely your provider will completely cover the treatment.
Some insurance providers build some amount of LASIK coverage into their plans, as long as you choose to undergo your procedure at a participating provider. With these LASIK discount plans, you can usually expect about 15% to 30% off the total cost, although the specifics can vary widely depending on the plan you select.
HSAs & FSAs
When considering how to pay for LASIK, two options worth considering are health savings accounts (HSAs) and flexible saving accounts (FSAs).
These are two tax-advantaged accounts that can effectively be used to pay for a variety of health costs (and other costs, in the case of FSAs) before your income is taxed. This can sometimes result in thousands of dollars in savings per year, depending on your tax bracket and expenses.
HSAs

An HSA is designed to pay for health costs, and it is available to people with a high-deductible health plan (HDHP). HDHPs are insurance plans that are usually low in monthly cost but have the disadvantage of a high deductible, meaning they can be expensive for people who experience unexpected health complications.

HSAs allow you to contribute to an account that can be used to pay for various health expenses (including LASIK), with the money rolling over each year. Over time, this can allow you to have substantial savings built up, tax-free, that can make paying for health expenses easier as you get older or start a family.
FSAs

An FSA is a type of account almost anyone can open regardless of your insurance plan's specifics. It shares similarities to an HSA, where the money put into the account is untaxed and can help pay for a variety of medical expenses.

Only some of the money in your account can roll over each year. You can plan around this fact and buy essentials you expect your household will need if you have significant funds remaining as the year's end approaches.
Financing Options for LASIK
Another option when considering LASIK is financing.
Financing a LASIK procedure involves taking out a loan or using a similar process, to pay for the cost upfront. You will then pay the company you financed with a comparatively small amount each month rather than needing to pay the full cost of LASIK all at once.
At NVISION, we offer interest-free financing over an 18- or 24-month period.
What to Ask Your Provider
When considering LASIK, your best advice regarding which surgeon you should choose for your eye surgery will be from your eye care provider. Questions you should ask include the number of procedures they have done, the technology that your surgeon will use for your procedure, whether they offer a lifetime commitment, and what the likelihood is, based on their data, of you achieving 20/20 vision or better than 20/20 vision.
You also want to ask about alternatives to LASIK, including these options:
PRK
SMILE
REFRACTIVE LENS EXCHANGE
EVO ICL
If you aren't eligible for LASIK for any reason, one of the above options may be a better choice for you.
Is LASIK Worth It?
LASIK is more cost-effective than glasses or contacts, as it is generally a one-time fee versus the ongoing cost of glasses and contacts over decades.
The actual comparison between corrective lenses and LASIK greatly depends on your average costs for glasses and contacts. While options like daily contacts are fairly expensive over time, other options are unlikely to cost thousands of dollars over time unless you choose expensive features or luxury brands.
Whether LASIK is worth it for you depends on a number of things, including these:
The cost of your preferred eyewear option
The cost of alternative eyewear options
How often you purchase replacement eyewear
The reason you want LASIK
LASIK, like all surgery, carries risks, but it is considered safe by most experts and is approved by the FDA. It can also do things eyewear can't, like offer increased flexibility and freedom.
The information provided on this page should not be used in place of information provided by a doctor or specialist. To learn more, read our Privacy Policy and Editorial Policy pages.