LASIK is very safe in 2023. While no surgery is without any risk, LASIK is widely considered safe, as the chances of side effects and other problems are low.
LASIK is an effective surgical procedure that can reduce your dependence on glasses and contacts. Modern lasers make extremely precise incisions to reshape your cornea, and often, those tools are guided by detailed, computer-generated maps of your eye's surface. The entire surgery is done in minutes, and when performed properly, it's incredibly safe.
Advanced LASIK surgery providers, like NVISION, have incredibly high success rates. It's common for patients to achieve 20/20 or even 20/15 vision with LASIK.
Is LASIK Safe?
LASIK is considered a safe form of refractive eye surgery.
Long-term complications, where a person struggles with problems resulting from surgery for years or the rest of their life, are rare. The American Academy of Ophthalmology says the surgery allows most people to do everyday tasks without corrective lenses. 
In fact, serious complications are rare enough that it is difficult to find data on major complications caused by LASIK.
For example, there are no confirmed reported cases of blindness caused by LASIK. It is theoretically possible, as the procedure does involve cutting the eye, but there are no official reports of this happening.
Key Facts About LASIK Success Rates
The LASIK complication rate is incredibly low. Surgical complications are extremely rare.
Some LASIK patients have short-term side effects that fade as the eyes heal. These usually clear up within a few weeks or months.
Over 96 percent of people are satisfied with the results of their LASIK surgery, which is an extremely high patient satisfaction rate.
Of people who have LASIK, 9 in 10 have 20/20 to 20/40 vision without glasses or contact lenses.
The Impact of the Surgeon & Practice
As is true of any surgery, your surgeon and the facility where you get your procedure done can dramatically impact your overall results.
The U.S. Food and Drug Administration (FDA) has approved LASIK, but that organization lacks the authority to implement certain systems some have called for, including these: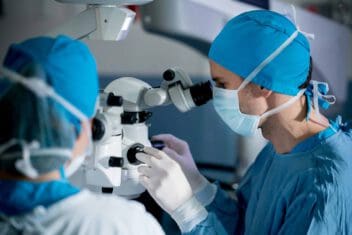 Controlling the price of LASIK
Regulating a doctor's day-to-day practice
Insisting on particular information being provided to a patient
Implementing a rating system on regulated medical devices
As long as a surgeon follows the law, the FDA cannot necessarily ensure the quality of their care.
While surgery is regulated and a doctor can be sued for negligence, it is still very important to perform your own research when choosing where you receive care. Your surgeon's expertise will be one of the most determining factors in the success of the procedure.
LASIK Failure & Unknowns
Experts suggest that less than 1 percent of people who undergo LASIK experience serious surgical complications. 
The rate of less serious long-term eye and vision complications caused by the procedure is likely higher but still low. These symptoms could include things like light sensitivity or eye dryness.
Exact statistics on long-term complications of LASIK are unavailable, as the procedure hasn't been around long enough for a significant pool of long-term data to be gathered.
More recently, technology has allowed for LASIK customization. For example, doctors can build topographical eye maps, so they better know how to cut to a patient's unique features. Variable heads, ring sizes, and hinge positions on microkeratomes have made surgery safer for patients and easier for a surgeon.
These advancements have helped make LASIK safer than ever before in 2023.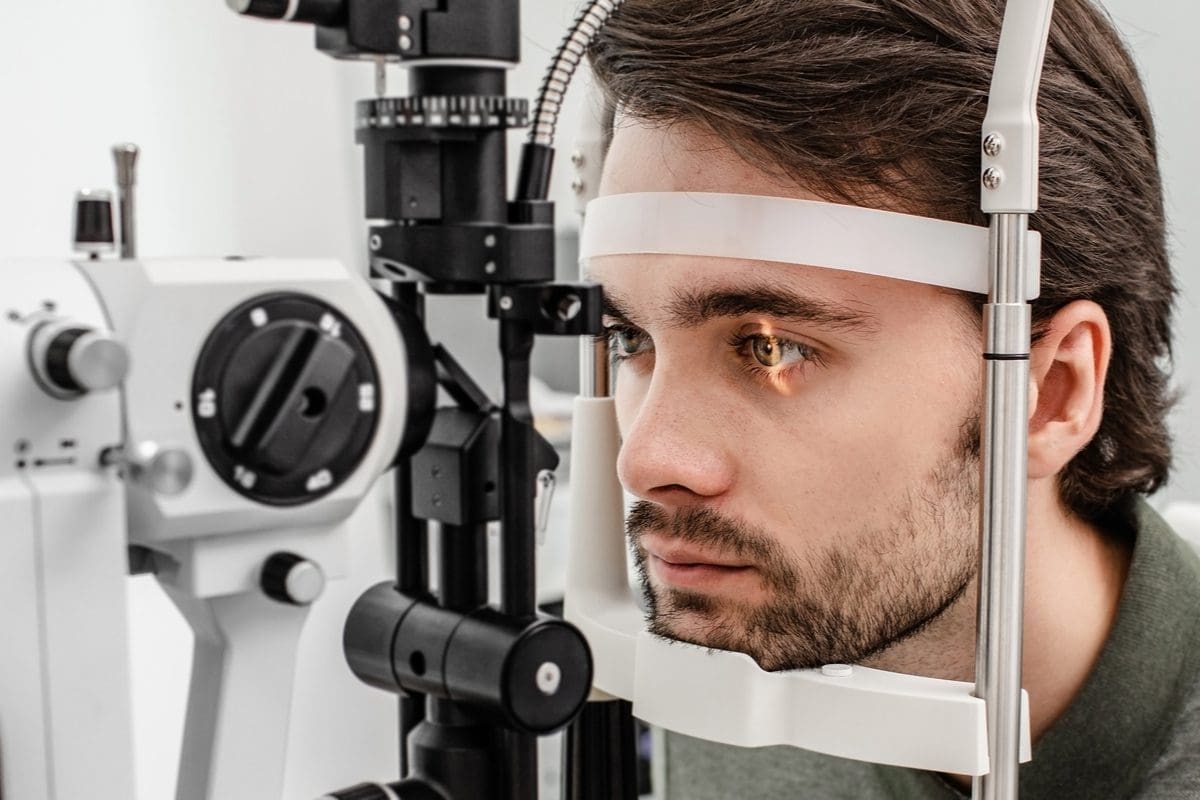 The information provided on this page should not be used in place of information provided by a doctor or specialist. To learn more, read our Privacy Policy and Editorial Policy pages.