INTACS® Corneal Implants for Keratoconus
Improving Corneal Shape
The surgical implantation of intracorneal ring segments or Intacs® is a minimally invasive surgical option to improve the corneal shape in patients with keratoconus, a condition in which the cornea develops a cone-like bulge. Intacs are surgically inserted into a thin channel created by a femtosecond laser in the periphery of the cornea.
Condition Treated
The disease causes progressive weakening and thinning of the cornea, which causes it to bulge into a cone shape. It is typically not correctable with glasses, requiring specialty contact lenses, or in severe cases if left untreated, a corneal transplant.
WE PROMISE OUR PATIENTS PEACE OF MIND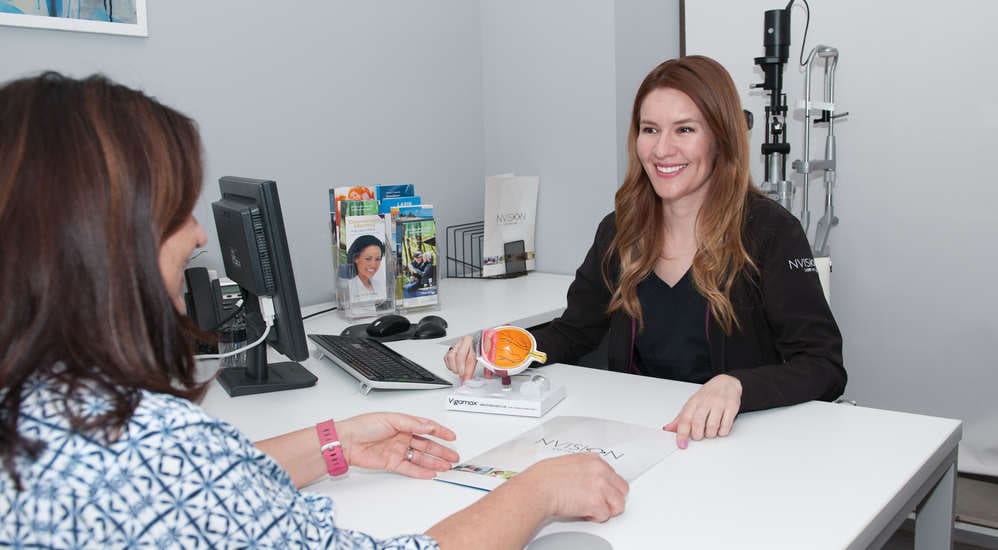 Consultation
During the consultation, we will ask you about your eye health history and your medications, and perform some tests.
Your personal Patient Counselor will help you throughout the process. Your Counselor can review insurance and payment options and schedule you for surgery and related appointments, such as post-operative exams. You will need to discontinue the use of contact lenses leading up to the procedure and start the use of eye drops.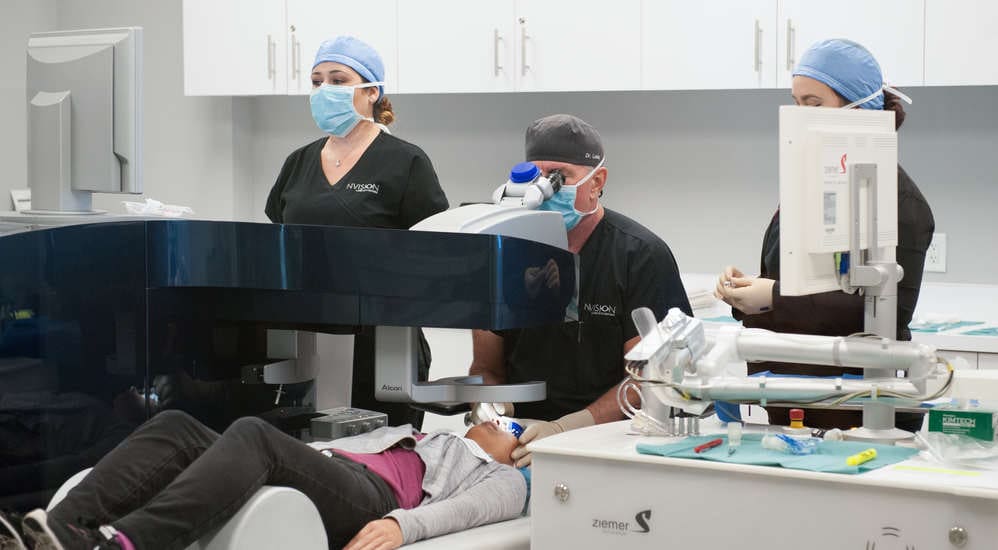 Procedure
Plan to be at the center for two to three hours the day of your procedure. This allows for pre procedure preparations including taking some medication in advance of your procedure. Keratoconus surgery is an outpatient procedure that takes about 15 minutes per eye. After numbing the eye and making a small laser tunnel in the periphery of the cornea your surgeon then inserts the Intacs segment. The day of your procedure should be a day of rest.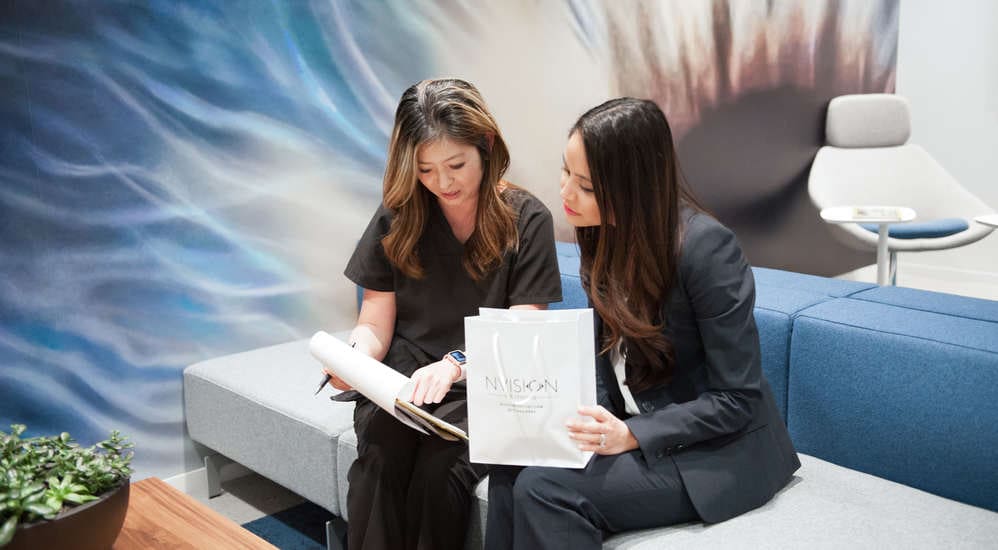 Post-Procedure
Your Patient Counselor will give you detailed post-operative instructions and eye drop regimen for your recovery. Most of our patients are able to resume normal activities two to three days after surgery. Care should be taken to avoid bumping or rubbing your eyes.
Leaders In Keratoconus Treatment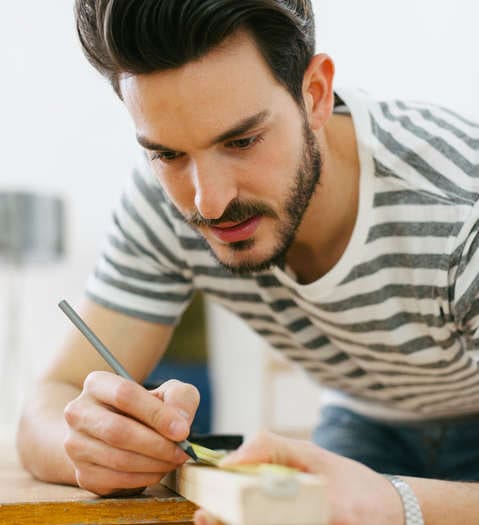 Common Questions About INTACS® For Keratoconus
Why choose NVISION to treat your keratoconus?

NVISION is one of the leaders in keratoconus care and surgery. Most importantly, our surgeons are keratoconus surgery pioneers and they thoroughly analyze your unique condition to develop a personalized treatment approach.
INTACS® corneal inserts are used in altering the optics of the eye for patients with keratoconus in cases where contacts and glasses are no longer achieving acceptable vision.

INTACS® work by flattening the steep part of your cornea to bring it closer to its original dome shape. This change in shape helps reduce your vision distortions. Combined with corneal cross-linking which strengthens your cornea and helps prevent disease progression, INTACS® can help normalize the shape of the cornea.
Your Nearest Center