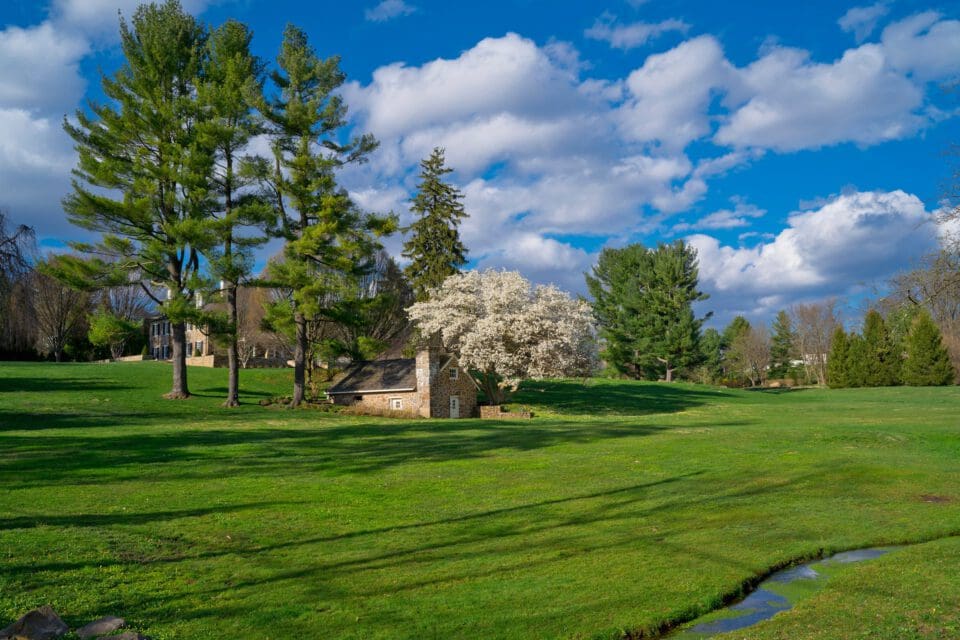 Siepser Eyecare
Philadelphia LASIK Eye Surgery
Siepser Eyecare is a distinguished eyecare center in the Philadelphia area known for its outstanding LASIK procedures. With over 20 years of experience, the team at Siepser Eyecare has helped countless patients achieve significant improvements in their vision, enhancing their overall quality of life.
Here's why Siepser Eyecare should be your choice for a LASIK procedure:
Safety—With a remarkable record of a 0% infection rate over two decades, Siepser Eyecare upholds the highest standards of safety and hygiene.
Simplicity—The LASIK procedure at Siepser Eyecare is smooth and efficient. This, coupled with the detailed walkthrough provided by the team, ensures that patients feel at ease throughout the process.
Savings—The long-lasting impact of LASIK can save you substantial costs over the years, eliminating or reducing your dependency on glasses or contact lenses.
By opting for Siepser Eyecare for LASIK, you are not just choosing enhanced vision but also a secure, effortless, and cost-effective solution. Schedule your consultation today.
Siepser Eyecare
860 Swedesford Rd
Wayne, PA 19087
610-995-6787
Monday: 9 AM - 5 pm
Tuesday: 9 AM - 5 pm
Wednesday: 8 AM - 8 pm
Thursday: 9 AM - 5 pm
Friday: 8 AM - 2 pm
Saturday: 9 AM - 12 pm
Sunday: Closed
Philadelphia Vision Correction Procedures
Today's life-changing procedures make it possible to improve your vision to 20/20—or better.
LASIK Eye Surgery
LASIK corrects nearsightedness, farsightedness, and astigmatism.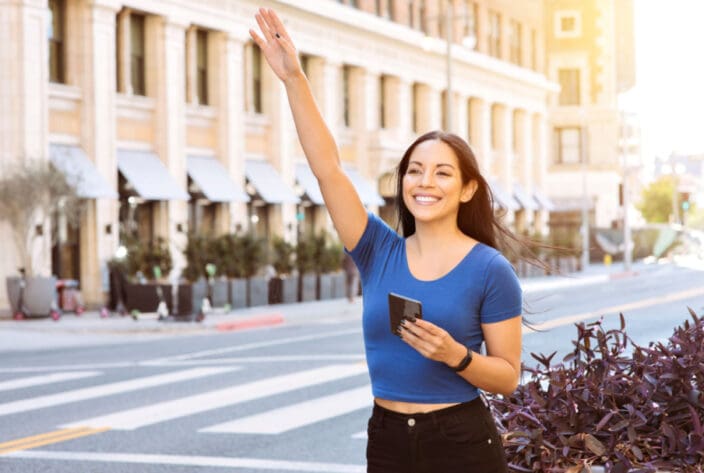 EVO ICL™ (Implantable Collamer Lens)
EVO ICL™ (Implantable Collamer Lens) surgery involves putting an artificial lens in the eye. Unlike RLE, the natural lens is not removed, and the artificial lens is placed between the natural lens and the iris.
EVO ICL™ can correct nearsightedness and astigmatism. It is sometimes referred to as an implantable contact lens.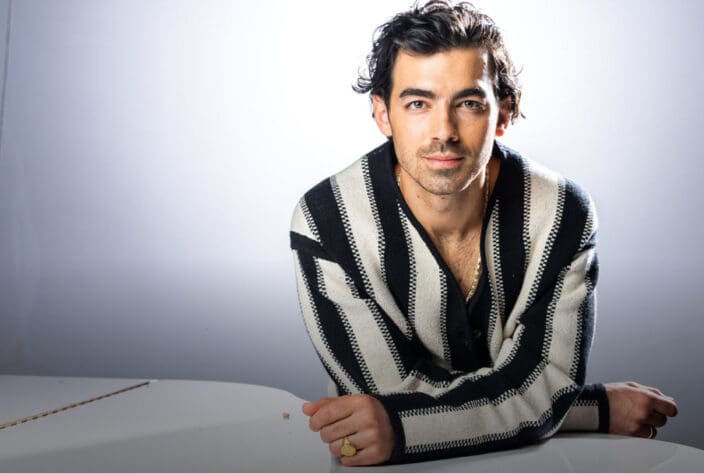 Other Procedures
Refractive Lens Exchange (RLE)

Refractive lens exchange (RLE), is when a clear lens is implanted to replace your eye's natural lens to correct your vision.

This procedure is often used for pre-cataract patients, as a preventative vision correction solution. RLE can also correct nearsightedness, farsightedness, and astigmatism.
Photorefractive Keratectomy (PRK)

Photorefractive keratectomy (PRK) is another type of refractive laser eye surgery that corrects nearsightedness, farsightedness, and astigmatism.

This surgery removes the outer corneal layer so it is a good option for people with thin corneas who may not be candidates for LASIK.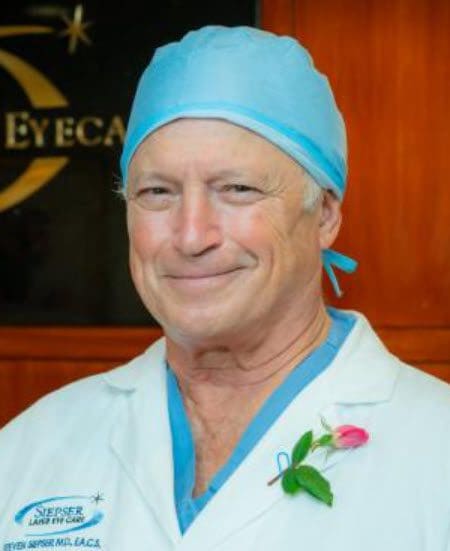 Ophthalmologist & Refractive Surgeon
Steven Siepser, MD
Location Information
If you're looking for LASIK in Philadelphia, you can rest assured that you have access to some of the nation's top laser eye surgeons.
LASIK is a life-changing procedure with incredibly high patient satisfaction rates (over 95 percent), allowing Philadelphia residents clear vision for years to come. Most patients don't need corrective lenses, such as glasses or contacts, following LASIK.
During the procedure, your surgeon will use a laser to reshape your cornea, allowing light to refract correctly so your vision is clear. LASIK can correct various refractive errors, including myopia (nearsightedness), hyperopia (farsightedness), and astigmatism.
Serious complications from LASIK are exceedingly rare, allowing patients to enjoy clear vision without issues.
If you need LASIK in Philadelphia, look for a surgeon who has performed thousands of surgeries and has access to the latest LASIK technology. You'll start with an assessment to gauge whether you are a good candidate for LASIK.
Siepser Eyecare – Wayne
860 Swedesford Rd, Wayne, PA 19087
(610) 753-5194
‡ Siepser Eyecare is not a practice location of NVISION, nor does NVISION own, control or manage Siepser Eyecare. As such, NVISION does not make any guarantees or warranties as to the validity or accuracy of the information posted on this webpage by Siepser Eyecare, or for any products or services provided by Siepser Eyecare. As a result, you agree that NVISION has no liability for any damages you may incur as a result of your use of or the information you receive from or submit to Siepser Eyecare. We strongly encourage you to review any separate terms of use and privacy policies governing use of Siepser Eyecare's products or services.

Physicians who are not a practice location of NVISION and who are listed on our website have been offered the ability to be part of the NVISION affiliate program based upon objective criteria, including without limitation, the physician's quality standards and overall reported patient satisfaction. Participation in the affiliate program is open to all qualifying physicians. Any payment the physician makes to NVISION as part of being listed on our website is assessed equally against and collected equally from all participants, and is only based on the cost of operating the referral service, and not on the volume or value of any referrals to or business otherwise generated by the participants for the referrals to or business otherwise generated by the participants for the referral service which payment may be made in whole or in part under Medicare or State health care programs. NVISION imposes no requirements on the manner in which the participant provides services to a referred person.

THE INFORMATION ON THIS WEBSITE IS NOT DESIGNED, INTENDED, OR APPROPRIATE TO REPLACE THE RELATIONSHIP BETWEEN HEALTHCARE PROFESSIONALS AND PATIENTS OR TO ADDRESS SERIOUS, EMERGENT, OR LIFE-THREATENING MEDICAL CONDITIONS AND SHOULD NOT BE USED IN THOSE CIRCUMSTANCES. IF YOU THINK YOU MAY HAVE A MEDICAL EMERGENCY OR LIFE-THREATENING SITUATION, CALL YOUR HEALTHCARE PROFESSIONAL AND GO TO THE NEAREST HOSPITAL OR EMERGENCY ROOM. WE ARE NOT LIABLE TO YOU OR ANY PERSON FOR ANY DECISION MADE OR ACTION TAKEN IN RELIANCE UPON INFORMATION POSTED BY SIEPSER EYECARE.