WE PROMISE OUR PATIENTS PEACE OF MIND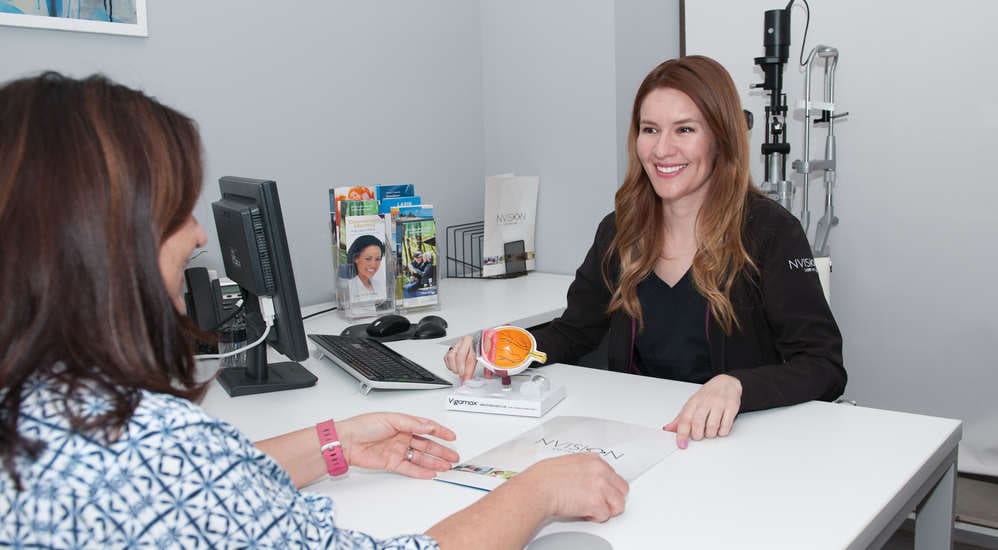 Consultation
Tele-consultations for SMILE or custom LASIK are available to help determine your eligibility and minimize trips to the clinic. During the consultation, we will ask you about your eye health history and medications.
Your Patient Counselor can answer questions, review payment options and schedule you for LASIK surgery and related appointments, such as post-operative exams. You will have a set of simple instructions to follow to prepare for your LASIK surgery day at one of our Baltimore locations.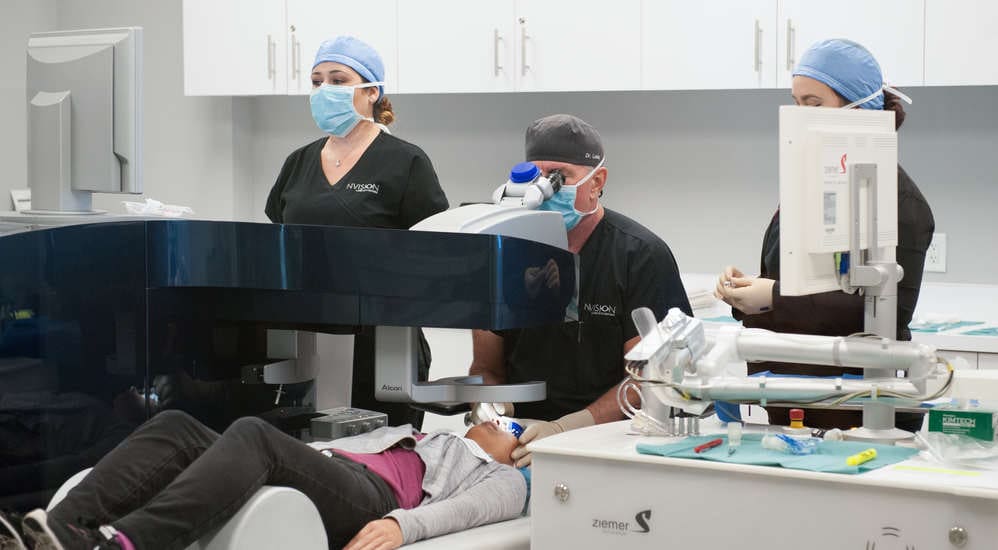 Procedure
Plan to be at the center for two to three hours the day of your LASIK procedure. This allows for pre-procedure preparations including taking some medication in advance of your procedure.
Custom LASIK is a brief and painless experience. The day of your procedure should be a day of rest.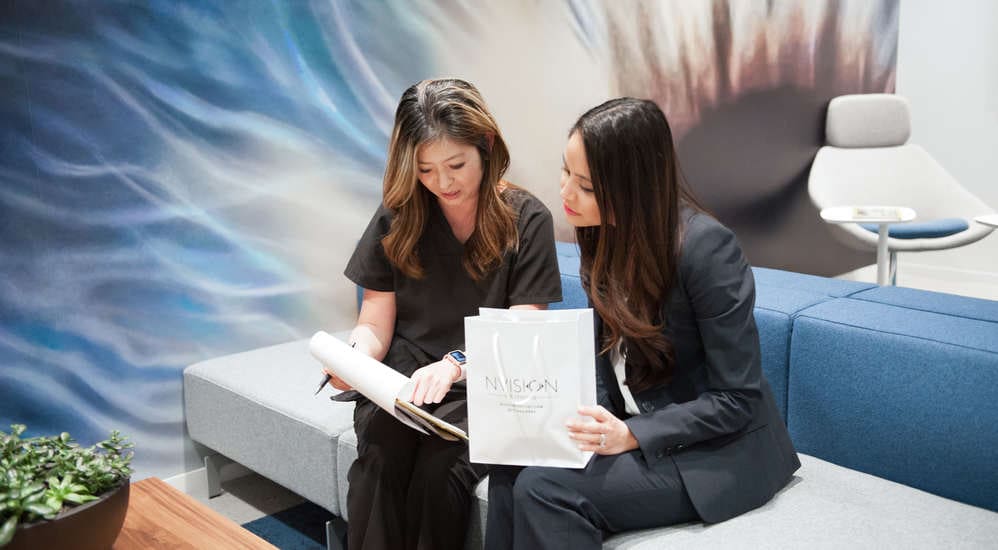 Post-Procedure
Your Patient Counselor will give you detailed post-operative instructions for your fast recovery.
Most patients are able to go back to work the next day. You will be ready to resume other activities, like wearing eye makeup, according to the timetable provided by your counselor.
Videos