Keratoconus
Progressive Corneal Thinning
Keratoconus is a fairly uncommon eye condition, affecting roughly 1 in 2,000 people. The disease causes progressive weakening and thinning of the cornea, which causes it to bulge into a cone shape. It is typically not correctable with glasses, requiring specialty contact lenses, or in severe cases if left untreated, a corneal transplant.
Common Questions About Keratoconus
When does keratoconus first appear?

The first signs of keratoconus usually appear in your teenage years. In most people, the condition stabilizes in their 40s or 50s.

What are the symptoms of keratoconus?

In addition to blurred or distorted vision, symptoms of keratoconus can include astigmatism, sensitivity to light, and frequent prescription changes. The condition can make everyday activities like riding a bike or reading a magazine very difficult.
Keratoconus affects individuals throughout the world, and doesn't have a significant geographic or cultural footprint. Keratoconus has a hereditary component, and is also strongly linked to vigorous eye rubbing and Down's Syndrome.
Treatment For Keratoconus
Treatments
Your NVISION surgeon is best suited to recommend the treatment for your individual needs.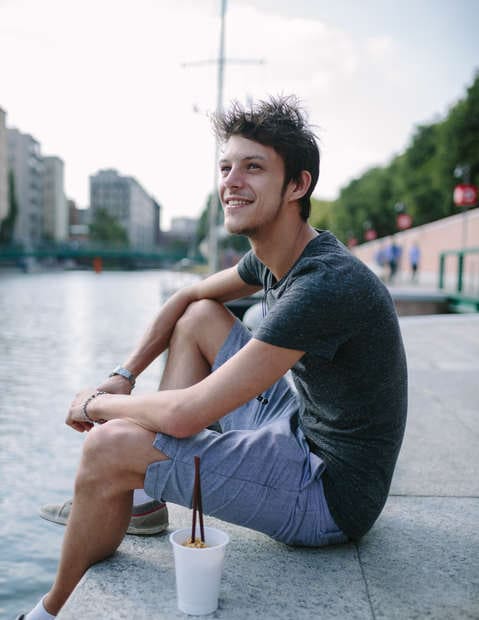 The Patient Experience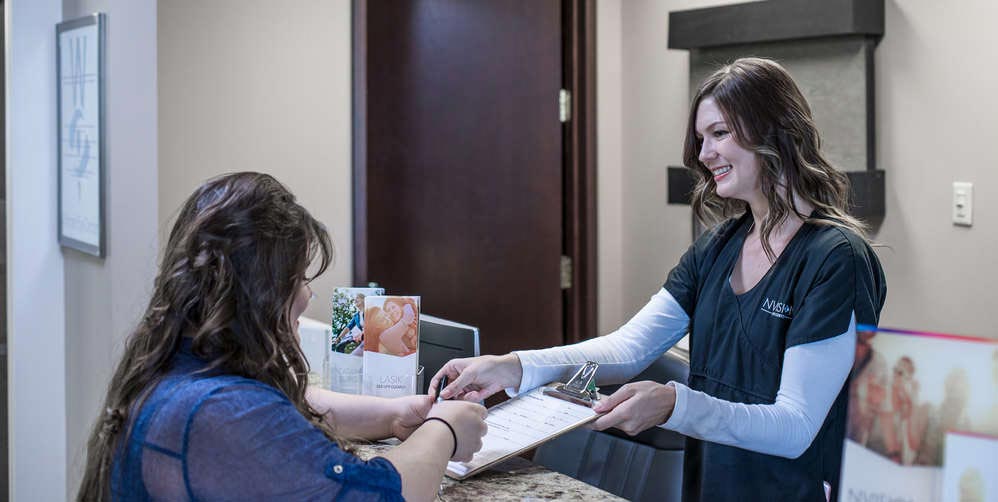 Your Nearest Center