Most insurance companies consider LASIK an elective procedure. Some plans offer discount programs and other perks to help you cover the cost. But few will cover all the fees outright.
Reading your policy closely can help you understand your financial responsibility, and if you have no LASIK coverage, you may still have a few different payment options available.

Why Doesn't Insurance Cover LASIK?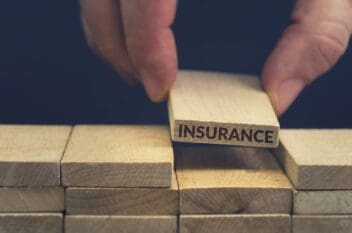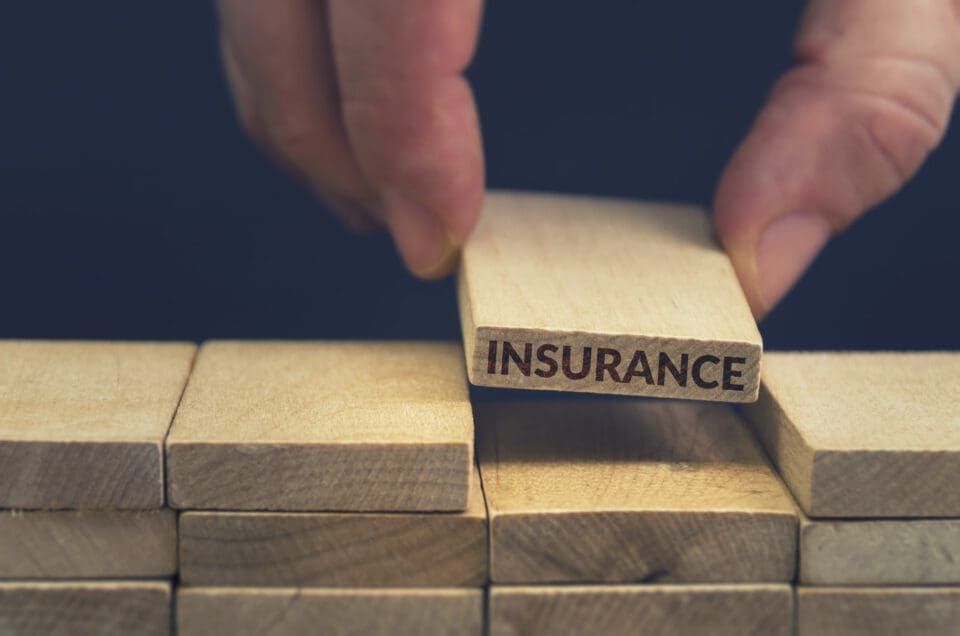 Insurance companies can be wary of offering coverage for an expensive form of care when there is another, less expensive option. Glasses cost hundreds, while LASIK costs thousands.
Insurance companies don't consider LASIK a medical necessity. These companies are likely to consider LASIK a cosmetic or elective procedure you might use to eliminate the use of glasses and contacts — not a vital source of regaining your vision.
How Does Insurance Cover LASIK?
Read your insurance coverage carefully, and you could find opportunities to help you pay for your LASIK procedure.
Insurance companies may offer the following: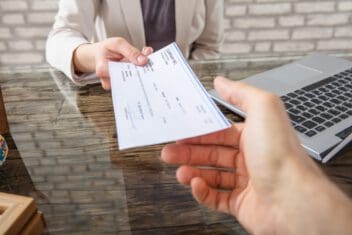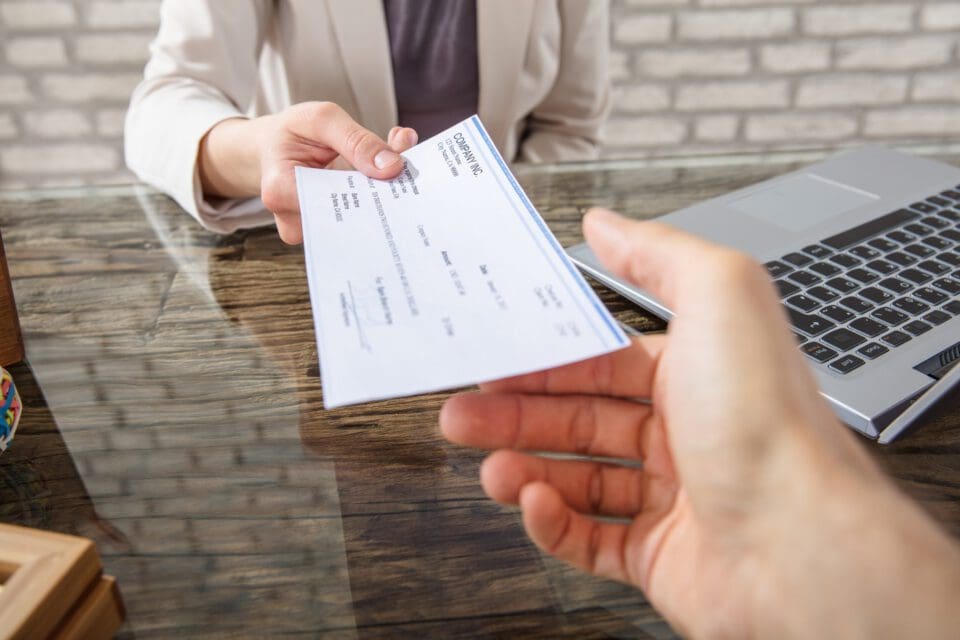 Partnerships: Some insurance companies work with LASIK providers, offering members a lower price on LASIK.
Networks: Some insurance companies have professionals on staff who offer LASIK surgeries. If you work with these in-network surgeons, your procedure could be discounted or covered.
Discounts: Some insurance companies offer a per-surgery discount to help you pay for surgery.
Exemptions: Some plans offer LASIK coverage if you had another eye surgery and can't see clearly. You have to apply to use these benefits.
Every insurance plan is different. Some offer benefits or protections that others do not. If you have questions about what your plan does or does not cover, call the company and ask.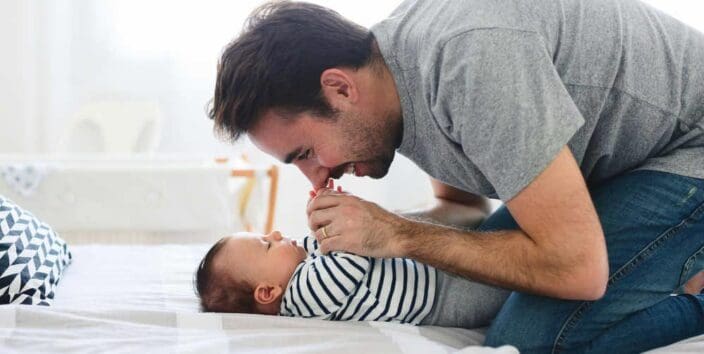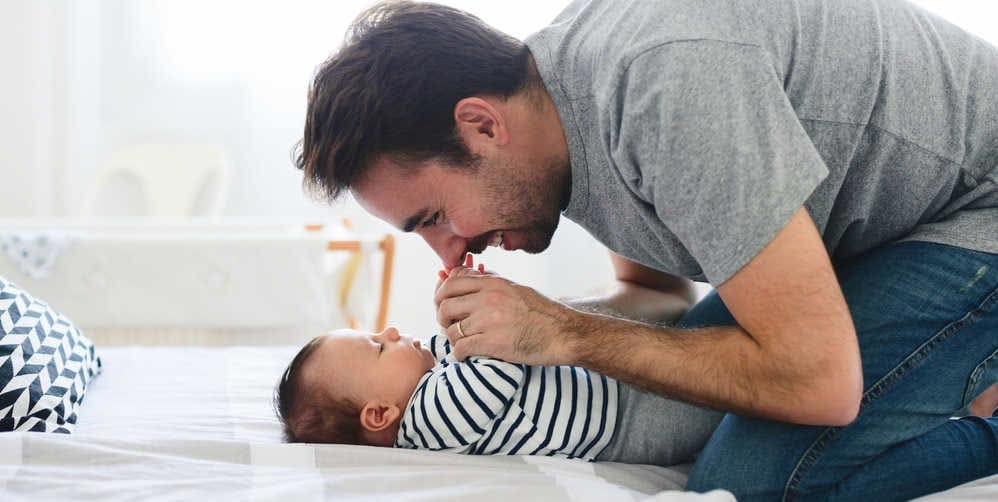 How Specific Insurance Plans Cover LASIK
To help provide some clarity on how plans differ, we will explore LASIK protections offered by several different insurance companies. This is not an exhaustive list of all health insurance companies and all plans, but it provides some examples of how some major insurance plans work and what is typically covered and what is not.
| | | |
| --- | --- | --- |
| Company | Typical LASIK Benefit | Cost to You |
| Anthem | Discount through a partnership through LasikPlus | Free exam and a price 20% below the national average |
| Blue Cross Blue Shield | Discount through a partnership with QualSight | 40% to 50% off national average price |
| Cigna | Discount through a partnership with providers | $695 to $1,895 |
| Emblem Health | None available | You pay the entire cost of surgery, which can vary by location and procedure type |
| Humana | Discount through a partnership with providers | $1,295 to $1,995 |
| Kaiser Permanente | Network providers offer surgery, but no discounts available | You pay the entire cost of surgery, which can vary by location and procedure type |
| UnitedHealthcare | Some plans offer discounts. Vision members are eligible for discounts through QualSight LASIK | Discounts up to 35% are available through QualSight LASIK. |
How to Use Your Health Insurance Benefits Wisely
Your health insurance plan could help you cover at least some of your LASIK costs. Here's what to do to ensure you make the most of this opportunity:
Read carefully. When you enroll in a health care plan, you are given a great deal of information about what is and is not covered. Look over that information and see if your company excludes all forms of LASIK or if there are loopholes (such as prior health surgeries) in which your surgery might be covered.
Get your exams. If you do have vision coverage, you may be able to use that coverage to help you get the examination that starts your LASIK journey. Your ophthalmologist could do all the screening you need to prepare for surgery, and you could bring those records to the surgery center for your consultation. 
Stay in your network. In most cases, insurance companies vet the doctors they provide to their customers, ensuring that the care is high quality. If you are not pulling from a network of approved doctors, you will need to perform your own quality checks to ensure that your care meets your standards and protects your eyes.
Is LASIK Covered by an FSA or HAS?
Your LASIK fees could be paid through a health savings account (HSA) or a flexible savings account (FSA).
According to America's Health Insurance Plans, about 22 million Americans have an HSA to help them pay for unexpected medical expenses. An HSA allows you to set aside pre-tax dollars that you can use to cover costs that fall outside of your health insurance coverage. LASIK could be an expense you could cover with your HSA fees.
An FSA also allows you to set aside pre-tax dollars for out-of-pocket medical expenses. You can put in $3,050 in 2023, and you must use all of it this year or lose it. 
You can combine funds from your HSA and FSA to cover the entire cost of your surgery. 
If you don't have an FSA or HSA, you can talk with your LASIK provider about payment plans, financing, and other special offers that can help to reduce your costs. These can be excellent ways to save money.
Insurance Coverage for LASIK Frequently Asked Questions
Why is LASIK not covered by insurance?

Most insurance companies consider LASIK an elective procedure. They may offer discount programs to help you cover the costs, but it's rare to find a program that can allow you to have a completely covered surgery.
What insurance is best for LASIK?

Companies like Cigna and Blue Cross Blue Shield offer deep discounts through partnerships with nationwide providers.
How much does LASIK cost without insurance?

The average cost of LASIK is $4,400 for both eyes.
Is LASIK worth it?

It's hard to put a price on reducing your reliance on glasses and contact lenses. For some people, freedom is worth the cost, even if insurance won't help. And if you're young, getting surgery could mean long-term savings, as you don't need to buy glasses, contacts, or contact lenses regularly.
The information provided on this page should not be used in place of information provided by a doctor or specialist. To learn more, read our Privacy Policy and Editorial Policy pages.