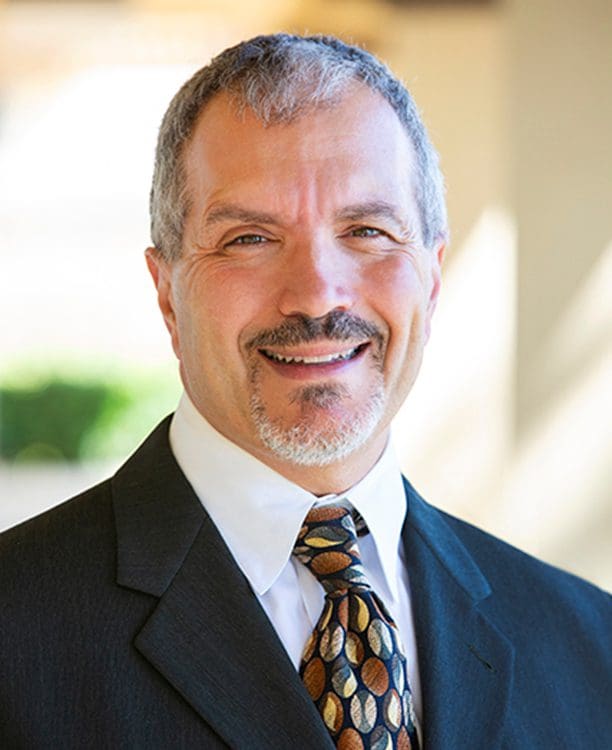 Medically Reviewed by Antoine K. Fahd, M.D., PhD.
Does Medicare Pay for LASIK Surgery?
Home / Cost of LASIK Surgery / Medicare for LASIK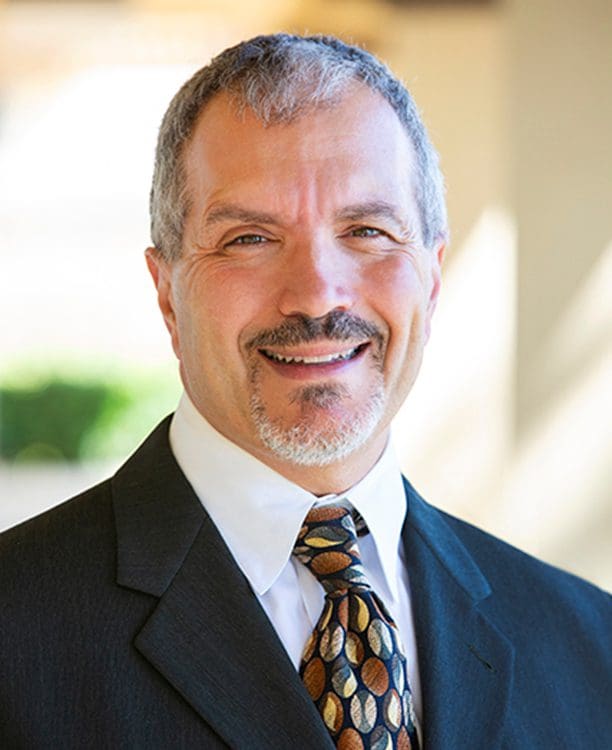 Medically Reviewed by Antoine K. Fahd, M.D., PhD.
In order to take advantage of laser-assisted in situ keratomileusis (LASIK), you will need to meet with a doctor, undergo an examination, and then move through surgery. That makes LASIK a medical procedure, and you may believe you can use your Medicare benefits to pay for care. The reality is complicated.
Will Original Medicare Pay for LASIK Surgery?
Except in very rare cases, Medicare will not pay for LASIK surgery.
Most insurance programs, including Medicare, use the term "medical necessity" to determine coverage. If a medical procedure is required in order to preserve health, it is typically considered a medical necessity and therefore approved for payment.
As an article in Public Administration Review points out, there is no universal list of what might be considered medically necessary. The U.S. Secretary of Health and Human Services determines the process by which that determination is made, and what is deemed necessary and what is not can change with time.
That bit of vagueness could help you in some cases. Some medical conditions you encounter are best treated with LASIK surgery. For example, in research published in the Journal of Refractive Surgery, researchers discuss the use of LASIK to help someone who encountered an amputation of a flap created during LASIK. This is a traumatic injury, and it required surgery to preserve the person's eye. In this case, LASIK was the best way to help that person recover.
In a case like this, LASIK is not used to amend vision to help the person eliminate contacts or glasses. It is a surgery to help preserve someone's eye health and vision. This is the sort of case that could be considered a medical necessity, and it could, in theory, be covered by Medicare.
In a second example, published in the journal Clinical and Experimental Optometry, researchers examined a patient who developed growth beneath her flap created during LASIK surgery. That growth prevented clear vision, and this is an issue that is sometimes amended with surgery. If this woman's issue was best amended with a second LASIK surgery, and no other type of surgery would help, she might be able to make a case to Medicare that it should be covered.
These are just two examples that highlight the complexity of using Medicare plans to help pay for LASIK. Routine surgeries to preserve vision rarely fall under these protections, meaning that people who want to use LASIK benefits to eliminate glasses may not be able to use their Medicare benefits to do so.
Will Additional Medicare Plans Pay for LASIK Surgery?
In addition to enrolling in a standard Medicare plan, you can enroll in a Medicare Advantage Plan (sometimes called Medicare Part C). According to the U.S. Department of Health and Human Services, these plans are subject to open enrollment periods, so you cannot join them at any time. You may need to wait for the next period to join.
Enhanced Medicare plans are offered through private insurance companies, although those plans are approved by Medicare. They must cover the same issues covered by Medicare, but some offer a few perks that Medicare does not offer. At times, these perks include LASIK for some people.
For example, Blue Cross Blue Shield of North Carolina in a Medicare Part C plan will cover LASIK for a specific set of patients. Those patients:
Have been through cataract surgery or corneal transplant.
Have a difference of more than 3 diopters between their eyes.
Struggle to see clearly in a way that is not correctable with glasses or contacts.
All three of these conditions must apply in order for the surgery to be covered, so this is likely to be a benefit used by a small number of people. But it is available through the plan.
United Healthcare offers another additional Medicare plan, and here, LASIK is approved for astigmatism caused as a side effect of a prior surgery. This is the only way in which LASIK is approved in this plan, but again, it offers a way for some people to get LASIK surgery through their health care benefits.
How You Can Parse Your Benefits
Medicare rules are complicated, especially when you are considering an expensive surgery like LASIK. It is nearly impossible to perform a quick internet search and determine whether or not Medicare will pay for your care. The treatment you need depends on your health, your medical history, your plan, and so much more.
When you purchase insurance, you are given information about what is and what is not included. You can look through that information and determine whether or not LASIK seems to apply in your specific situation. If you are working with a private insurance company, you can ask your doctor to submit a preauthorization form to your insurance company, detailing why LASIK is right for you. Your doctor can attach your medical records to that request to give authorities the data they need to make a smart decision. You should hear back about whether or not you will be responsible for the cost.
You can also contact Medicare to find out about financial responsibilities, especially if you are using Medicare combined with private insurance. The U.S. Department of Health and Human Services reports that people can call the Medicare Benefits Coordination and Recovery Center, ask about a particular cost, and see if it is covered.
Some surgeons also have financial aid advisors that can help you understand your benefits, submit appropriate paperwork, and more to see if insurance will cover the cost of care. Some will charge a fee for that work while others do not. If you cannot make sense of insurance on your own, this can be an excellent way to get the answers you need.
If you are looking for a trusted LASIK provider to help you see clearly, contact us. We connect with providers all across the country, and we're happy to help you make a smart decision. Contact us to find out more.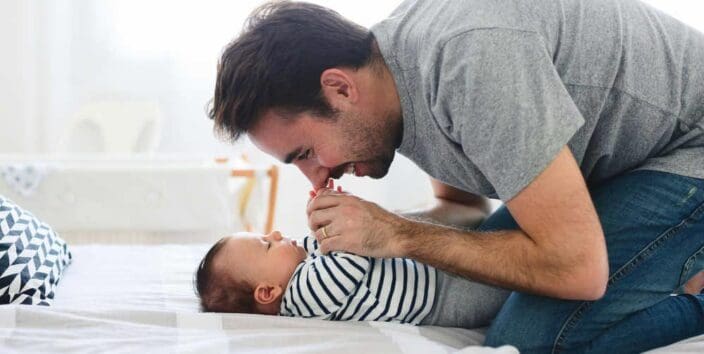 The information provided on this page should not be used in place of information provided by a doctor or specialist. To learn more, read our Privacy Policy and Editorial Policy pages.